When news broke that the ceremonial cauldron for the 30th Southeast Asian Games came with a price tag of Php 50 million, most people just couldn't believe it.
There were pressing questions surrounding the cauldron, such as: was it made of gold?
While we were given the breakdown of the cauldron in Senate as Php 4.4 million for the design, Php 13.4 million for the foundation, and Php 32 million for the construction it still seemed an unfathomable amount for an object of one-time use.
To put things in perspective, here are 10 other things that Php 50 million could get you:
10. A Lifetime of Buffet Dinners 
(15 Must-Try Buffet Places in Manila)
If we estimate the cost of an average unlimited buffet dinner in Manila to be around Php 1,500 then you could basically live and die on them. With Php 50 million that gets you 33,333 buffet dinners which is about 90 years of unlimited food for dinner every night.
9. Too Many Luxury Bags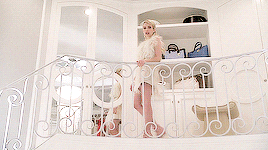 (Dior's Luxury Reusable Straws Are Going For P7,500 A Set)
According to the handy tool that is Google, luxury brands like Louis Vuitton, Chanel, and Hermès typically see their bags off at some thousand dollars. Regardless of whether the price tag reads $1000 (Php 50,000) or $15,000 (Php 760,000), you would still find yourself with more luxury bags than any one person would need in a lifetime. Depending on your poison, you could have anywhere from hundreds of luxury bags to dozens of them.
8. 250,000 Milk Tea Orders
(Here's What You Could Buy if You Don't Buy That Milk Tea)
Let's say your typical Milk Tea drink costs around Php 150 — but we have Php 50 million to blow so let's add some toppers and get an upsize to make the order reach a rounded Php 200. At Php 200 per drink, you find yourself with 250,000 glasses of Milk Tea. The perfect amount to land yourself in a sugar-induced coma!
7. The Moon
(IN PHOTOS: These 15 amazing shots captured the 'biggest and brightest' moon of 2019)
We're not even joking right now. Lunarland.com, the "oldest, most recognized celestial real estate agency," sells moon-estate at Php 1,500 per acre. Meaning, if you had the same budget as a certain kaldero, then you could get yourself 33,333 acres of land on the moon. Perfect for those who just need some ~space~.
6. More Than 100,000 Overpriced Tabos 
(LOOK: This Store in the Philippines is Selling a Tabo for 365 Pesos)
Remember when a certain home and lifestyle brand came out with their own line of bath dippers whose price point made us do a double-take? Well, with Php 50 million to spend then a measly Php 365 would be chump change for you. In fact, you could put that amount to good use and get yourself 136,986 pieces of this sleek and minimalist tabo.
5. Around 200,000 Trees 
https://www.instagram.com/p/B3bXTNUplJ3/
(This is why just switching to metal straws might not save the environment)
Fundtheforest.ph is a collective aiming to fundraise Php 1,000,000 for the reforestation efforts in Yangil, Zambales. They estimate 4,250 new trees to be planted with that amount. Multiply their goal by 50, and you could see 212,500 more trees repopulating the Philippine forests.
4. Higher Salaries For Nurses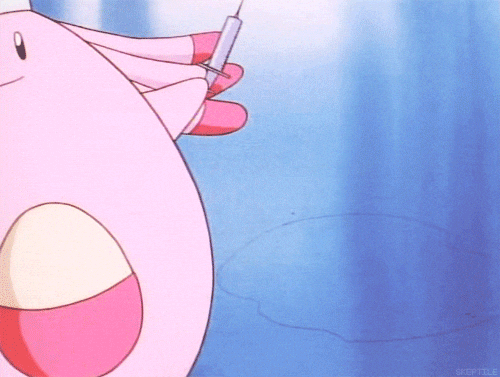 (Sen. Kiko Pangilinan Proposes to Raise Entry-Level Gov't Nurses Salary to Php 30K)
Although the Supreme Court recently ruled that nurses' pay be increased from Salary Grade 11 (P22,055) to Salary Grade 15 (P30,531), there simply isn't enough in the proposed 2020 Department of Health budget to account for it. While Php 50 million isn't enough to make up for the lacking budget, it is still a sizable amount.
3. Disaster Relief and Aid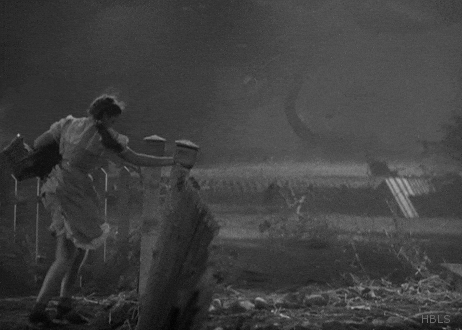 (SPOTTED: Angel Locsin Donating Relief Goods for Earthquake Victims)
From unprecedented earthquakes to dengue outbreaks, the State's national disaster risk reduction and management (NDRRM) fund is used for a myriad of calamities. But many have been concerned with the recent Php 11 billion budget cut it's gone through. Php 50 million could at least ease some of that worry.
2. 50 Classrooms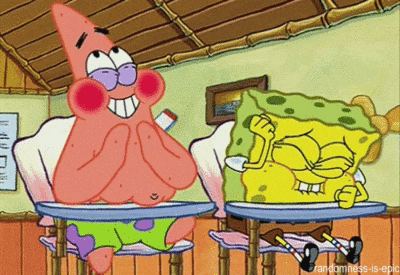 (Your Grocery Purchases Can Make Public School Classrooms)
Assuming the construction cost of a new classroom is around Php 1 million — which certain members of the Senate do — then this means the Department of Education would greatly benefit from an additional Php 50 million. With the shortage of classrooms in the Philippines, 50 more is no small matter.
1. Training and Exposure for Athletes 
"Walang budget! Walang budget! Hindi na approve."Yan lagi naririnig ng mga atleta kapag nag request ng funds for training and exposure abroad. Pero may budget ang gobyerno para sa 50M na kaldero. #supportourathletes

— gretchen malalad (@gretchenmalalad) November 18, 2019
It's no secret that athletes representing the Philippines (in various sporting events) are often left to fend for themselves when it comes to funding. Gretchen Malalad, 3-time SEA Games Karate Gold Medalist, shares that the reality for athletes is continuously being told by the government that there is no funding for their training and exposure abroad. Perhaps tens of millions of pesos on a cauldron could have gone to a different priority instead.
How do you think Php 50 million should be spent? 
Do you have a story for the WhenInManila.com Team? Email us at story.wheninmanila@gmail.com or send us a direct message at WhenInManila.com Facebook Page. Interact with the team and join the WhenInManila.com Community at WIM Squad