Words by Hannah Angelique Bacani
It's not every day that we get to appreciate the undying love and care we receive from our grandparents. They have been great parts of our years growing up that they deserve to have a special day of their own. So they might forget what day of the week it is, but on this day, we remind them of all the reasons why they'll never be forgotten!
Here are seven things that we love the most about our precious lolos and lolas:
READ ALSO:LOOK: Cute 'stage lolo' expresses love and pride for granddaughter through this!
7. For always calling us pogi/maganda
Whether it's your prom night or just another day out, when you're all glammed up or just woke up, you'll always hear them say, "Ang ganda/gwapo talaga ng apo ko (my grandchild is so handsome/beautiful)!" Well, what can we say? Mana po sa inyo (We get it from you)!
6. For looking after us when our parents are out
When our moms and dads are our on a date or busy with work, they can always rely on our grandparents to look after us. And even when our parents are around, our lolos and lolas just love babying their apos. Even when you're 30, count on them to still cook you breakfast every time!
5. For being SUPER… stitious
They're the ones who told you to say "tabi tabi po" when passing by a forest-like path, or to never sleep with your hair wet. They sometimes get a liiitle outrageous but they always reason out that there's nothing to lose if you follow. Also, they're the one who taught us it's disrespectful to argue with old people. So, yes po, lola!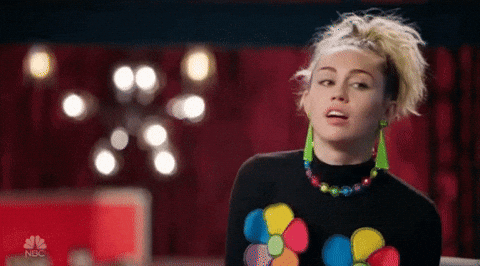 4. For defending us to our parents
Picture this. Your dad's about to get mad at you, but your grandma comes in and stops the scene. And so once again the day is saved. Thanks to our grandparents!
3. For all the extra baon they slip in our pockets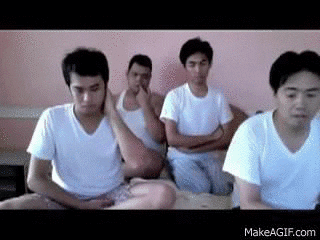 With a pa-cute smile or a quick massage, with a little lambing here and there, our lolos and lolas are easily swayed. They give in to our requests for an extra allowance or for our favorite ulam. They could have spoiled us with all our whims if not for our parents, don't you think?
2. For trying to keep up with their millennial apos
They always make us laugh with all the messages they sent by mistake and video calls gone wrong. But we love them for trying!
1. For all the pieces of advice and life lessons
Time indeed makes you wise. Whether it's the classic "Papunta ka pa lang, pabalik na ako" or the sentimental "'Nung araw, ganito kami…" our grandparents' words of wisdom is something we'll definitely keep for life.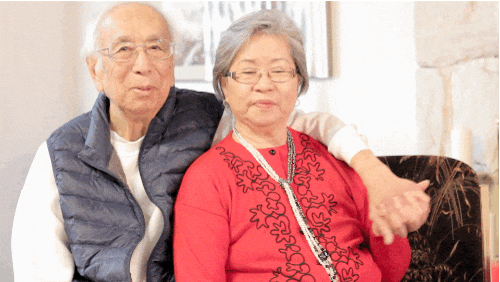 Share your favorite thing about your grandparents with us in the comments! And don't forget to greet them a Happy Grandparents' Day! 
[fb_instant_article_ad_01]?