Fans simply can't get enough of the K-pop super boy group BTS. After concluding their Love Yourself world tour, it looks like the septet has no plants of stopping, either. BTS just returned to their home country South Korea and immediately received Hwagwan Orders of Cultural Merit in Seoul on October 24, becoming the youngest recipients of the said award. Group leader RM didn't say much during their speech this time. Instead, he let the other members express their thoughts. Speaking of the band's leader, let's get to know more about RM.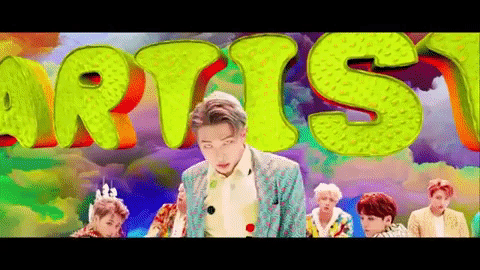 Kim Nam-joon of Ilsan-gu, Goyang, South Korea was born on September 12, 1994 making him the 4th youngest member of BTS. He is the main rapper, leader, and English-speaking frontman of the band. His former stage name was Rap Monster, which later changed to RM because he thought it was more appropriate for the broad music he wants to pursue. Want to know why he was called Rap Monster? Well, simply put, it's because he raps like a monster.
The name says it all, doesn't it?
RM epitomizes the definition of a K-Pop leader. He is highly intelligent and is also a great organizer.  He was the first member brought on as part of the group that would later become BTS, and has provided a strong foundation for them. He captured the hearts of the world when BTS represented the youth and delivered a heartwarming speech during their appearance at the 73rd Session of the UN General Assembly in New York.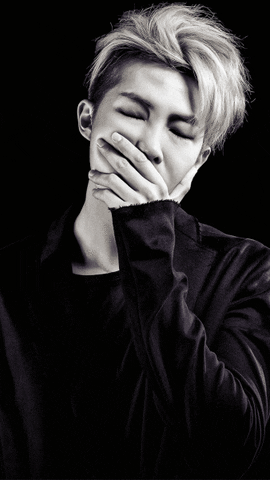 RM started writing songs and rapping at the age of 14. He has composed over 100 songs and was an underground rapper before BTS. He also excels in academics and has an IQ of 148, making him a veritable genius. In case IQ numbers don't impress you, RM scored 900 on the Test of English for International Communication (TOEIC) while he was in middle school (the highest score).  He also took Japanese private lessons with V and learned how to speak fluent English by watching his favorite American TV series "FRIENDS".
(ALSO READ: Who is BTS Member V?)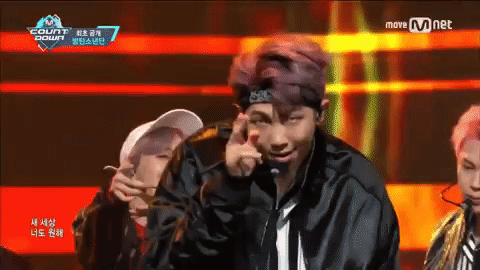 RM has collaborated with many Korean and foreign artists like Warren G, MFBTY and Wale. He also collaborated with Marvel for Fantastic Four's soundtrack.  He released the mixtape "RM" in March 2015 under the label of 'Big Hit Entertainment' in digital download format on the Internet. And just recently, he released his second mixtape entitled "Mono". Fans went crazy about it and retweeted the iTunes link in BigHit's Entertainment tweet over 45,000 times in just 20 minutes. An animated video for "Forever Rain" was also released that same day. "Forever Rain" is preceded on Mono by six other tracks, leading leads off with a pair of city-oriented tracks "Tokyo" and "Seoul."
RM is a particularly notable member of BTS because he's the only member left from the original lineup. He is also a strong supporter of the LGBT community.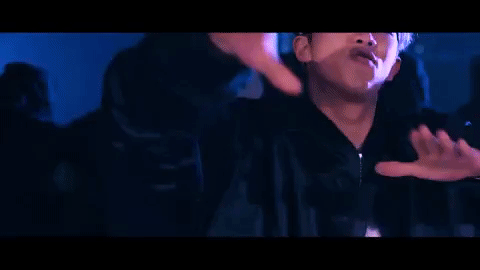 Talking about a guy who is incredibly talented, strong-minded and amazingly genius – that is RM.