Written by Annika Villarroel and Meg Torrente
I've never been much of an online dater. In order to save all of my fellow Tinder virgins the embarrassment of swiping through hundreds of potential matches, though, I've gone down the rabbit hole for you. After 48 hours of Tinder usage (for research purposes, of course), here's what your resident Tinder virgin has learned.
You can also check out: WHEN IN MANILA NIGHTS: On Tinder and Dating!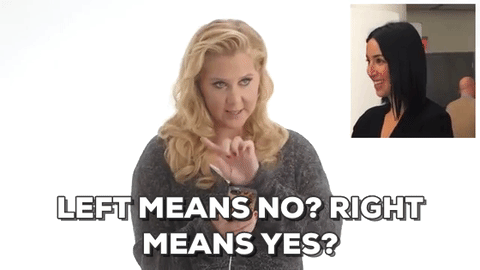 Tinder – notoriously known as a hook-up app, forerunner of online dating, and the origin of the "swipe right" phenomenon. The symbol of a flame that appeared on my home screen was intimidating. I was practically shaking with fear of finding someone who actually knows me IRL – friends, teachers, family members.

Tinder made my profile almost instantly, using my Facebook profile pictures and my birthday to determine my age. Everything after that is easy. All you need to do is write a bio, move around some pictures, choose the age range and proximity of the potential matches that you want, and you're good to go. I'd say the first 100 swipes were pretty uneventful. I've only swiped right twice after an hour.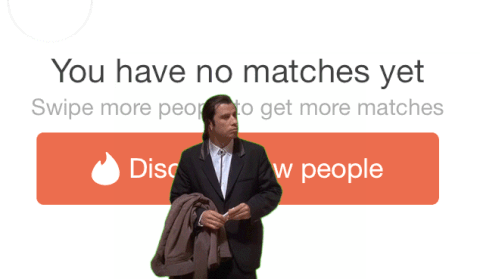 Fast forward to 48 hours later, I've gotten 25 matches in total. I was able to see 5 of my friends there, and it was a pretty horrifying experience, to say the least. Nevertheless, I swiped left for good measure. The experience as a whole wasn't half as bad as I expected it to be. There seems to be a small population of decent guys who can keep up a great conversation; most of them were really funny, too! I didn't encounter any axe murderers nor did I receive desperate sex-crazed messages or unsolicited dick pics from my matches.
I know what you're thinking. I might get murdered or kidnapped, or even worse, I might see my ex's profile. If you ever find yourself in the Tinder world, though, we've got some tips to help get you through it on the next page!
[fb_instant_article_ad_01]?