Living in this generation, most of us are witnesses of the evolution of phones. Now that we are in the age of smartphones and we've incorporated them into our daily lives, each user has already grown to love his/her preferred brand. Being able to experience the iPhone, these are a few things I've noticed that users can all agree on.
How user-friendly it is.
Anyone can use it and its basic functions are always the same with every version. My 5yo nephew knew his way to his mother's iPhone since he was 3.

We love iMessage!
A built-in messaging feature among all iPhone users before other messaging apps was even introduced. You don't need load to send a message to anyone in your contacts, all you need is Wi-Fi and you're all set. Not to mention the different apps you can use including sending hidden messages!
Can't get enough of emojis!
Besides being adorable, the wide array of choices gives us the freedom to express our emotions as accurately as possible. It doesn't even stop there. With iPhone X introducing Animoji, we now have the power to manipulate the emoji and communicate just exactly how we feel.
The 'brand-new feeling' we get from an iOS update.
Not only is it available for everyone immediately, they also listen to what we have to say. A couple of months ago, we all updated to iOS 11 and despite a few noticeable glitches, they made sure to fix it right away.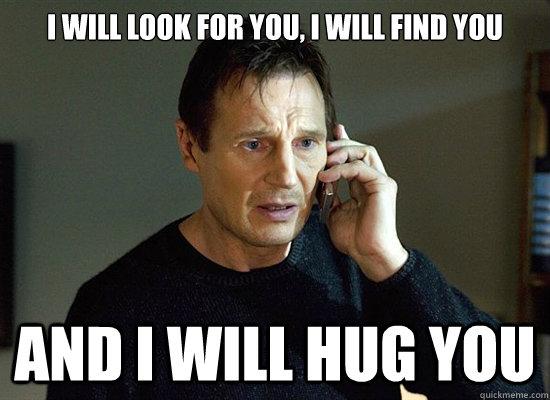 The security and convenience of connecting one device to another are unbeatable.
This is best explained with Find My iPhone app. Personally, I've known people who lost their iPhone and actually got it back. A stolen iPhone is as good as garbage, finders can't keep it. They can only hope to get a reward for returning it.
I think this goes without saying that we will all still look forward to the latest version of the iPhone.
What do you love most about your iPhone?