You all know what we're talking about.
It's like one of the most challenging tasks in the world, planning a trip with your barkada. You plan and you plan and you plan, and well, it stays that way. A plan. LOL. Everyone's super G in the beginning, but the excitement somehow wanes until the plan is eventually canceled. And it's super frustrating!
Like, WHY CAN'T DIS JUST HAPPEN.
Here are the 6 stages of planning a trip with your barkada we can all relate to!
1. The Birth of the Ultimate Barkada Vacation Idea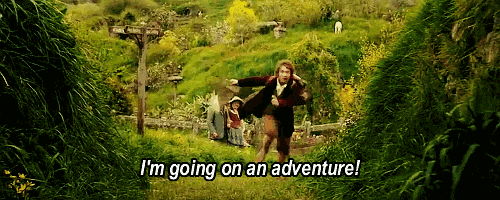 You're hanging out on a Friday night at your usual bar in the city with your barkada after work. One of your friends say "Hay, I need a vacation, pare." Then bam. That friend who's had a little too much beer than he or she can handle (we all have that one friend…) goes: "Tara!"
And, for the first time, everyone agrees. "Onga!" "Tara!" "Woohoo!" You even toast to the moment. And for a minute there, all feels right in the world. Barkada trip! So exciting!
2. The Day After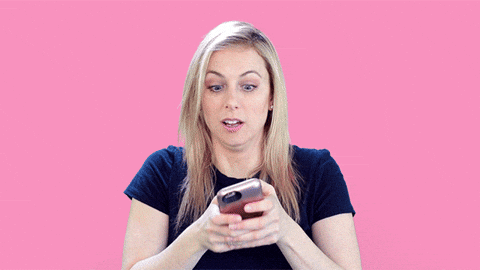 You take it to Facebook messenger. You make sure the plan's really on, and not usapang lasing lang like all the other times. Gora! They answer. "Wow. This is really happening," you think. You even all miraculously agree on the destination. Thailand! You're going to Thailand!
Someone changes the name of your group chat to "THAILAND 2017". Everyone's still so excited. This feels like the brightest idea anyone has ever had in a while. You all deserve that break!
3. The Scheduling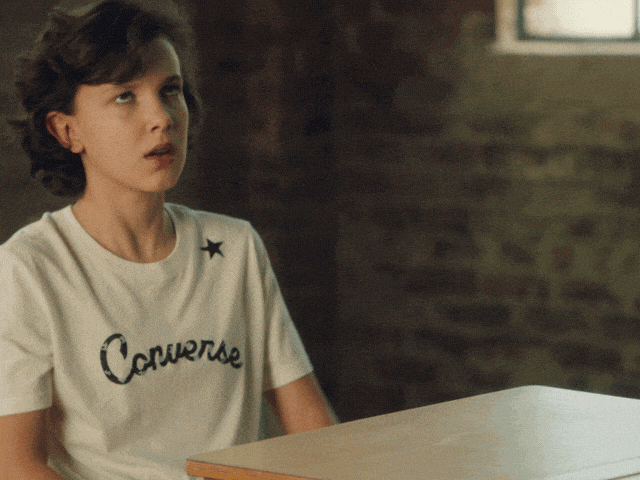 Ah. This is where the going gets tough. "Check ko sched ko." "Check ko leave ko." "Wala 'kong kapalit sa shift nyan eh." "Wala pang sweldo sa date na yan!" Your first agree on going next month. Oops, conflict. You move it to next month. Nope, one of you is not available then. You move it a few weeks further. Still no. You all keep moving it trying to find a mutual schedule and suddenly it's six months from now. But keribells. Basta tuloy! More time to save, your barkada says. K.
4. The Final Bookings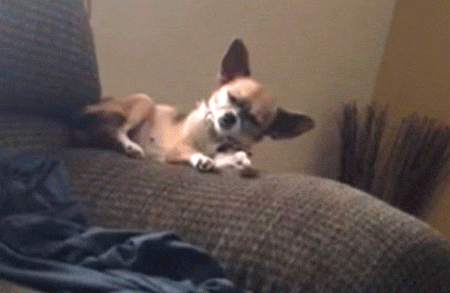 Lodging, flights, activities, itineraries…your friends are a little short-attention spanned, so everytime someone brings up the trip, the conversation ALWAYS gets sidetracked. "Guys, guys panooring nyo to!" Somehow a funny video always gets in the middle of the conversation until everyone's gone to bed and you still haven't gotten to deciding where you'll be staying.
GUISE. FOCUS. (But wala kayo nun.)
5. The Month Before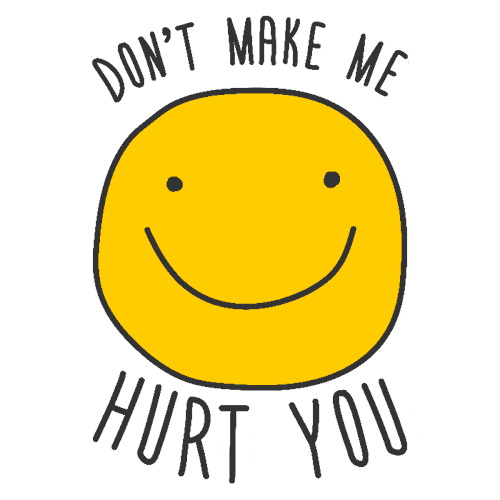 Ayan naaaaa. Only one month before the trip and lol you still haven't done the necessary bookings. ANONA. The certified tita of the barkada sends a passive aggressive message to the group chat: "Tuloy pa ba to" –no punctuation marks. U kno she mad.
And what's worse is, no one replies.
6. The Death of Your #BarkadaGoals Dreams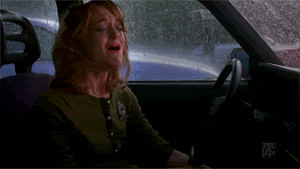 This is the stage where your vacation dreams go to die. One by one, your friends are starting to back out. Work leave not approved, family reunions, suddenly not a good time to leave, or idk, some other excuses you've all heard from them before. And you second guess yourself why you ever thought this would happen 'cos LOL Thailand? La Union nga 'di matuloy eh.
And just like that, you realize your dreams of giving an elephant a bath in Chiang Mai with your best buddies in the world will all remain as but that—a dream. *Cue dramatic music*
–
BUT WAIT, THERE'S MORE!
We all know the real problem here—everyone in your barkada is tamad for realz. No one wants to be bothered from their daily activities, because planning a trip with your friends can feel like the most challenging thing in the world. I think everyone in your group can agree.
The solution? Duh! Give them an offer they can't refuse. Like, I don't I don't know, an all-expense paid barkada trip to a choice from eight amazing local and international destinations? Who can say no to that!
It's easy! Gather up five of your best buddies and just submit your entry to Chippy's super easy photo challenges for their Chippy Kada Bucketlist Challenge. November's barkada winner will win a free dinner to Vikings Buffet, but December's winning barkada will get to go on an all-expense paid trip to either Indochina (Thailand, Cambodia, Vietnam), Kota Kinabalu, Batanes, Coron, Bali, Myanmar, Chiang Mai, or a cruise to Taiwan and Hong Kong!
Ready to finally go on that ultimate barkada trip? Tag your buddies and go to www.chippykadabucketlist.com/ to join! Safe travels! <3
–
Join our giveaway here!
We are giving away official Chippy gift packs and merchandise to 10 winners! Contest will run from November 23 to 26, 2017. Check back on this article on November 28 for the announcement of winners!
Joining this WhenInManila x Chippy promo will also give you a chance to win a Vikings dinner for you and your friends, or a chance to go on all-expense paid trip with your barkada to one amazing Philippine or Asian destination!
Contest terms and conditions:
Entrants should be at least 18 years old or above to join.
Entrants should own a valid ID.
This contest is open to Greater Manila residents who are willing and are capable to claim their prize at Makati City.
This contest will run from November 23 until 11:59 pm on November 26, 2017.
Ten (10) winners will receive official Chippy gift packs and merchandise.
The winners will be announced on November 28, 2017. Please check back on this article then for the announcement!
Winners will be contacted through Facebook direct message with the complete information on how to claim their prize.
Winners will be chosen through an electronic raffle via the Facebook Contest App.
WhenInManila.com and Chippy reserve the right to forfeit contestants violating our contest terms.
This promotion is in no way sponsored, endorsed, administered by, or associated with Facebook.
In the event of unforeseen circumstances, we may alter, amend, or cancel the competition without prior notice. We reserve the right to change these terms at any time.
Ready? Join here!
Contest mechanics:
Go to www.chippykadabucketlist.com and upload an entry to any 1 of the 3 photo Chipykada challenges
Take a screenshot of your barkada's entry at the Chippykada website like this: 
Post the screenshot of your entry in the comments section of When In Manila's Chippykada Facebook contest post here.
That's it! Wait for the announcement of winners on November 28, 2017 in this article!
Spread the word and good luck!