Maude Clothing: Fashion With Function Through Convertible Clothing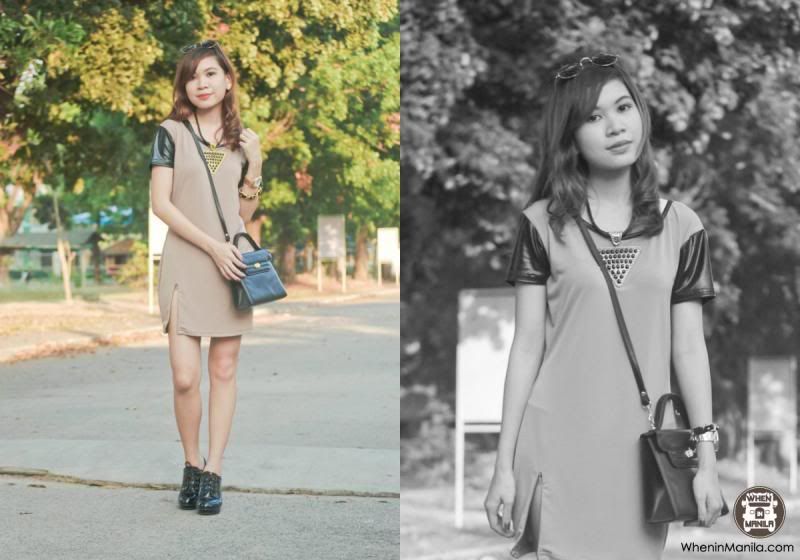 When in Manila, fashion is almost always a priority for every woman.  Every outfit matters every single day, more so for those that work in the corporate world. A lot of innovation has already risen even in fashion; brands constantly come up with the latest trends for the bandwagon to embrace. As of this writing, I have one brand I could mark as favorite. This brand boasts of convertible clothing pieces, definitely out of the box and one for the books. Everyone, hail Maude Clothing – a proud Filipino brand that displays day-to-night wear for every trendsetter to be pleased about.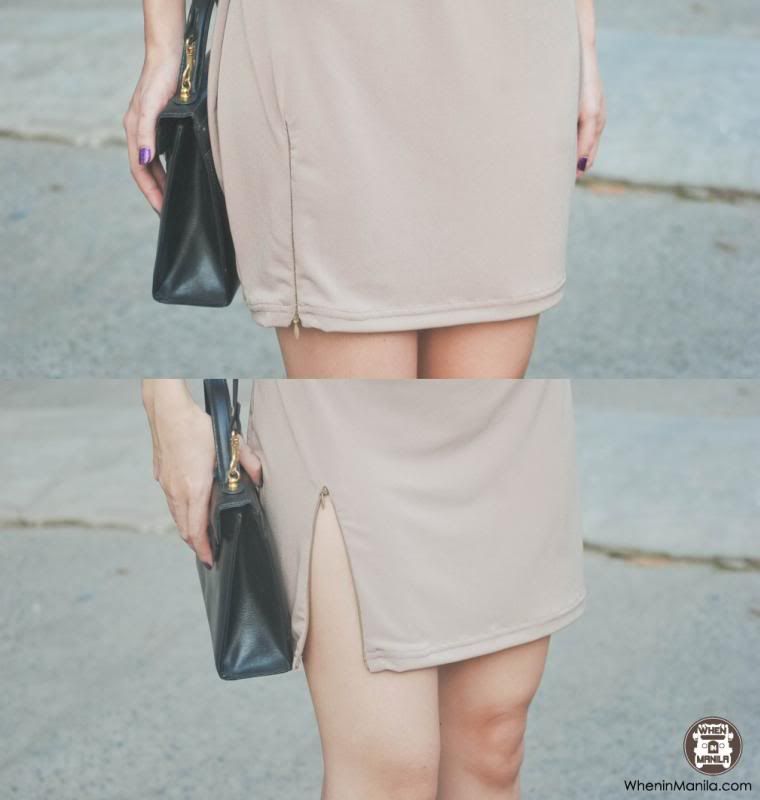 (This bandage dress has an invisible zipper which serves as a secret slit. How cool is that?)
Maude Clothing houses designs which are unconventional in a nice way. Their aesthetic is defined by classic and functional pieces at the same time, that aims for an office day to a night-out transformation. All designs are made to resemble a Modern Audrey Hepburn (a.k.a Maude).
(Maude Clothing has been participating in the country's famous bazaars on a year round basis for 4 years already. Purchase this two-way Circle/A-line dress at one of their upcoming bazaars!)
Fashionably speaking, Maude Clothing is the perfect line for new female professionals, let alone to those who are totally clueless about the nitty-gritty of fashion. The functionality of the clothes themselves becomes your instant fashion gurus! It's like taking a sling of surprise with their collection composed of dresses with invisible zippers that make up an instant sexy slit, kimonos that have mini snap buttons to convert into instant blouses and one item that got me ogling was this fit and flare dress that can doubly serve as an A-line when you unzip the waist zipper that illusions as a belt.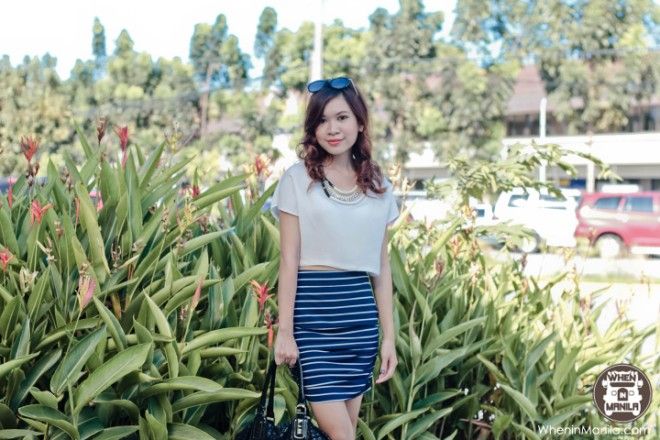 (Maude's shirred striped skirt can serve 2 purposes: Bodycon skirt or instant tube top)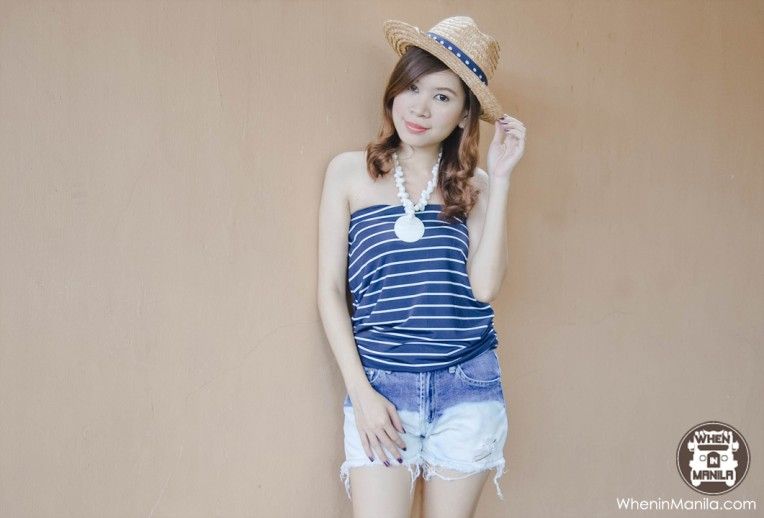 Since I'm a blogger, I have to meet the high demands of fashion. I have to display diverse styles and wear different clothes, or at least look different every now and then. However, I don't really want to spend much money maintaining my blog. That's why it's so great to have shops like Maude Clothing around. I no longer have to worry about wearing the same thing twice because I can just convert them and voila, it's like I'm wearing a different piece altogether! 🙂
(Maude Clothing is gradually making a name in the fashion industry with its current partner, Embellish)
Aside from their functionality, the quality of Maude Clothing also speaks up. The fabrics that they use are of superior quality, and include cotton and spandex, which are also comfortable to wear. With a  P350-P950 price range, shopping at Maude Clothing will surely be a pleasure. Coming from a fashion student like me, I know their items are worth your money, quality-wise.
(This asymmetrical skirt is such a steal at P300! It's available in other colors such as black and red. Do you agree that it's a statement?)
Fashion and function. I'm so happy everyone can achieve both through fashion brands that create far-from-the-ordinary designs. Furthermore, looking good while feeling good are two things women always consider as regards their clothing choices. Well, the great news is that both of these things are now possible. What better way to save moolah and time while looking exceptionally fashionable than by wearing Maude Clothing?
(Maude Clothing's paneled skirt with 2 secret slits deserves 2 thumbs up and a screaming WOW!)
When in Manila, everyone has to make room for practicality. To break free from the hassle the busy city brings, every fashionista should stay equally practical. That said, Maude Clothing is the key to every young professional's dress-up dilemma.
Maude Clothing
2/F Shopesville Greenhills
Backstage Store 2C-18 2/F Serendra BGC. Taguig
Facebook:https://facebook.com/maudeclothing
Looking for affordable high-fashion clothes to don? Host Boutique might be the solution! Find out more here: https://www.wheninmanila.com/host-boutique-high-fashion-esque-pieces-at-affordable-prices/
Maude Clothing: Fashion With Function Through Convertible Clothing
[fb_instant_article_ad_01]?