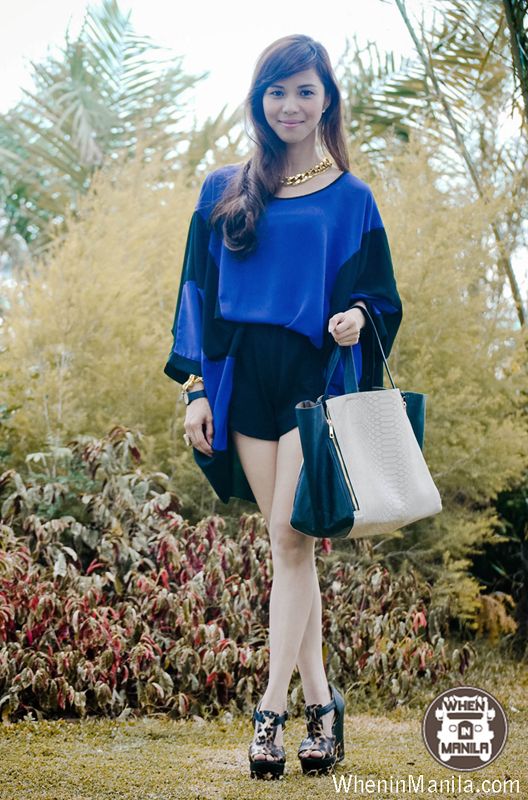 Fashion blogging has been today's avenue of a lot of things, not only restricted in showcasing OOTDs, but of marketing a lot of products and advertising numerous businesses, too. In Manila and other areas in the country, there is undoubtedly a hefty count of fashion bloggers, in which a certain percentage are fashion stylists alike.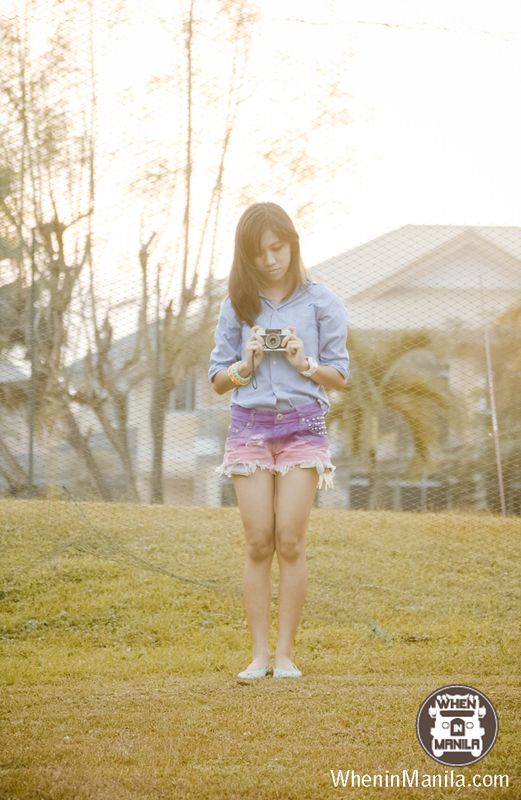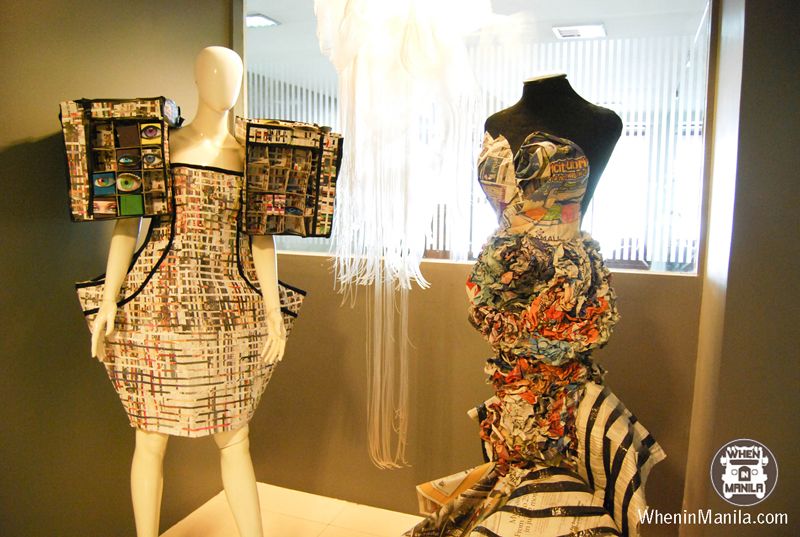 A sought-after job category today, fashion has derived a positive impact to the Filipinos of today. It has raised awareness to a lot of people that it is not only a personal benefit to those purposely working for it, but also an essential part of the society and an effective ticket to expressing one's creativity.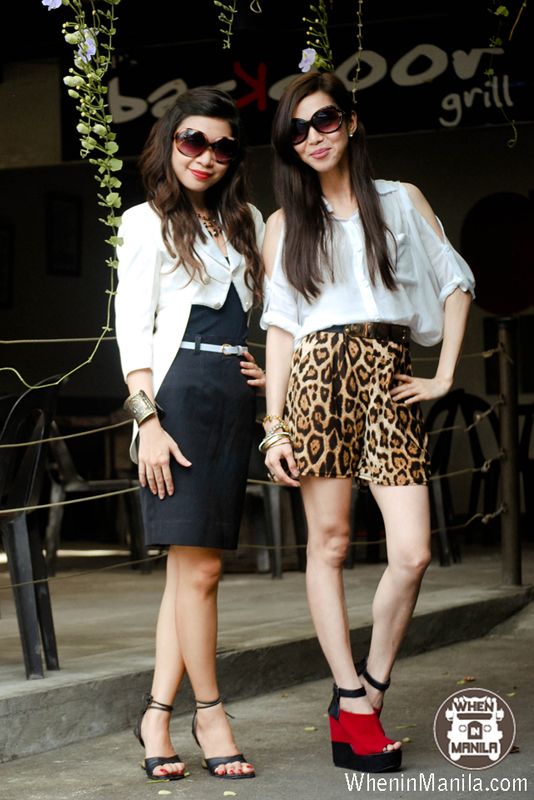 In a personal light, fashion blogging has been more than an extra-curricular activity for me. Spare from being a self-publishing platform – aiming to patronize self-expression, displaying personal style on the web and serving as a digital platform for my designs to be readily available to the online market; the course of my blogging has long raised self-fulfillment that have landed me some media features and career opportunities that I will eternally be in gratitude for.
For me, fashion blogging doesn't only exist from the end of sartorial reasons and gaining exposure through web publicity, but it is an outlet to effectuate your craft and creativity, impart your fashion knowledge and inspire the youth towards fashion awareness When in Manila.
Fashion Blogging: Raising Awareness Towards Today's Generation