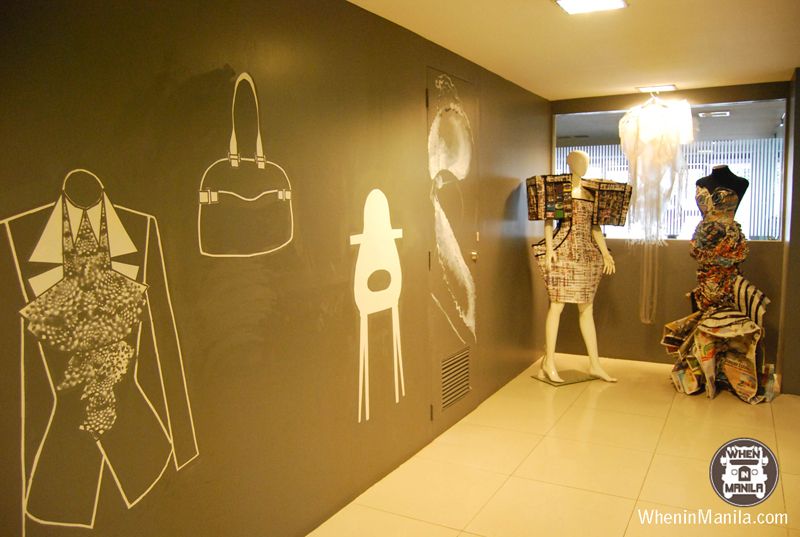 Fashion Blogging: Raising Awareness Towards Today's Generation
When in Manila, fashion runs through the veins of creative people, most especially the youth. It is by studying fashion courses, learning from the experts and discovering their niche that aspiring fashion stylists, fashion designers, fashion photographers and makeup artists become pros in their respective crafts.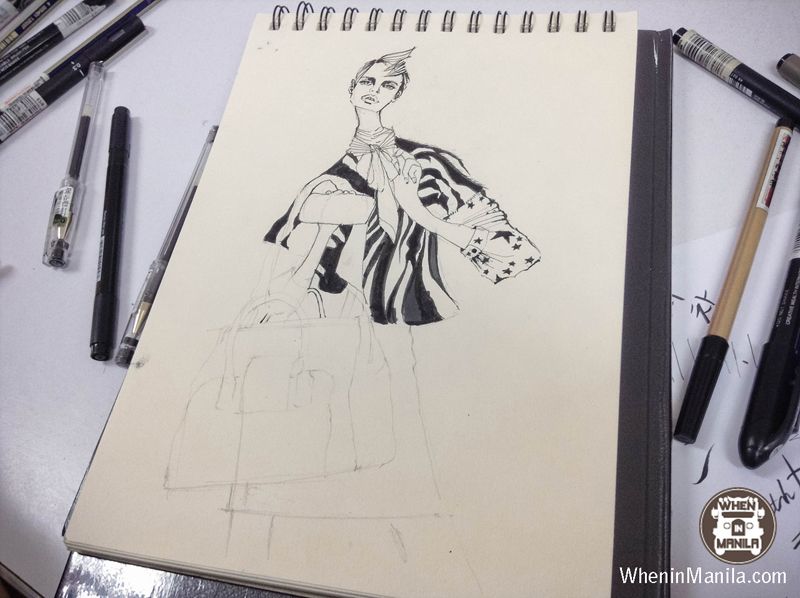 Fashion is frequently studied by aspiring fashion designers. Considered as the foundation of clothing production, fashion design, which includes design illustration, pattern making and sewing, is indeed an interesting job.
Although it leaves us in awe when we see a certain piece of clothing that matches our style and preference, little do we know that it is painstaking to produce a single item of clothing.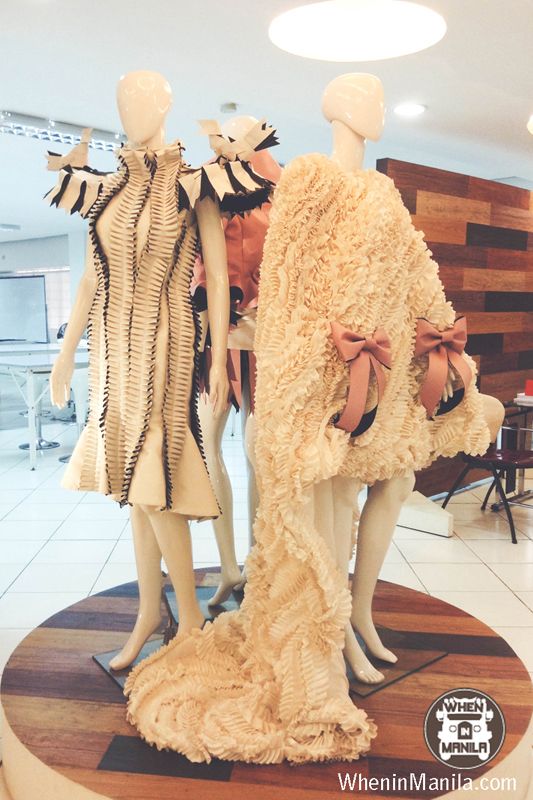 The quality of learning fashion education in school is far more commendable than that of something just derived out of the already existing ideas from other resources that you collectively gather. Through it, you are able to discover your own aesthetic.
When in Manila, you have a lot of choices when it comes to fashion schools. All have honed talented people whose learning is manifested through their high quality designs. The skillful work of art that fashion designers from the Philippines produce is worthy to get lauded.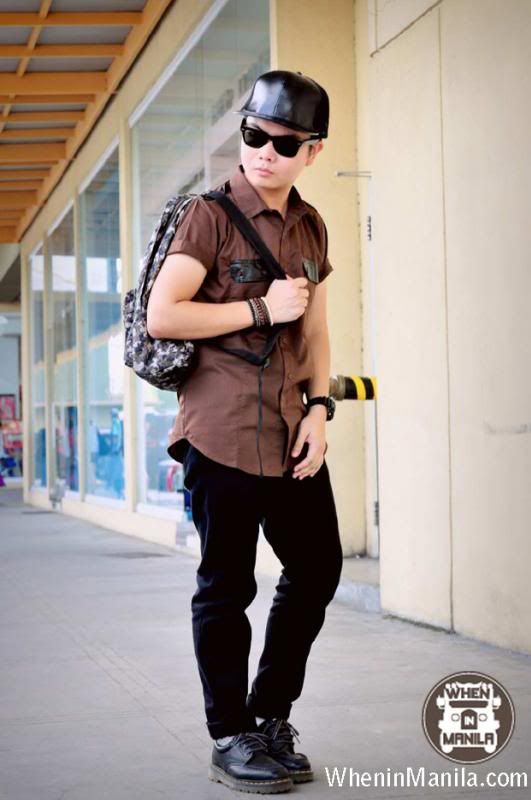 For a number of people, fashion is a form of self-expression.
It is under this category that fashion blogging exists nowadays. The bandwagon began when ce"web"rities from Manila flung their stylish daily outfits and published them in their respective blog sites. As it mustered a good influence to the netizens, fashion blogging has turned into a trend and, for some, even a job.