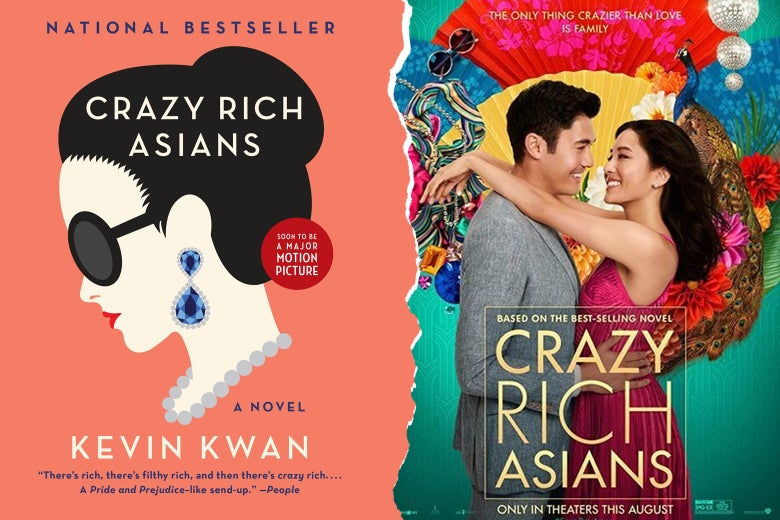 Words by Joseph Cesar
Based off of the book by Kevin Kwan, "Crazy Rich Asians" portrays the lives of, well, crazy rich Asians! But more than that, it shares the struggles that come with immense wealth. From the perspective of a very normal Asian who hasn't gotten around to reading the book, the movie remained culturally relatable with a charming cast, jaw-dropping production, and a thought-provoking story. It's an enjoyable experience for everyone, rich Asian or not.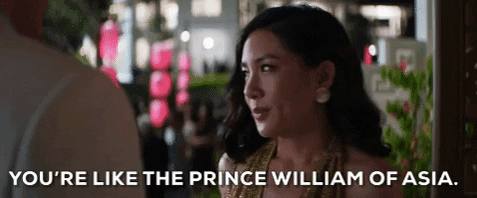 The movie explores two different perspectives–the first being the perspective of an "Americanized" not-so-rich Asian, and the second being the crazy rich Asians who are also crazy protective, preventing anyone from breaching their walls.
Without giving too much away, the movie follows the love story of Nick and Rachel, and how they each deal with the pressures of a family with so much wealth and fame, the whole country knows them (if you haven't read the book, let me tell you, they have serious wealth)!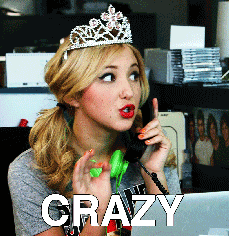 The movie did a lot of things right, but there were a few things that stood out more than others and so… Here are 3 things that made Crazy Rich Asians a CRAAAZY good movie!
3. Depth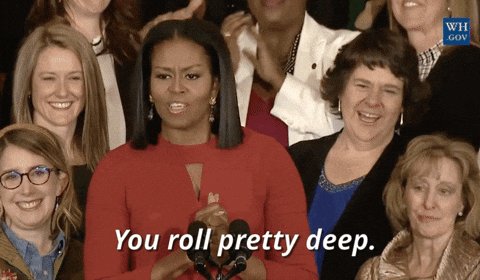 The accuracy and controversiality of the Asian culture and how it was portrayed, calls for the audience to think and dig deeper than what is presented in front of them. When watching movies, it is almost unavoidable to pick a side. With this, a wavering of will is bound to happen as both sides make excellent points.
2. Cast
The importance of a strong cast to a movie is quite obvious. Several movies have fallen into the trap of having a great concept with a weak cast, jeopardizing the whole movie and its potential. Fortunately, they were able to strike the right balance in their cast with everyone hitting the right notes and truly elevating the movie.
1. Production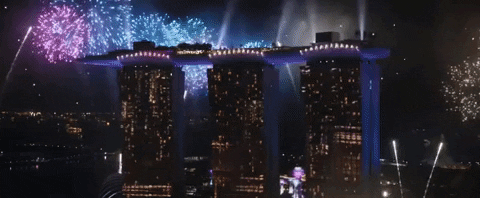 It takes a great production team to pull-off a movie portraying extremely rich families. The production and execution could be a make or break for these types of movies as they heavily rely on the visual aid to support the extravagant lifestyle that each of the characters have, and they definitely succeeded in that department. They did not skimp out on the production in this movie. From big attractions like mansions, sports cars, and yachts, to the minute details like clothing, jewelry, and overall style, they've got it all!
Also… I think I can speak for everyone when I say that ever since Kris Aquino revealed that she would be in the movie, I was very curious as to what her role would be. I won't spoil it, but I will say that I was pleasantly surprised that she was given that role. Needless to say, her performance was great.
Really, the movie did a lot of things right but these are the three that stood out for me. Mark August 22 in your calendars as Crazy Rich Asians hits the cinemas near you!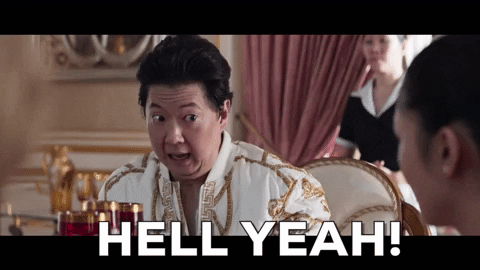 [fb_instant_article_ad_01]?