Bauan, Batangas: Paradise is Not Too Far Away
When in Manila, some people's hours are spent in front of our wide screen monitors or serving people we barely know! Sometimes, you just find yourself seeking for some serenity, imagining your feet as it touches the sand, feeling the kiss of the sun as you hear the sound of the waves.
But wait. You can't daydream all day long in the office, right?
Bauan, Batangas is the perfect getaway from all of the busy, crazy stress of the concrete jungle. Though it's already the Christmas season, the beach will always make you feel like its the 1st of April.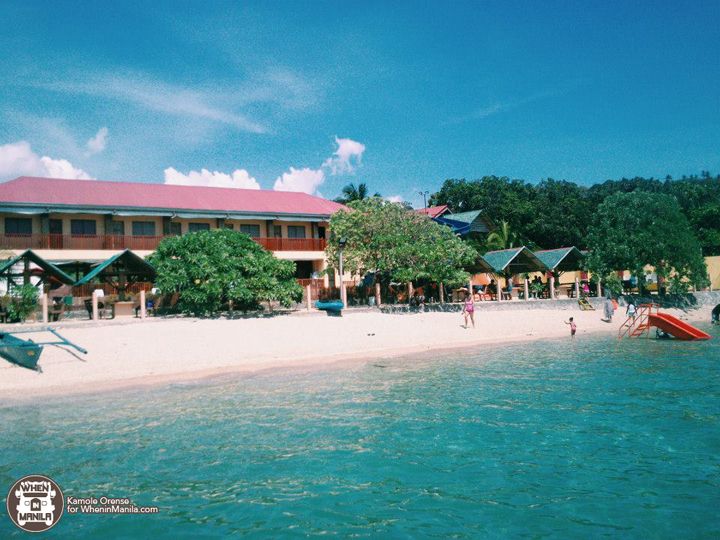 In 2 hours, you'll be arriving at a secret white beach paradise.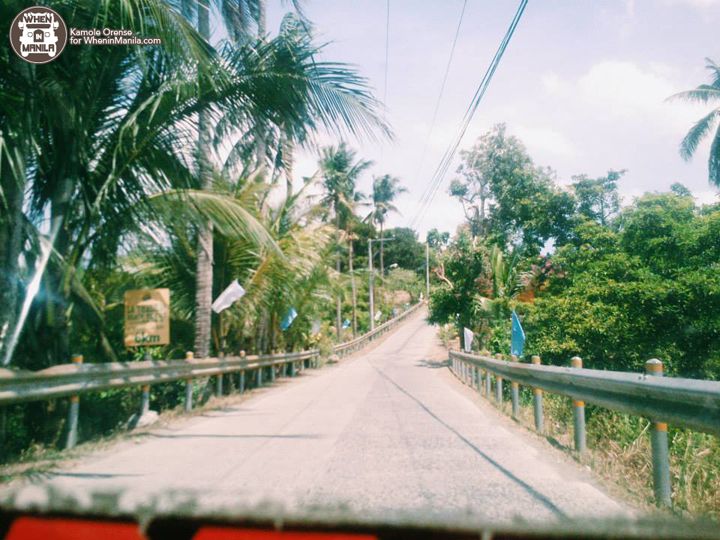 Though you may encounter steep, narrow roads along the way (this actually made us feel like we're going to get salvaged at the end of the trip), just remember that it's all part of the experience.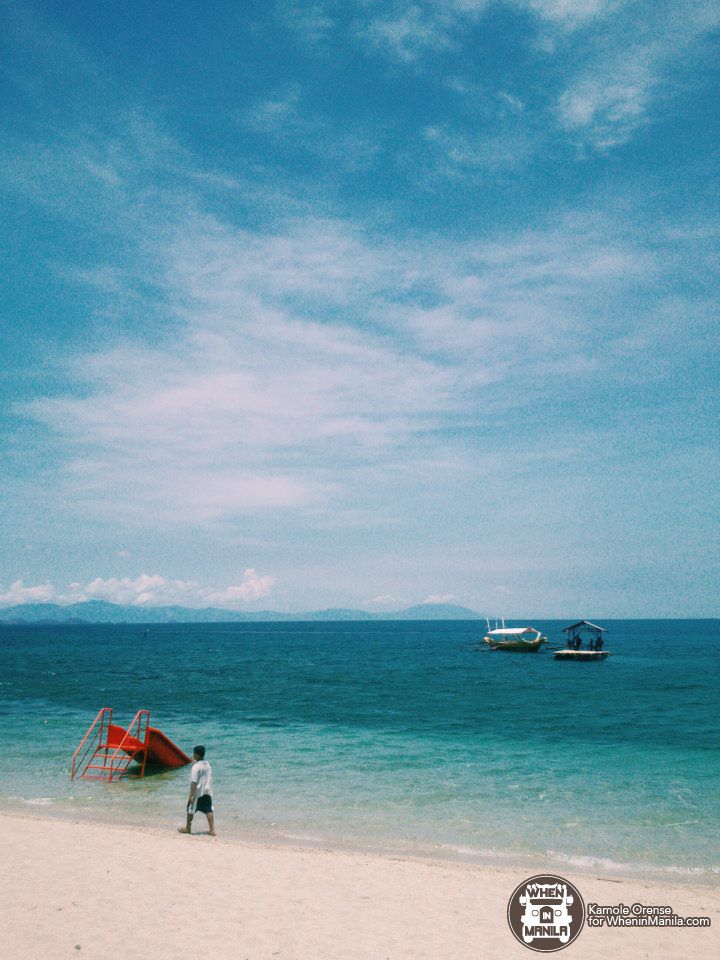 Because, upon seeing the clearness of the beach, it will make you feel like everything you've gone through is well worth it.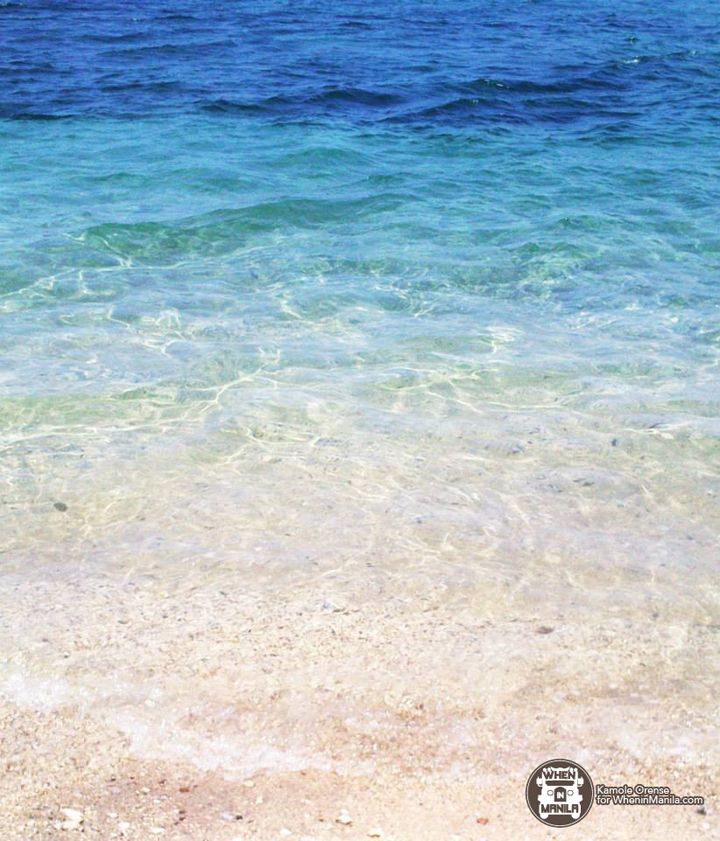 Can you hear the waves yet? 🙂
Disclaimer: This is NOT a postcard. That blue ombre of the sea is something you'll actually get to see in person.
Cute stones are also scattered around the beach! Put them in a jar and voila! Hand picked souvenirs. 🙂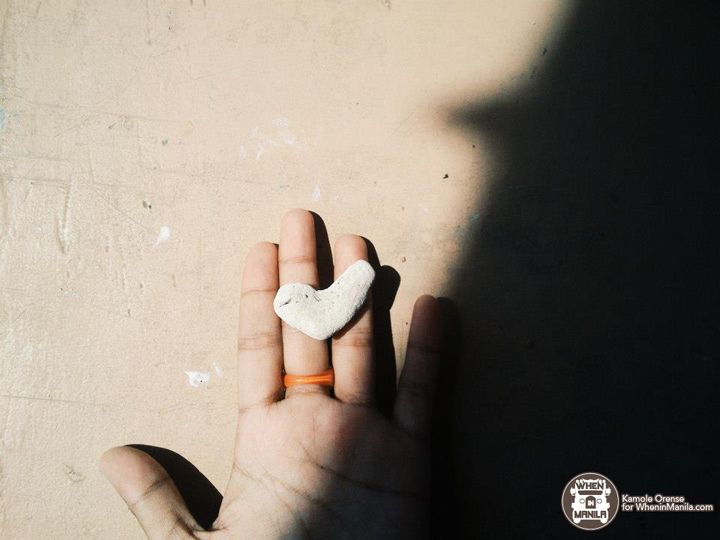 I remembered an OPM Song entitled "Pusong Bato" (Stone Heart) upon seeing this pretty rock.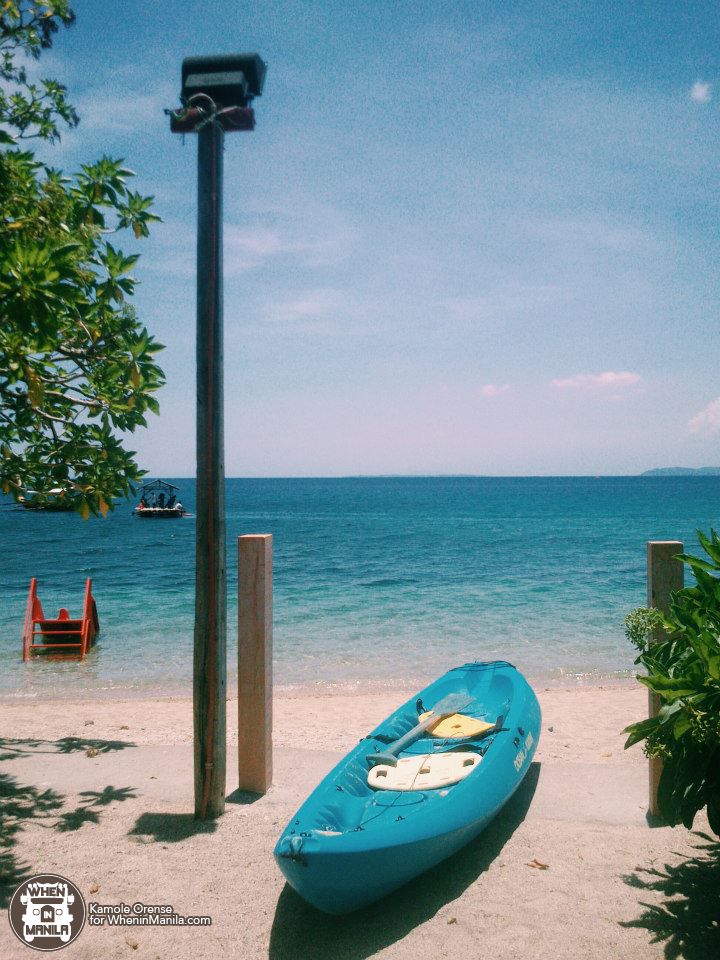 Hit Bauan, Batangas this weekend and it will surely make you feel energized and ready for your Monday adventures. 
You can also check out La Thalilia Beach Resort for an affordable stay and a very warm service when you go to Bauan, Batangas. They also offer Day Tour packages for those who just want a quick escape from the city. 🙂
La Thalilia Beach Resort
+(63) 927-876-2406
https://www.lathaliliaresort.com/
Check out these links for other fun Batangas hits:
Top 5 Things to Do in Anilao, Batangas
Sabangan Beach Resort: Your Home in Laiya, Batangas
Bauan, Batangas: Paradise is Not Too Far Away
[fb_instant_article_ad_01]?