The start of the Christmas season is here! You know it. Filipinos are already starting to shop for gifts and giveaways during Christmas parties, but I'm sure some of you might be having a hard time thinking of what and where to buy stuff.
Let me help you with that. For starters, you can never go wrong with chocolates and I know just a place where to buy rare and imported ones!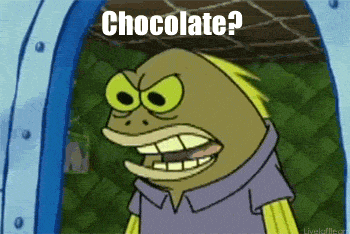 Assorted Tastes PH sells assorted chocolates from the Middle East and Australia, along with collectible egg surprises, and other goodies.
Assorted Tastes PH has a kiosk in Parañaque, so you can drop by there anytime to check out the variety of products they offer. Conversely, you can also order from them and have them shipped to your house which is uber fast, btw.
Here are some of their delicious delights:
Just like Nutella!
While they only sell in retail and don't accept wholesale purchases, Assorted Tastes PH does give discounts through Shoppee purchases (if I were you, download the Shoppee app now!)
And that's not all, either. Check out their Instagram and Facebook pages for more!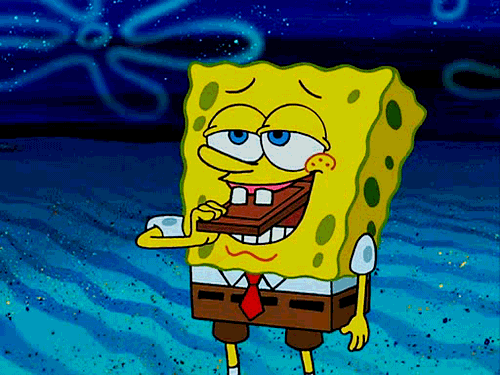 Happy chocolate shopping!
Assort
ed Tastes PH
The Clique Boutique, 317B Aguirre Ave., BF Homes, Parañaque
Facebook: https://www.facebook.com/assortedtastes.ph
Instagram: @assortedtastes
[fb_instant_article_ad_01]?