After the local film 'You're my Boss' came out, there was an increasing number of Facebook posts consisting of a variety of lighthouses, rolling hills, and perfect 360-degree views of the Pacific. One thing was clear: all eyes were on Batanes. It sparked the curiosity of thousands of Filipinos of the magical place where the elements meet – myself included. And though, like most Filipino love stories that play with the butterflies in your stomach, which would trick you into booking a one-way trip to Batanes to find the love of your life, my previous trip had taught me otherwise: that it's the perfect place to discover on your own and it's where you may never find love, but where you'll find yourself — perhaps again and again.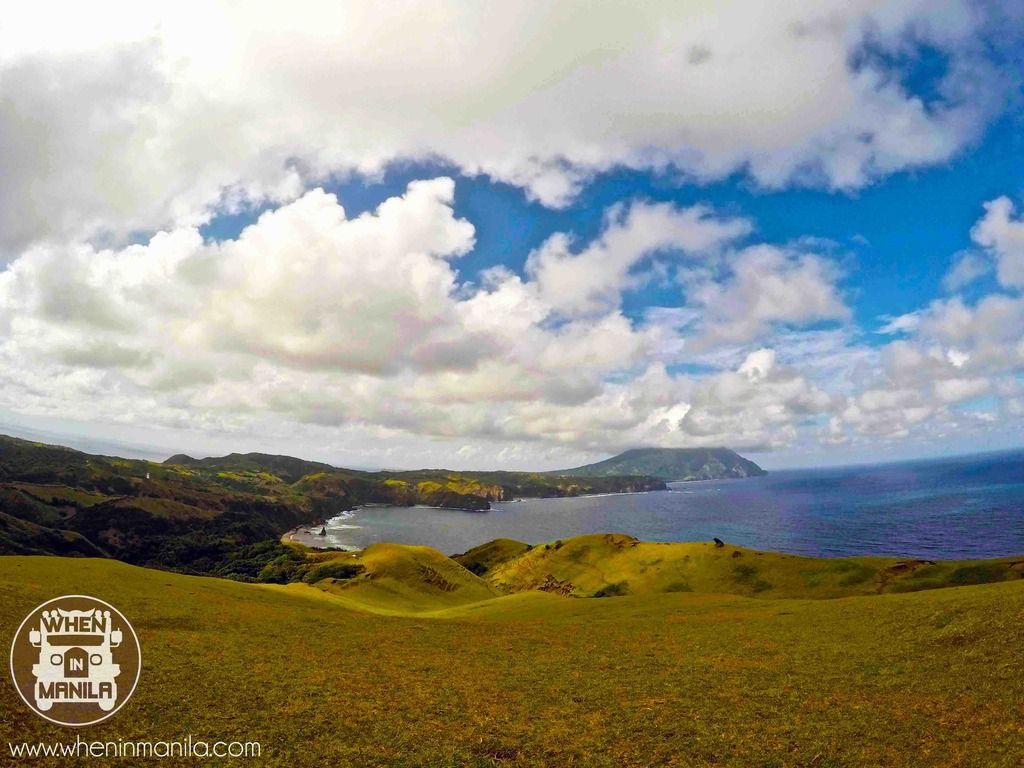 It's far-flung and remote. It's a place of exclusivity and solitude. It's where you may come to find peace. It's the perfect place of isolation for someone with a broken heart.
Hold on. I'm not just talking about heartbreak in the sense that the love of your life has left you cooped up alone in your room, with your eyes swollen as you stalk the IG account of his current fling.  It could mean anything catastrophic from not getting that job you've always dreamed of to losing your 14-year old husky. Going through heartbreak is tough. It could shatter you and change you. Most of the time, you choose to isolate yourself for a fresh start, and there's no better place to go than Batanes — for there, you will find 8 (and eventually a hundred) more reasons to get back on your feet again.
 
8 Reasons Why Batanes is the Perfect Retreat for the Broken-Hearted Soul
8. It will eliminate any negativity.
When something bad happens to you, it's completely normal and human to feel cynical about everything. You hate the world and your pessimism shines like a beam of light through the clouds. But then, it's impossible to feel this way if you immerse yourself in all the beauty that Batanes has to offer. Its unparalleled landscape and unspoiled environment will overwhelm your senses and breed only positive thoughts. Whether you choose to linger along the shores of powder white sands or play on the gentle slopes of the infinite rolling hills, it'll work its magic and remove all the negativity in you.
7. It will harness good vibrations.
Dealing with a broken heart is much easier with a support system. You need to reinforce yourself with positive people and positive energy. You'll need to stay away from the toxic urban jungle where people will give you crappy service after a tiring shift so you can avoid the part where you yell back at them in all your rage — because you feel that you have every right to do so 'cause you just had your heart broken. You need to be surrounded by people who are endearing and polite and I'm telling you, Ivatans are some of the most kind-hearted and good-natured people you'll ever meet.
Our attendant, Ryan Cardona, a native of Batanes and highly recommended tour guide, is the epitome of how hospitable and caring people from way up north can be. He was very accommodating and had a genuine concern for his clients. P.S. He also had quite a talent when given a camera with us as cheesy subjects. You can always choose to discover a place on your own but I personally believe that having a trusted local by your side as you explore will take your experience deeper.
6. It will help you forget the pain.
There is a reason why Batanes is a popular location for various film shootings. Its nostalgic towns and outlandish appeal gives the impression of a foreign place, and makes you believe that you are somewhere back in time. Nostalgia is a feeling often associated with wonderful childhood memories. Its ancestral structures will make you feel as though you were a character in a movie scene. Weeding through the little towns in their popular novelty bikes and playing around the rolling hills will perhaps even make you believe Julie Andrews is just around the corner. It's a chance to make believe and forget — even for just a second.
5. It will help you learn how to cope with change.
One moment it's sunny as hell, the next minute you'll find yourself wet in the rain. Although it does adopt a consistent climate, Batanes is known for its unruly winds and PMS-ing weather conditions — and I can heavily relate. Sudden changes in temperature can influence heavy mood changes and unforeseen alterations in your itinerary. This sort of thing can teach you how to adapt to changes and modifications. It can help you learn to cope with situations that were once sunny and bright and are now gloomy and sad. It will also teach you not to waste your time on things you can't control.
4. It will make you realize you can get through any obstacle.
The people of Batanes cruise through crashing seas and unforgiving waves. As a tourist, you may choose to go to neighboring islands for they, too, have attractions that are worth visiting. But a simple 20-minute journey across a different island will make you feel like throwing up because of the intense ride. Imagine sitting pretty in a tiny vessel across the area where the South China Sea meets the Pacific Ocean. It's war. But, you shouldn't worry one bit. You'll reach your destination like a perfectly crafted ferry docks in the shores of Boracay and you'll feel invincible after going through the rough journey. After this, you'll feel that you can ultimately get through anything if you just hold on tight. Know that you may have to go through hell or high water at times, but you will always shine through and be stronger than ever.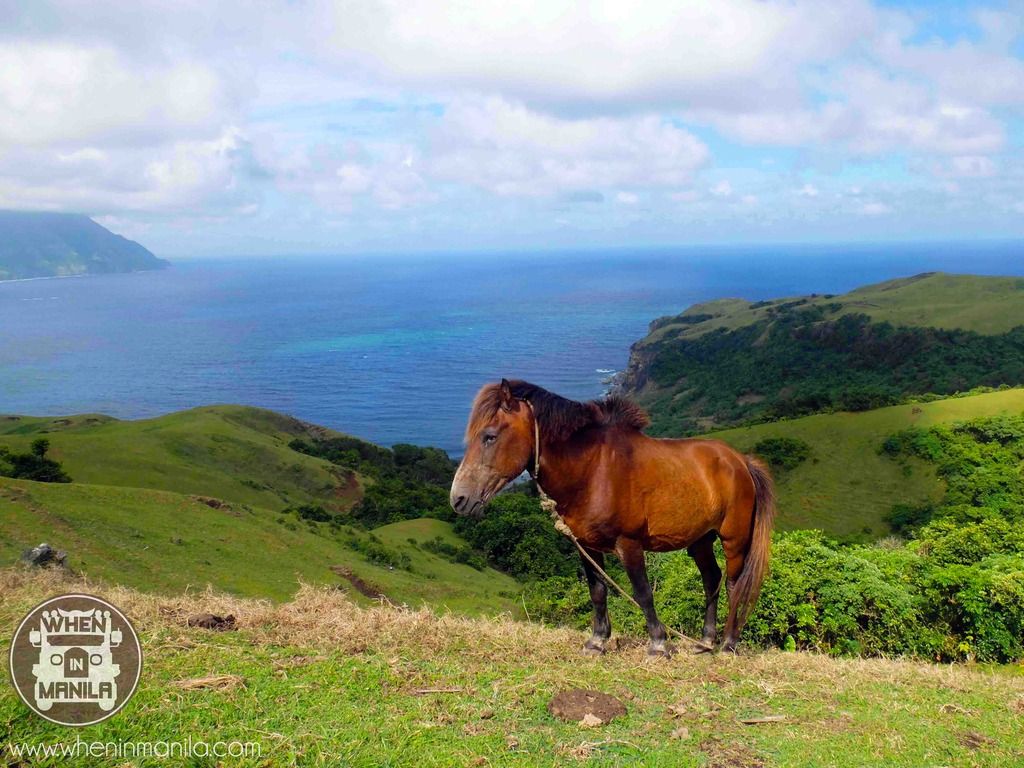 3. There are plenty of open doors out there.
I mean, literally. In Batanes, the conventional modes of accommodation are Homestays, which are means to provide income and control to the locals. This means they get to have you stay in their homes for minimal compensation or none. Staying in such will give you intimacy and harness good relations with the locals. It's where you'll get first-hand experience and learning of the place you are visiting. It's also a reminder that there are various doors that willingly swing open to welcome you. Don't lose hope. Many are eager to share their homes, where you'll find plenty of other solo travelers checked-in. This gives you an opportunity to practice small talk and interact with others. Who knows, you might meet the love of your life or a future colleague!
We stayed in Marfel's lodge and we enjoyed cooking our own food and mingling with our fellow tenants. Ate Fe was very accommodating and quite fond of entertaining her guests first-hand. She even took us to a traditional Ivatan wedding, which was pretty amazing.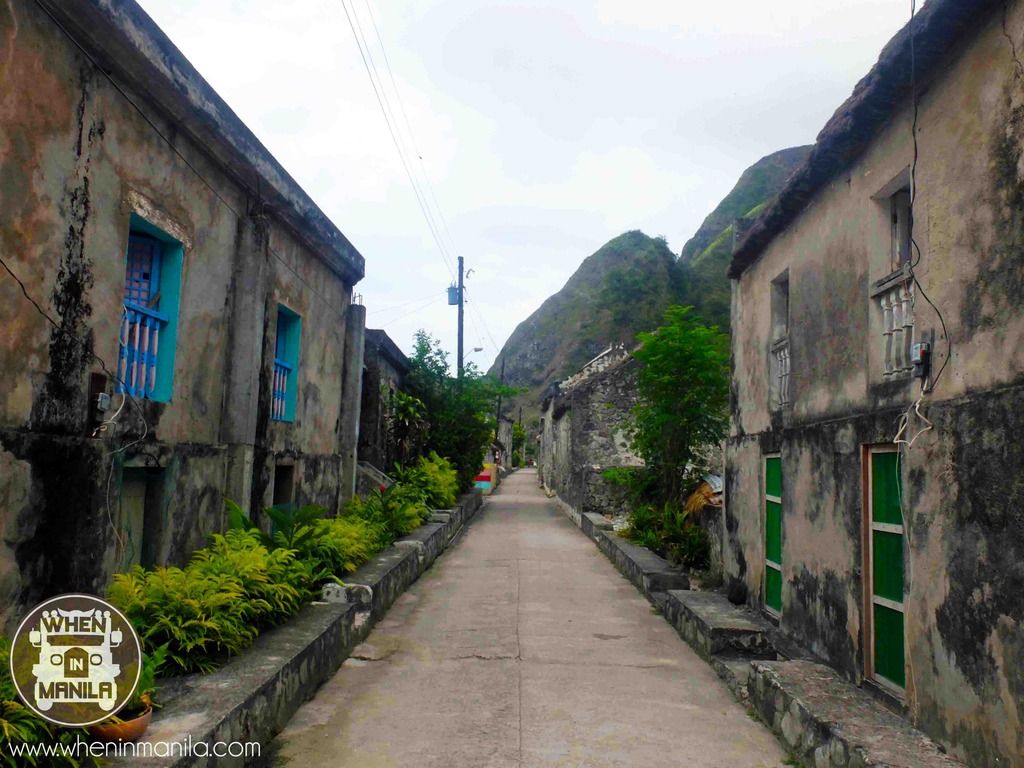 2. It will teach you how to trust again.
Alas! Faith in humanity is restored. You know where this is going. No one leaves Batanes without visiting the famous Honesty Coffee Shop where the owner has left his store unattended at the complete disposal of his buyers. Imagine having that kind of store in Manila? It would wipe out in a second! It's a reflection of the kind of people in Batanes and it reinforces the honesty and goodness of the people there. With a particularly low crime rate, you'll feel utmost security and you'll learn to trust people again.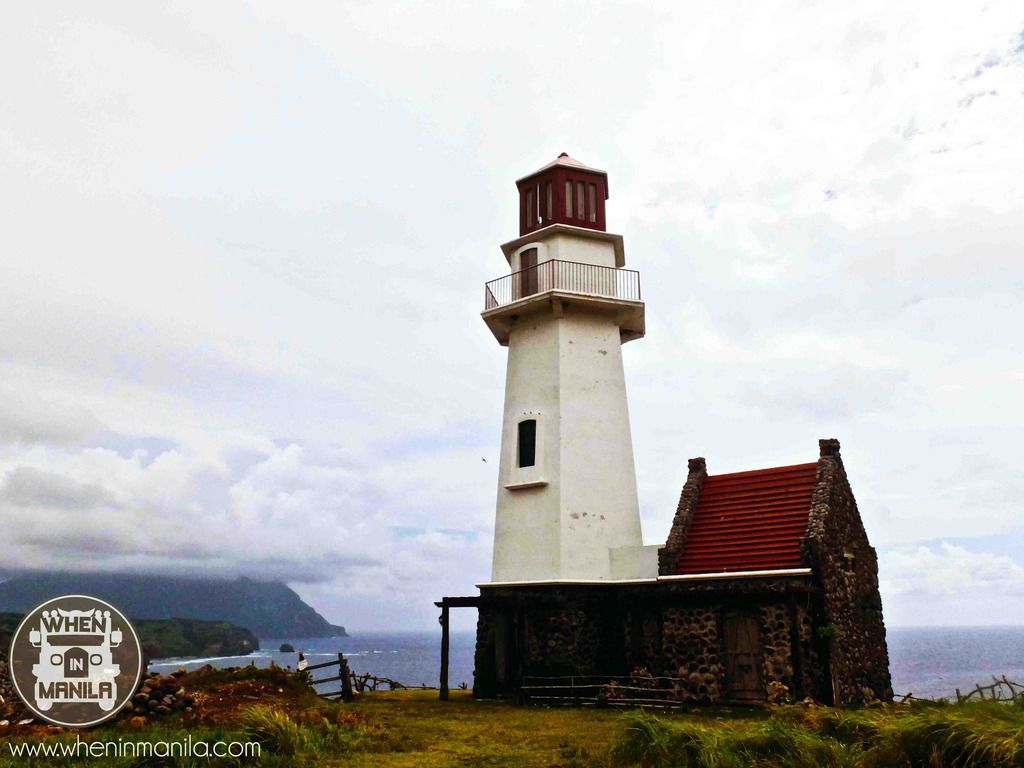 1. It will help you move on.
After everything you experience on the islands of Batanes, there will come a time when you'd have to leave and eventually go back to reality. This is when you will realize that life goes on and all good things come to an end. You will be afraid and question yourself if you'll ever be able to find something that will equal what you have just experienced. You will doubt your ability to find happiness in other places and wonder if you'll ever see something as beautiful as this again. But you will realize that life goes on and that you can choose to see beauty in other things and keep the beautiful experience you've had with Batanes in your memory and it will be a part of you. The past is valuable. Learn from the experience.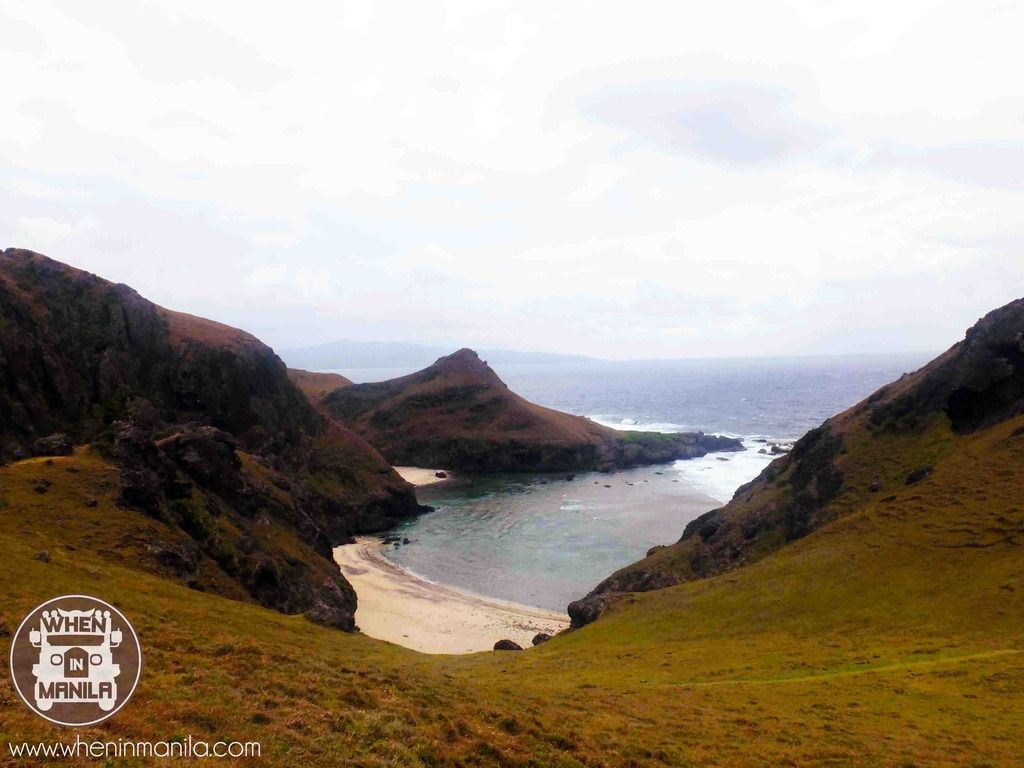 If you try to Google Batanes, chances are you will have one of two reactions: the kind where your jaw drops and wonder how such a place could exist in the domestic territory or the kind where your other jaw drops when you learn of the price tag that comes with experiencing it. Whilst its breathtaking landscape is a natural feature of our country, its uniqueness and charm gives its visitors a completely different experience. It may be a bit off your budget but trust me it's all worth it.
For Tours and Travel Inquiries:
Bisumi Tours & Services
Ryan Cardona
ryan.batanes@gmail.com
+63919 279 5963
+63915 803 4582
For Lodging and Accommodations:
Marfel Lodge Annex
Ate Fe
marfellodge@gmail.com
facebook.com/marfellodgebatanes
+63908 893 1475
+63917 857 4493
[fb_instant_article_ad_01]?