I used to want to get married. 
I remember when all my friends started dating each other. What used to be a barkada of young, wild and free individuals was suddenly all coupled up. Everyone was all lovey-dovey. 
But I wasn't bitter at all.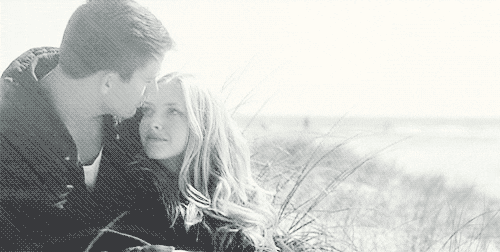 It actually encouraged me to think that having a significant other was possible for me too. Seeing all my friends begin dating made me daydream of what a joy it would be to have someone hold your hand while you walk, to have a person send you a "Good morning" text when you wake up, to have someone call you "Babe". 
I actually really liked the idea of having someone. The thing is, I liked the idea too much that it became a frustration for me. The more time passed, the more I got pressured to find someone. What used to be a pleasant dream became a suffocating requirement. It didn't help that when I would go to family reunions, all my married cousins would ask me when I'd get married. It didn't help that when I'd go to alumni homecomings, everyone else had a date except me. It also didn't help that all my friends are suddenly getting married.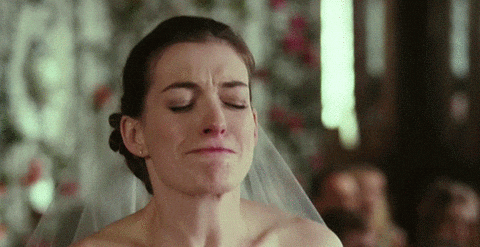 I was so consumed with the idea of getting married that it almost didn't matter who. 
Anybody who showed the slightest bit of attention to me, I would immediately think, "Oh, he's the one." My imagination would go haywire. I could hear wedding bells in the distance. I was obsessed with the idea of getting married so much that I hurt myself in the process. I would flirt from one guy to the next but only get myself heartbroken in the end. 
One friend told me frankly, "Wag mo kasing pilitin." Love is not something you force. 
Just recently, my roommate got proposed to. The following week, my best friend got engaged. I was so hands-on in the process. I talked to the boyfriend of my best friend and planned the proposal with him. Now I'm going to oculars with them, coordinating schedules, and planning her bridal shower. 
Being in the center of the wedding chaos, I realized one thing: I don't think I want to get married anymore. 
I don't know if it's because I've gone bitter from one heartbreak after the other or if I'm just scared. But the more friends I see get married, the more I'm affirmed of my decision not to. 
First of all, getting married is hard work. As I was listening to my best friend plan her wedding, I realized how much effort it took to actually get things together. She not only had to think of logistics like the venue, the sound system, the guest list, the gown, et cetera. She also had to look for the house she's gonna live with her husband in. She had to look for schools nearby for her future family. The two of them had to pool their resources and think of a way to build a fruitful life together. 
Getting married goes beyond romance. It's a MAJOR life decision. When you get married, it's not just you anymore. You also have to account for someone else now.  
I can hardly take care of myself, how can I expect myself to take care of someone else? 
Marriage is not just a lifestyle decision. It's major emotional commitment. I was talking to my roommate the other night, and she was telling me about how she and her fiancé are going to pre-marriage counseling sessions. She let me read part of her counseling notes and it said that marriage has to be founded in complete honesty. This means you would have to let your other half in on your schedule, what decisions would affect him or her, what are your opinions on your past/present/future, what are your traumas, what did you struggle with, how did your parents punish you as a child. 
Basically, marriage meant baring every. single. detail. to your husband or wife…
That scared me senseless.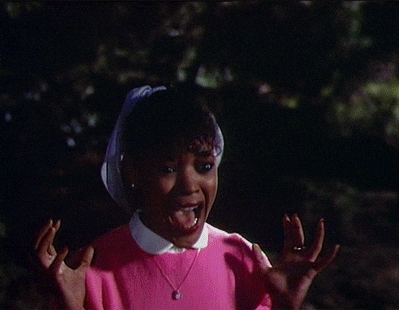 I barely even know myself, how can they expect me to bare my soul to someone else? 
I realize now that my thoughts on marriage were too shallow. Marriage goes beyond calling someone "hubby" or "wifey". It goes beyond someone making you breakfast in bed. Marriage means taking care of your partner when they're down with the flu. Marriage means splitting your salary so that you can pay the house bills. Marriage means breaking down when necessary. Marriage means having your other half see you, all of you: the good, the bad, and especially the ugly. 
When I stop and really think about it, I realize that maybe I'm just not the type to get married.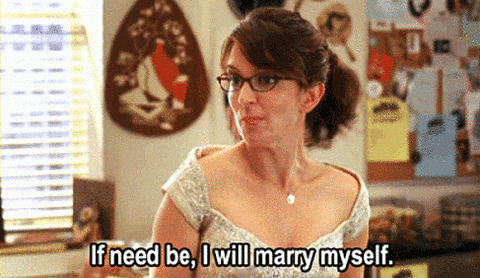 While my best friend was talking about buying a house for her future family, all I could think of was buying a penthouse apartment for myself. While she was talking about saving up for a car to drive her kids on, I was thinking of flying from one country to another in first-class. 
I don't want to get married because there are so many things I would want to accomplish in my life first. I have dreams. I want a fruitful and fulfilling career. I want to travel the world. Plus, I don't think I'm emotionally ready to let anyone in my life yet. 
There is nothing wrong with the domestic life, but there's nothing wrong with being wild and erratic either.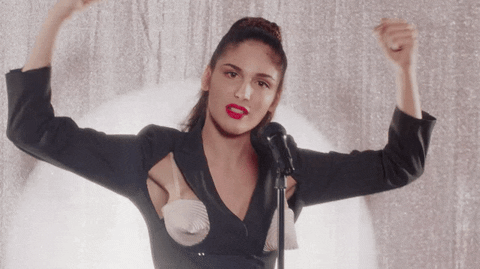 I respect people who want the married life. Get married if you want to, but don't force people who aren't ready for it yet. There's nothing wrong with being married, but honestly, for me, there are so many things I would rather do. 
In a traditional country like the Philippines, I think people should realize that marriage isn't a requirement. It's a choice. 
I used to want to get married. But I realized, I'm more suited to being on my own.
For now, at least.