Words: Christian Viñas (@cvmvinas)
Photos: Jeanne Dizon (@jeannedizon)
Graphics: Joselle Fajardo
Videography: Andie Poblete, Isaiah Suguitan
–
Who doesn't love chicken, amirite? Over the years, one of the most popular (not to mention affordable) 'baon' for the kiddos (and kiddos at heart) is chicken. But most especially…FRIED CHICKEN!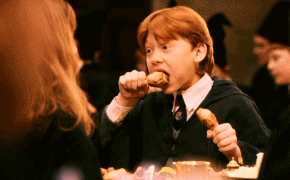 That golden brown, crispy, crunchy chicken skin and that tender, juicy meat underneath? Oh yes. Fried chicken is life.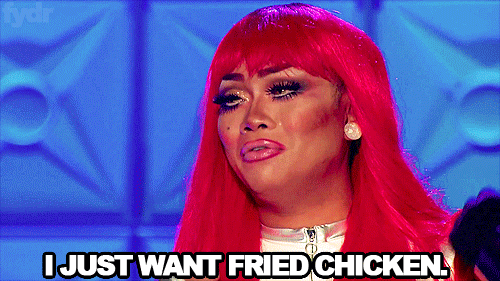 But what if we told you we've found a way to make your traditional fried chicken EVEN BETTER?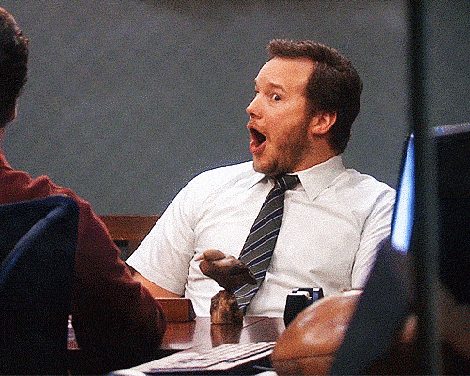 When In Manila Kids Rylle and Rae are up to the task of showing you three super easy ways to elevate your fried chicken experience by simply adding some exciting flavors! How? Watch below!
How to use Big Crunch Fry & Shake:
Here's an easy three-step guide on how Rylle and Rae made their delicious Cheesy Chicken Poppers, Barbecue Chicken Lollipop, and Sour Cream & Onion Chicken Poppers:
BREAD – Wash the ½ kg meat, pat dry, and bread using the A packet on the Big Crunch Fry & Shake pack.
FRY – Fry until until golden brown. Once done, you can remove the excess oil from the meat by setting it on some paper towels.
SHAKE – Place the cooked meat inside the shaker bag inside packet B on the Big Crunch Fry & Shake pack, add the flavor mix inside packet C and SHAKE!
When In Manila Kids Rylle and Rae will teach you how it's done.
Rylle and Rae introduce themselves on camera. They will be cooking 3 chicken flavors:
Sour Cream & Onion Chicken Poppers,
Cheesy Chicken Poppers,
…and Barbecue Chicken Lollipop.
Rylle and Rae getting ready to cook…

The kids putting the breading from packet A on a plate.
Breading time!
After breading, it's time to fry the chicken until it's golden brown. Yum.
Remember, kids should be accompanied in the kitchen, especially when handling hot pots and pointy things. Have adult supervision when trying this at home, kids!
Lastly, here's Rylle putting the cooked chicken into the provided plastic shaker to add the Big Crunch Fry & Shake powdered flavoring, and SHAKE!
Aaaaand voila! Here's Rylle and Rae's fried chicken in three delicious flavors—made in no time.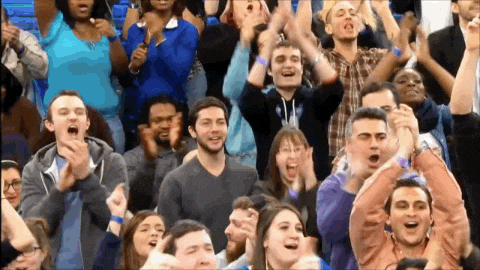 RELATED: How to Make Your Packed Lunches Instagrammable #BaonGoals
To spark the kids' creativity in the kitchen, try Big Crunch Fry & Shake—a 3-in-1 breading plus flavoring mix with three yummy flavors to choose from: cheese, barbecue, and sour cream & onion.
Our When In Manila kids Rylle and Rae had a fun time preparing their fried chicken in 3 easy steps. Try it out on your own or with your family and friends today!
Would you try these at your home? Send us pics in the commentss if you do! We'd love to see your creations!
[fb_instant_article_ad_01]?