Look rich and famous without the huge price tag.
We've all seen this before. You see street style photos of your favorite celebrities on Twitter or Instagram. Then you start compiling them on your Pinterest board hoping you can look as fly as they are. But then, you see the price that comes with the outfit. Finally, you just give up your fashionista dreams and go back to your trusty old cheap t-shirt.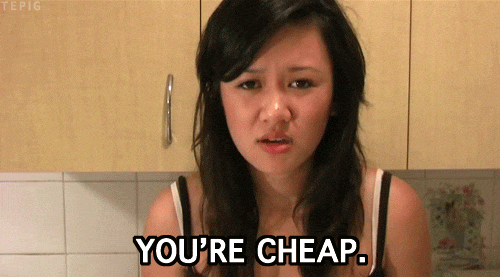 Don't give up on your style pegs just yet! The WhenInManila team decided to take on the challenge of copying a celebrity's street style under the budget of 500 pesos.
It's a good thing there are tiangges like Taytay to help us.
Do you think we pulled it off? Watch this video to see for yourself!
For more videos like this, subscribe to our YouTube channel HERE!