Words by Justin Francia
Anak ng not cool, dude pare chong. It's disappointing to see people hate OPM, especially when it's fellow Filipinos that don't appreciate our homegrown music and even look down on it.
More often than not, people are so quick to label OPM songs as "jeje," "baduy." or "makaluma." Worse, there are those who see it as second class just because sometimes it becomes foreign-sounding and foreign-influenced. Treated as if they are mere imitations of foreign songs, OPM is hardly given attention in the music scene.
It's disappointing, to say the least, that it's us Filipinos who have the nerve to insult and hate our very own music genre. While the support for Western artists and K-pop are blooming, it's really rare to see appreciation for Pinoy music nowadays. But, why, really, when it's just as beautiful?
It seems like many have disregarded the fact that the emotions and culture embedded in these OPM songs are entirely Filipino–something that one and all should be proud of. Aside from its impressive and complicated arrangement of music, these songs written in Tagalog are generally heartfelt. Whether it's that "Tinuruan mo ang puso ko na umibig ng tunay" or "Miss na kita baby hindi ko na kaya," popular Pinoy songs are meant to hit those who long for love right to the insides.
(LOOK:10 Reasons Why We Should Sing More OPM)
But not only that, because OPM is not only about cheesy, romantic love songs–it's more diverse than you can imagine. It depends on who you listen to, honestly. A lot of Filipino artists are also into making songs about relevant issues in Philippine society. Hip-hop, a traditionally politically-inclined genre, is used by many Pinoy rappers to reflect stories of our fellowmen. These songs reflect the struggles that many Filipinos go through in their daily lives–be it about how gays aren't fully accepted in a then-colonized country dominated by Catholic beliefs (as seen in Gloc-9 ft. Ebe Dancel's Sirena) or the tagos-pusong lyrics in BLKD'S Gatilyo saying "Kahit magtyaga, walang mapala, natanikala na sa hirap na 'di maibsan" as he refers to the Philippines' poverty situation.
https://gph.is/g/aj8W9n4
(ALSO READ: Pinoy Rap Isn't "Jeje" and We Shouldn't Be Ashamed to Like It)
This leads us to the realization that maybe there are people who hate OPM because it is exactly what they don't want to hear and associate themselves with? Stories of their fellow Filipinos that might be too kalye or this-insult-that-must-never-be-said-again called squatter or squammy? Or maybe Filipinos are just really predisposed to hate anything that is written in Tagalog. But it's not nice to think that way in a country that speaks, of course, Tagalog–even so in a country that many can only comprehend Tagalog. Many Filipinos also grew up in households where it is instilled that anything "imported" is better than any product made here in the Philippines. It's just really heartbreaking to see this kind of attitude transcend even in the appreciation of Philippine arts.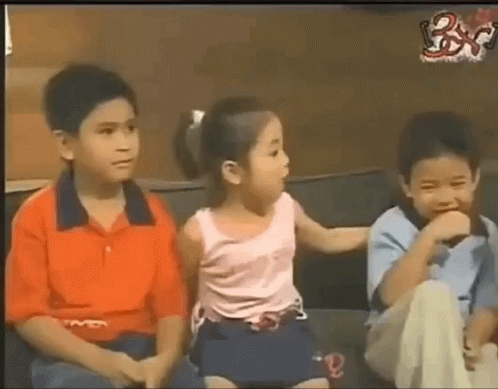 May it be a really bad problem of elitism and being classist or maybe just as simple language barriers (as admittedly, there are also Filipinos who can only communicate through the English language), this is just your reminder that you shouldn't feel bad listening to OPM with your airpods. Wherever you are, really. It's okay to sing along when you hear "Yeah! Yeah Yeah Yeah! Hahahaha! O.C Dawgs! ExB!" in public utility vehicles.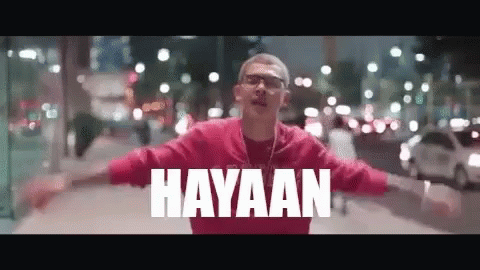 Speaking to the Pinoy soul, OPM songs aren't cheap; they're actually underrated, award-winning, and LSS-inducing.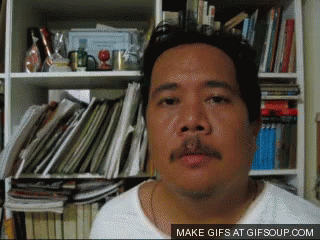 What about you? Do you think OPM Songs should be more appreciated? Comment your thoughts and let us know!