In case watching Avengers: Endgame wasn't enough to have you mourning over the end of an era here's another heartbreaking reminder. Endgame is supposedly the last of Stan Lee's cameos in the Marvel Cinematic Universe. Rumors claimed that he had filmed one or two more cameos before passing away last November 12 but Endgame director Joe Russo says this is untrue. 
(SPOILERS: 'Avengers: Endgame' is the perfect love letter to the last 10 years of the MCU)
So as grateful as we are to the cast, crew, and multiple directors behind the last 11 years of the MCU it's also the perfect time to remember Stan Lee and all that he's done for this universe we love so much. One way to do that is to remember all the fantastic cameos he's made over the years: 
Iron Man (2008)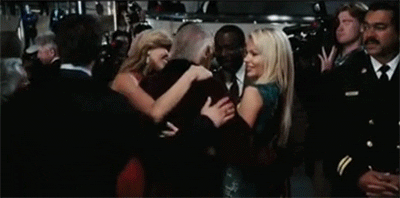 The cameo that started it all — for the MCU, at least. 
The Incredible Hulk (2008)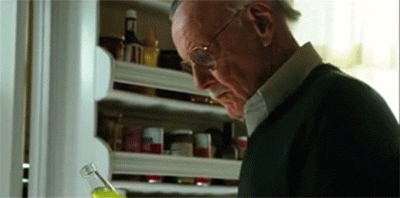 Where Lee accidentally ingests a deadly dosage of the Hulk's blood. There's a joke about letting our creations kill us somewhere in here. 
Iron Man 2 (2010)
Like the first Iron Man, Lee imitates a popular personality — here, it's Larry King. 
Captain America: The First Avenger (2011)
Perhaps the most dignified of his cameos, ever. 
Thor (2011)
In Thor, he was the truck driver trying to tow Mjölnir out of a crater. Maybe he would have had better luck lifting it himself? 
The Avengers (2012)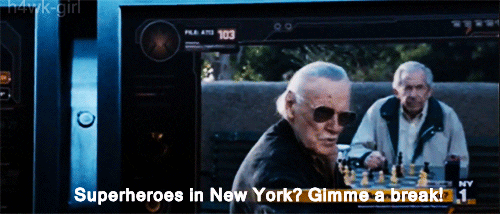 Joss Whedon gives him this line right after the Battle of New York commences. Some call it corny, but I love it. 
Iron Man 3 (2013)
Unfortunately, this is where the celebrity references end and Lee appears as a beauty pageant judge. 
Thor: Dark World (2013)
Image from consequenceofsound.net
This is where Lee gets to bond with Dr. Selvig in an insane asylum. 
Captain America: The Winter Soldier (2014)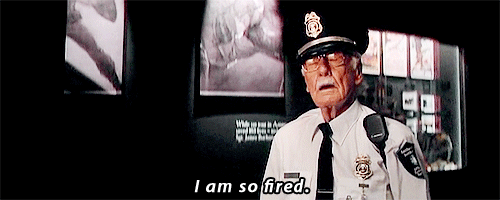 Lee becomes the true hero when he accidentally allows Steve Rogers to reclaim his classic costume. 
Guardians of the Galaxy (2014)
Rocket makes fun of a flirting Stan Lee and forgets to respect his elders (and creator!) 
Avengers: Age of Ultron (2015)
https://www.youtube.com/watch?v=lZfILeAihfU
Where Lee memorably gets wasted on Asgardian liquor and utters: "Excelsior!" 
(How Stan Lee Changed the World of Superheroes)
Read more on the next page!