We last saw Chris Evans play the role of Captain America in "Avengers: Endgame" in 2019. To our surprise, Steve Rogers retired from his post to be reunited with the love of his life and handed the shield to Falcon. Meanwhile, on Disney+, Anthony Mackie and Sebastian Stan reprise their Avenger roles in "The Falcon and The Winter Soldier."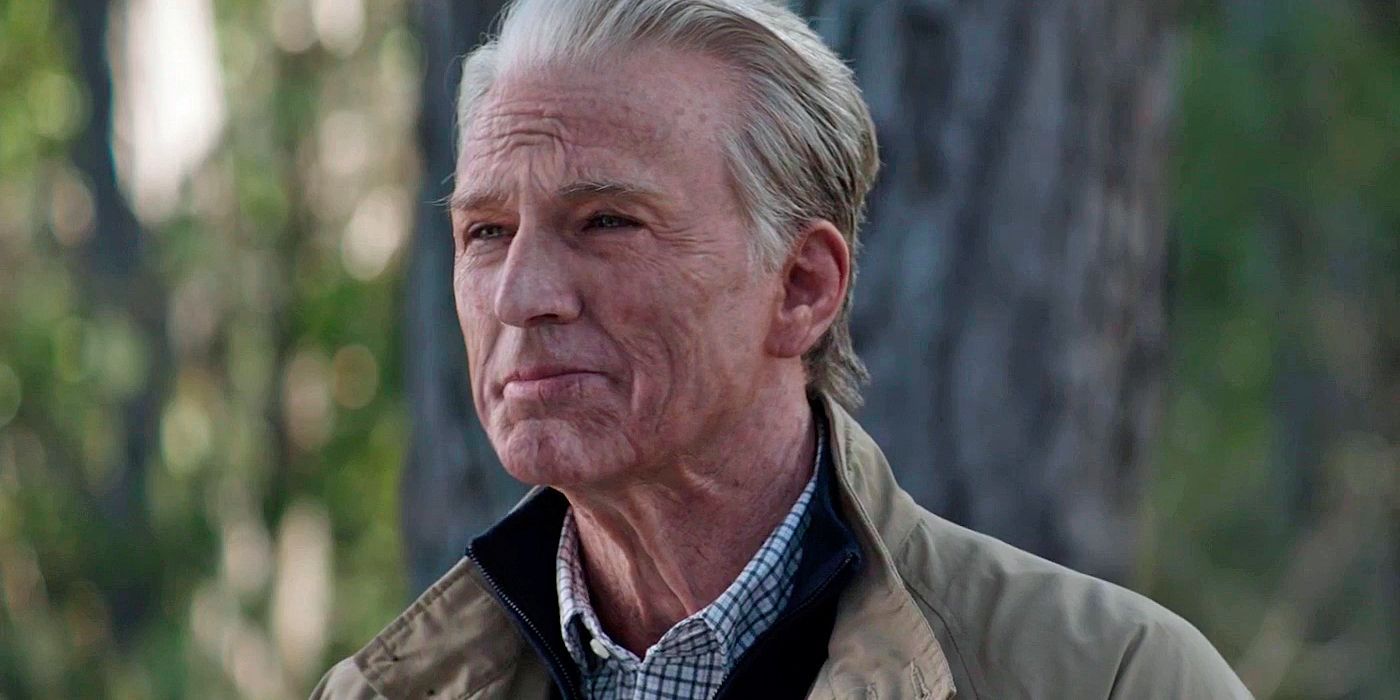 ---
SPOILER ALERT!!! SKIP THIS PART IF YOU DON'T WANT TO KNOW WHAT HAPPENS ON THE FALCON AND THE WINTER SOLDIER!!! The series reportedly explains why Sam Wilson still uses the codename "Falcon" and apparently introduced a new character who is being trained to become the next Captain America.
---
Now, the creators and writers of the series are developing a sequel to Marvel Studios' "Captain America" film franchise. Reports say that he feature is likely to continue the story of the current wielder of the shield. Although, with the developments in the ongoing series, it will be interesting to see how the story unfolds.
Remember that time when Anthony Mackie said that he hadn't seen "Spider-Man: Homecoming" in a panel interview, and then Tom Holland responded that he also has never seen a Falcon movie because there isn't one? Well, Anthony Mackie is expected to star in the fourth installment of Captain America. However, no castings for the project are officially announced yet.
View this post on Instagram
The lead role in the first three solo movies–Captain America: The First Avenger (2011), Captain America: The Winter Soldier (2014), and Captain America: Civil War (2016)–was played by Chris Evans. He is also the face of Steve Rogers in all the Avengers franchise in the MCU. Yet, his involvement in the upcoming sequel remains unconfirmed, as well as who will be directing it.
View this post on Instagram
Fans are looking forward to who will wield the shield next and become the next Captain America, though I personally wish to be able to catch up with the happenings on The Falcon and The Winter Soldier before seeing Captain America 4. How about you, what are your thoughts on this? Tell us in the comments!
Do you want us to feature your business, story, or video? Email me at gizelle.wheninmanila@gmail.com or send me a direct message at When In Manila Gizelle on Facebook. To keep up with the latest news, join our Viber group!