There are only two types of people doesn't know what 'petsa de peligro' means – those who haven't experienced working yet (such as students) and those who always have extra money in their pockets.
To those who just haven't heard of the term yet, it's those few days before cut off when your life is already hanging on the line. Kapit lang, friend. Kaya natin 'to!
Here's a few tips to survive: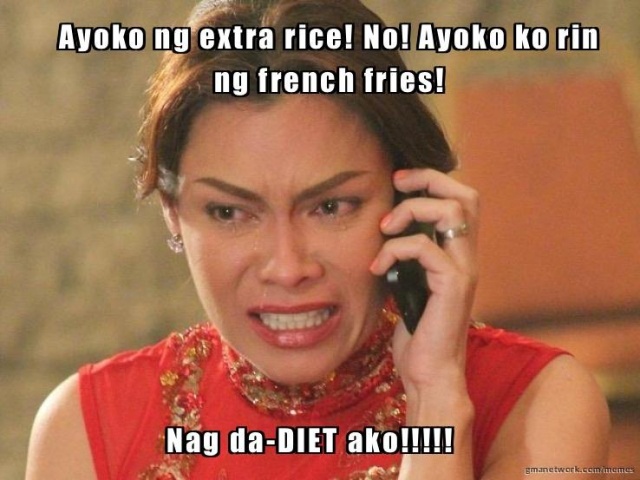 "Diet ako, eh!"
Prepare a baon and tell them you're on a meal plan. You'll be surprised how effective 'no-money diet' is.
Makikain ka na lang kila bes.
If you can't control that monster living inside your (probably huge) stomach, time to call a friend. "Anong ulam nyo, bes?"
Makisabay ka na rin!
Save money while saving mother Earth!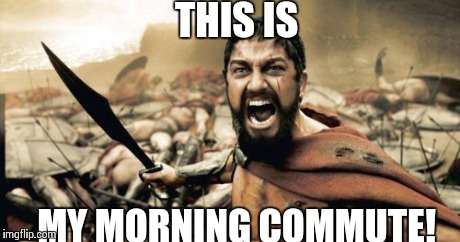 Or use public transportation.
Say hello to your old friend (or 'friends', plural 'coz siksikan kahit anong sakyan mo).
"Hello, Ma…"
Don't you just miss your mom… and how your baon is already prepared everyday right before you leave the house? Besides, your mom probably misses you too.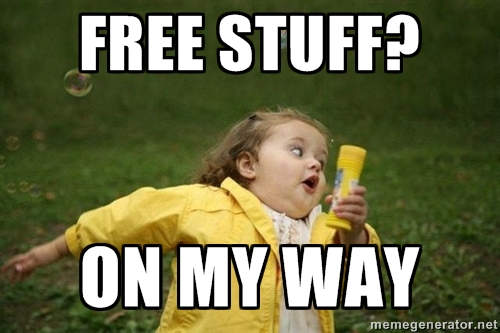 Remember that membership card?
This is the perfect moment to spend the points you earned from your suking tindahan.
Galingan mo in life.
Two words: bonus pay.
In another news, did you know that a beerpong game is free if you win a challenge? #unlibeerpong #ginalingan
Ever heard of the word "REIMBURSEMENT?"
Know your benefits and turn receipts into cash.
Then again, prevention is better than cure. So boys and girls, learn how to save and thank yourself 10 years from now. Most importantly, act your wage!
How do you survive petsa de peligro?