Maleficent Movie Review: A Must-See Movie When In Manila
Maleficent Movie Review
There are so many movies to see this 2014 that it's becoming an effort to keep up with every single one. So, leave it to us to give you the low-down on everything film-tastic.
When In Manila was invited by Ayala Malls TriNoMa to a block screening of Maleficent at TriNoma Cinemas. The event had a mini-cocktail party beforehand with snacks and beverages courtesy of Fish & Co. and T.G.I. Friday's.
Of course, an event wouldn't be complete with a little fun and games. Their prizes varied from cinema passes to necklaces to gift certificates for The Mind Museum and Racks, as well as  Swatch Watches.
Now, onto the movie…
Maleficent is one of those movies that will ruin your childhood in more ways than one, but you'll be glad that it did. Having grown up in the world of fairy tales, Prince Charmings, Disney princesses and fairy godmothers, I must admit that the movie broke a small part of my heart. However, I wouldn't have had it any other way.
The first quarter of the story left the romantic in me screaming for more. Although it may have had a predictable outcome, the curious side of me couldn't help but wonder about all of the other possibilities. Putting the curious cat aside, let's begin.
Now, let's make one thing clear: once the movie starts, you'll have a hard time taking your eyes off of the screen, so you'd better go to the loo before you sit down. No, really. The beginning is a spectacle all in itself and the whole movie will keep you glued to your seat until the end credits.
First stop: the Moors. I revelled in its beauty. Blame the artist or the child in me, but it wasn't enough to just get a taste of it. I needed to let everything sink in and breathe it all in.
The enchanting creatures of the Moors deserve more than just a quick glance, too. These creations are incredibly fascinating, they deserve a second look or even a third. The transitions were pretty fast, though.z I thought I saw the grandfather of Dobby from Harry Potter.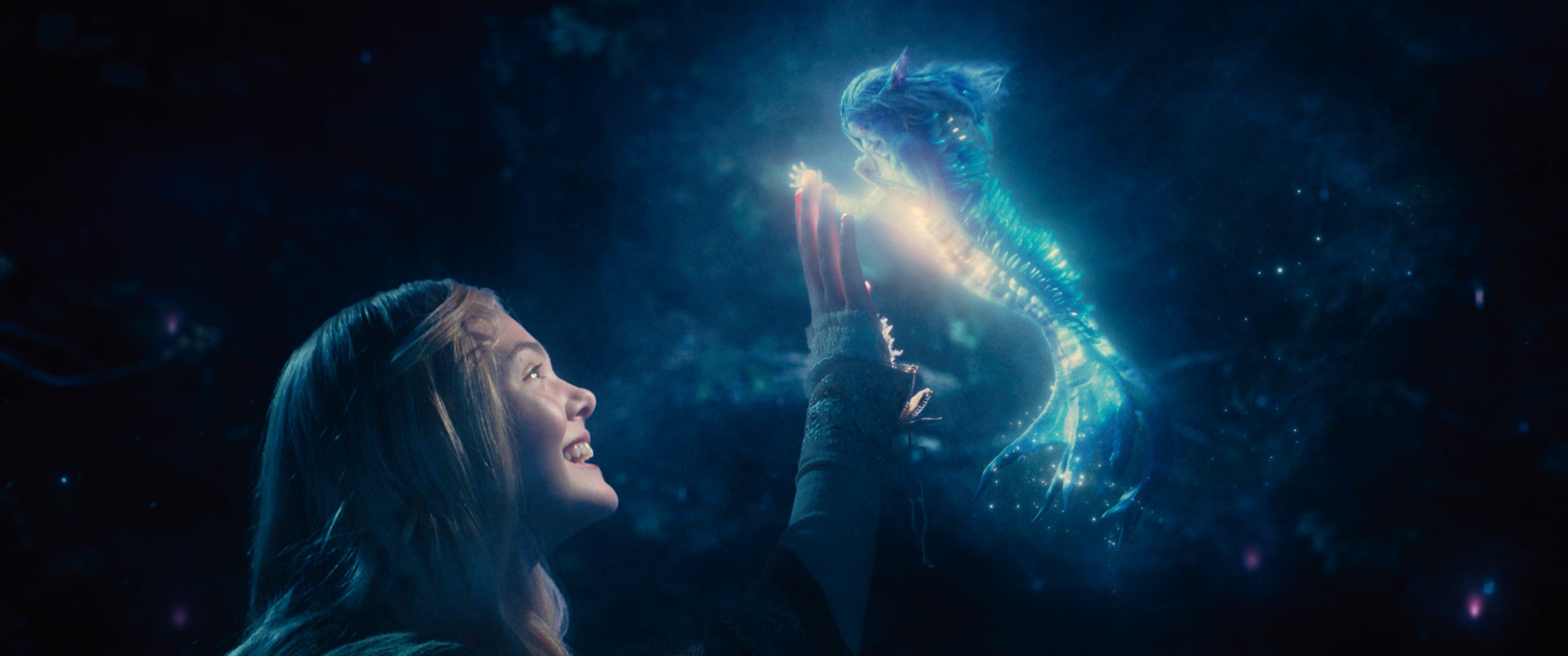 As if that wasn't enough, Aurora was greeted by a couple of gorgeous Will O'Wisps upon her first venture in the Moors, too.
Of course, Maleficent's magnificence is something to relish, as well. There was so much to take in from her entire being; she was a visual confection all on her own. The digital artwork was sublime and incredible, but naturally, the ability of the actors to fully comprehend their characters also played a big role in the movie.
As expected, Angelina Jolie was compelling. Her portrayal of Maleficent had such a beautiful dynamic that a simple glimmer in her eye could already denote love or pure hatred.
Diaval, played by Sam Riley, impressed me a lot with his expressive eyes and charming antics, too. He acted the role of the raven so beautifully, it seemed effortless.
Story-wise, it was predictable. Nevertheless, in spite of the apparent direction of the story, the film was wonderfully tied together in a way that has to be seen unfolding before your very eyes – like your favorite dessert carefully prepared right in front of you. 
Don't just take my word for it! Watch Maleficent yourself and be amazed. After all, there's nothing like a good movie When In Manila. Since I am ultimately a kid at heart, it is definitely a movie must-watch for me. You might want to check out X-Men: Days of Future Past while it's still out, too.
See you at the next screening!
Ayala Malls – TriNoma
4/F Trinoma, North Avenue Corner EDSA, Quezon City, Metro Manila, Philippines
+63(2)7297777
Maleficent Movie Review: A Must-See Movie When In Manila
[fb_instant_article_ad_01]?