BTS' "Golden Maknae" Jeon Jung Kook grew up right in front of the eyes of his older BTS members and ARMY. Through the years, we have witnessed how Jungkook changed from being a cute baby bunny into a very fine man while he upholds his impeccable talents. We may miss seeing his chubby cheeks and innocent eyes, but let's also admit that we love the grown-up sexy Jungkook that we see now.
To celebrate his 22nd birthday last September 1, let's do a rundown on how his looks have changed by BTS era from his pre-debut days to the present.
Trainee / Pre-Debut Days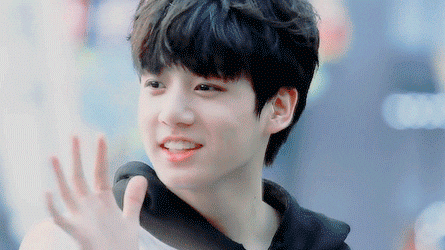 2013 – Debut Period / No More Dream era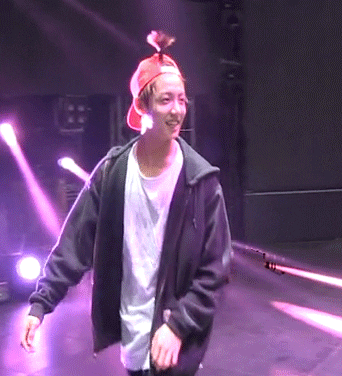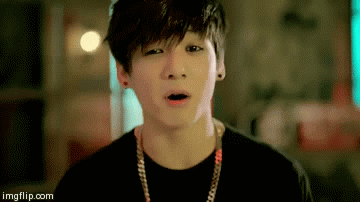 2014 – Boy In Luv / Danger Era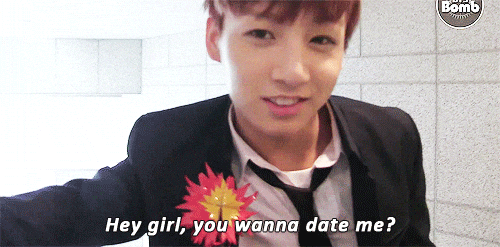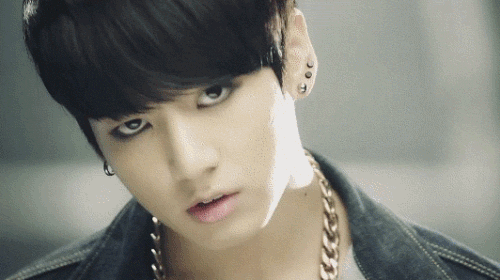 2015 – I NEED U / Dope Era

2015 – Hwayangyeonwha Pt. 2 / Run Era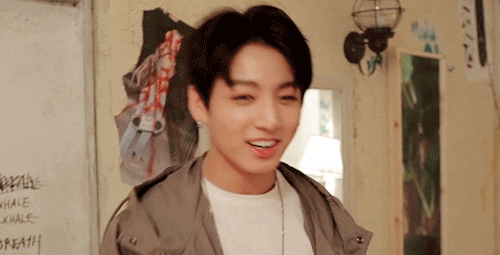 2016 – Hwayangyeonwha: Young Forever / Fire Era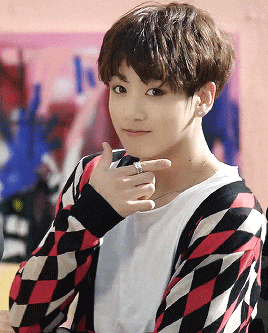 2016 – Wings Era
2017 – You Never Walk Alone Era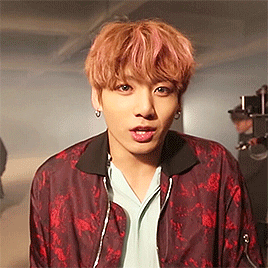 2017 – Love Yourself: HER Era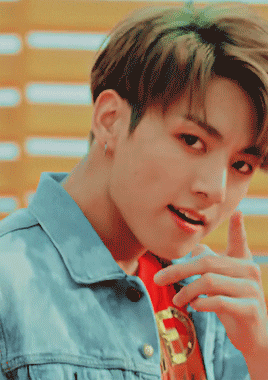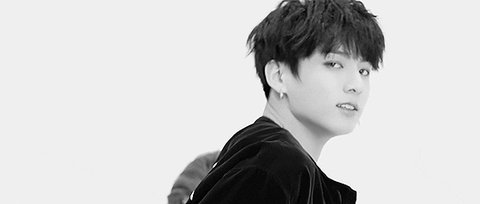 2018 – Love Yourself: TEAR / Fake Love Era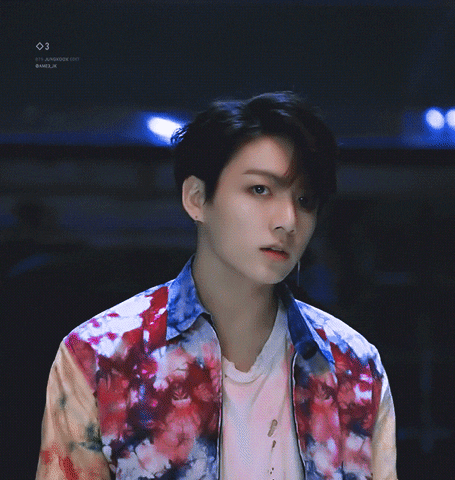 2018 – Love Yourself: Answer / IDOL Era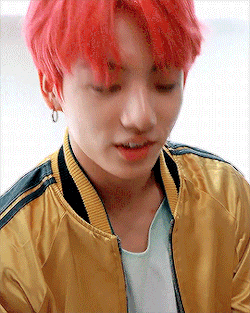 2019 – Map Of The Soul: Persona Era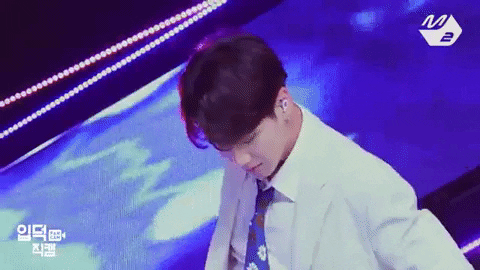 BONUS: Here's a fancam focused on JK during their recent appearance at the Lottee Family Concert in Seoul featuring his sexy, wavy, long locks.
Whatever he may look like now, he is still our favorite baby bunny who blesses us with his enormous talents and gorgeous looks.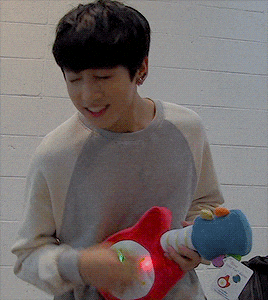 Belated happy birthday, Jungkookie!
[fb_instant_article_ad_01]?