Words By: Carinna Reyes
Every bookworm's favorite event is back in town, and with more books and surprises than ever before. This year, there's more discounts and activities in store for everyone attending, and I'm certain that no storm can stop the influx of people that would be arriving to restock their shelves at home.
That said, here are some tips you can follow to make sure that you can bring home the most number of books you can possibly have:
5. Know your way around
Before diving into the battlefield, it is essential that you know where the good spots are to hunt for your sought-after books, so you can spend your time and energy well inside the convention center. Lucky for us, fans of the MIBF have posted the map of the fair that can serve as our guide during the event:
More than that, they also posted FREE PASSES on their Facebook page so that we will no longer have to line up and pay the entrance fee to go inside (which means, more money we can spend for books!)
4. Bring your friends/S.O./family/all the bookworms you know, so you can split the bill and buy more
This event can be a way for you and your loved ones to bond and buy more books than you can if you buy on your own. Moreover, after the fair, sharing the books you have all bought and passing them around is another chance for you to meet up, discuss, and enjoy the stories that you got to read and bring home.
3. The golden rule of shopping: always scout before buying
Believe me, there is almost a 100% guarantee that different booths may be selling the same book but at a different price. Hence, before dashing to the cashier, make sure you've had a good look around the place–another reason why you should bring your friends and family to the fair. As the old saying goes: divide and conquer.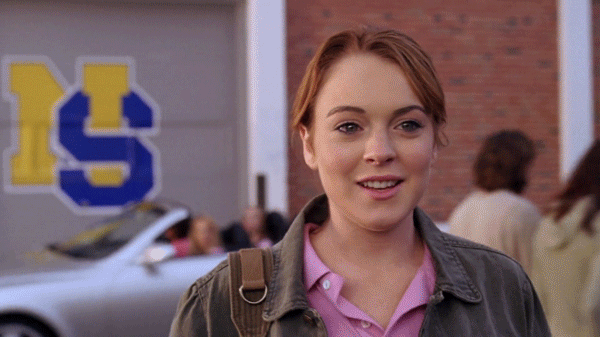 2. Keep your eyes peeled for other free activities happening inside the event
More than just shopping for your favorite books, MIBF offers a chance to hone your skills or discover new artistic hobbies as well. The National Book Store booth offers different kinds of workshops such as calligraphy, watercolor techniques, and comic illustration. They also have games that rewards winners with instant prizes!
So if you really want to make the most out of your MIBF experience, check them out and practice your artistic skills for free at the National Book Store booth.
1. Make sure to drop by our local publishing booths
If you haven't had the chance to check out the verbal prowess of our local authors, now's the time to buy their book and give it a try. Not only are they more affordable than internationally published books, the quality of their stories is just as good and even more relatable to the Filipino audience. So before you leave the fair, make sure you give our local authors some love too.
See you at the SMX Convention Center!
39th Manila International Book Fair
September 12-16, 2018 | 10:00 am – 8:00 pm
SMX Convention Center, Manila, Mall of Asia Complex
[fb_instant_article_ad_01]?