It looks like Mark Zuckerberg finally caved and gave the people what they wanted — a button that undoes a sent message! Anyone using messenger now has the option to delete or 'undo' a message they sent, as long as it is within a 10-minute timeframe. This is apparently a feature that he has personally been using for some time now but has only been made available to the public now.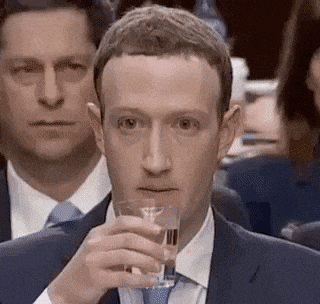 Facebook introduces the new feature by asking: "Have you ever accidentally sent a message to the wrong group of friends, mistyped something, or simply wanted to remove a message in a chat? You're not the only one! Starting today, we are launching a feature where you can easily remove your message on Messenger."
To use the feature all you need to do is tap on the message you'd like to delete and it will show 2 options: Remove for Everyone or Remove for You. Tap whichever one you'd prefer, but obviously, the 'remove for everyone' option is the one that prevents others from seeing it. This option will only be available within 10 minutes of sending the message.
(Here's how Facebook can you help you plan your next trip)
This 'remove' feature should be available to all updated versions of the application.
Have you tried the feature out yet? Let us know how it works! 
[fb_instant_article_ad_01]?