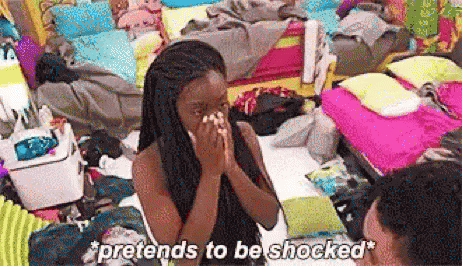 No surprises here, tbh.
According to the Tom Tom Traffic Index Ranking, Manila, Philippines is second overall across 416 cities worldwide. We come second only to Bengaluru, India but our congestion levels practically match up at about 71%.
It goes without saying that traversing Manila has always been a struggle, but I guess everyone else seems to agree, too. The numbers, unfortunately, don't lie. And we who live the experience on the daily just sort of nod our heads in frustrated agreement at the numbers since we know they're pretty much true without even having to take a glance.
Are we surprised at this point? Nah. But we sure are frustrated.
Unsurprisingly, Fridays 6-7 PM are the worst in terms of rush hour. And, according to the report, "Travelling after 7 PM on Friday could save you up to 5 hours per year (for a 30 minute commute)." That's almost a good night's sleep!
The time you lose in rush hour per year equates to almost 11 days, which is over 200 Game of Thrones episodes. That's insane.
Do you have a story for the WhenInManila.com Team? Email us at story.wheninmanila@gmail.com or send us a direct message at WhenInManila.com Facebook Page. Interact with the team and join the WhenInManila.com Community at WIM Squad!