Technology has changed so many things about how we live our lives. From how we choose to spend our free time, to where we do our shopping, and especially in the way we connect to people. It's become so much easier to communicate with the people we know, and meet others we don't.
Unfortunately, this can make some couples wary. With so many people looking to "slide into your DMs" on Instagram, it can make you paranoid enough to wonder if anyone is trying to flirt with your significant other. Because of this, it's become a trend for some couples to delete their Instagram accounts as a show of faith.
It's a bit controversial as some argue that you should be able to trust your partner without limiting their actions. Others question whether that kind of relationship would be too controlling. So we decided to ask the WIM Squad if they would be willing to delete their Instagram accounts for their significant others. Here are their (very telling) answers:
15. 
No……. It's my account and my life. I had IG before him ?
– Nastassia
14.  
Nope. Why would I do that? I actually blocked him on my IG. ?
– Shanie 13. 
No, because I use my Instagram as a portfolio and it's really important to me
– Eunick
12. Of course not. Unless you created another Instagram account to hide something from him
11. No, my memories are in there. And IG is a tool for me to express myself. Why would I delete it for him?
– Joy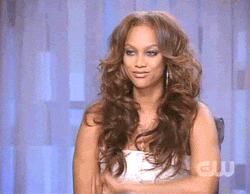 10. 
Nope. I have too much fun on IG!! I just wanna have a good tiiiime.
– Michelle
9. 
Even though I still don't have a significant other…No, I won't. Because its the only way of communicating with my friends who don't have Twitter or Facebook.
8. 
Nahhh, it's my account and I can do anything I want with it.
– Alexa
7. No, I'll just block or restrict him.
– Cindy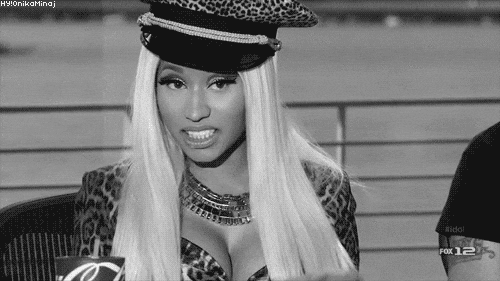 6. 
Nope. I use that account for gaming, random posts, and memes. Not gonna happen.
– Difference
5. 
No, my gf is all-seeing eye. 
– Gerald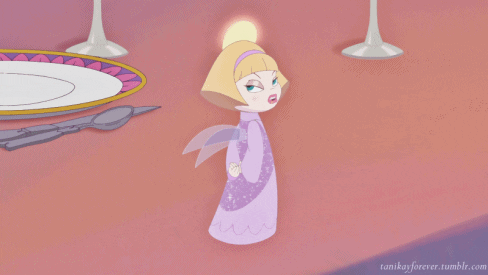 4. 
No. It's filled with bookstagram pictures for my blog. Why would I delete it for my SO?
– Myrth (@talespastmidnight)
3. 
No, I will cancel her nalang.
– Art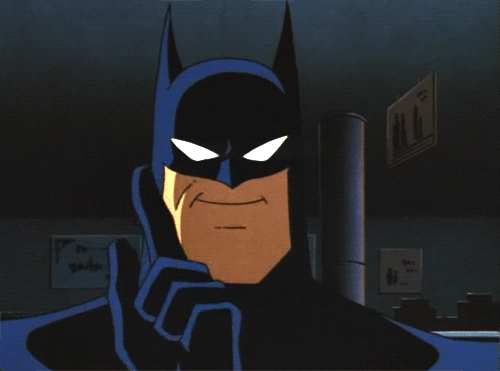 2. 
No. Having to delete/monitor your socmed activity, just because your S.O. wants you to, is already a huge red flag. Drop that toxicity.
– Christiana
1. 
Wtf what type of twisted partner would ask someone to delete their IG
????
– Isa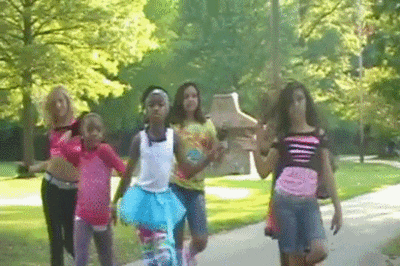 What about you? 
[fb_instant_article_ad_01]?