Francis D's All In Burgers Pampanga: The Best Remedy For Your Burger Craving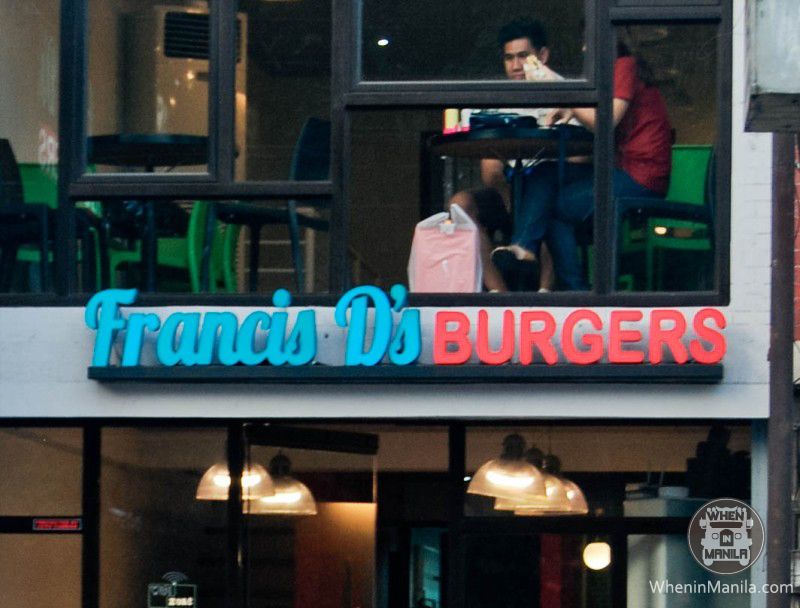 When in Manila and craving for burgers, there are definitely a lot of names that would cross your mind. When in Pampanga and in the same situation, there is a foolproof burger place that will take over every restaurant that has the same food offering. It is precise that every Kapampangan who's a burger lover would know about Francis D's All In Burgers.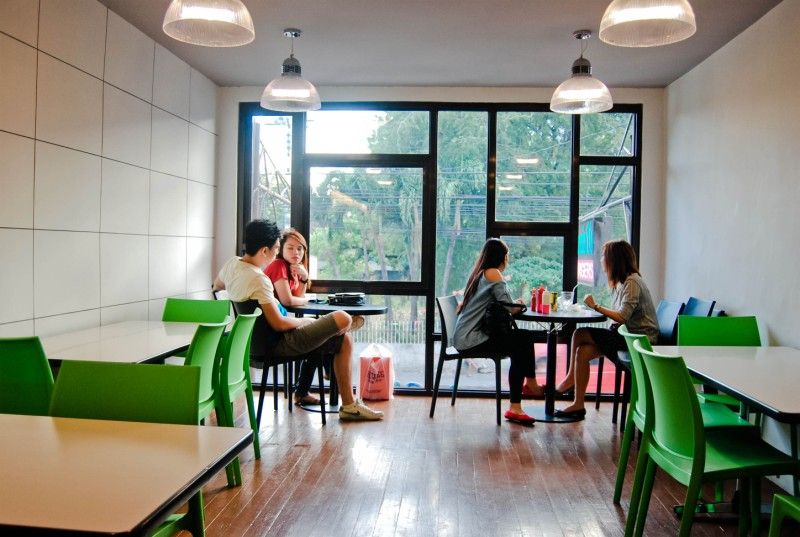 Francis D's All In Burgers started in 2010, when the owner, Mr. Francis Dayrit, concocted different burger recipes out of his cooking hobby and solid inclination for In-and-Out burgers. His business began on the humble beginnings of homemade burgers purely based on by-order basis,  until such time that the reception of the Kapampangans has brought Francis D's to a farther place.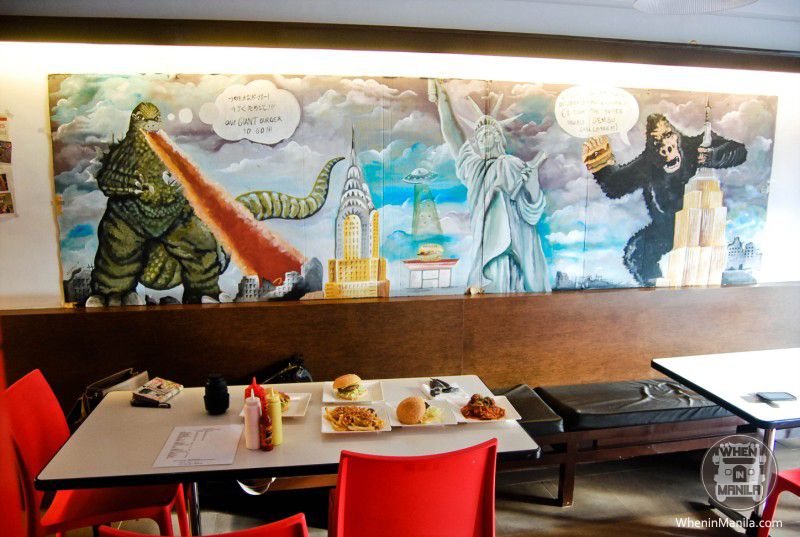 Their first branch opened in July 2012, serving satisfaction with an all-original menu. Now having 3 branches situated in different cities in Pampanga, one should not miss the chance to have a taste of heaven in a burger!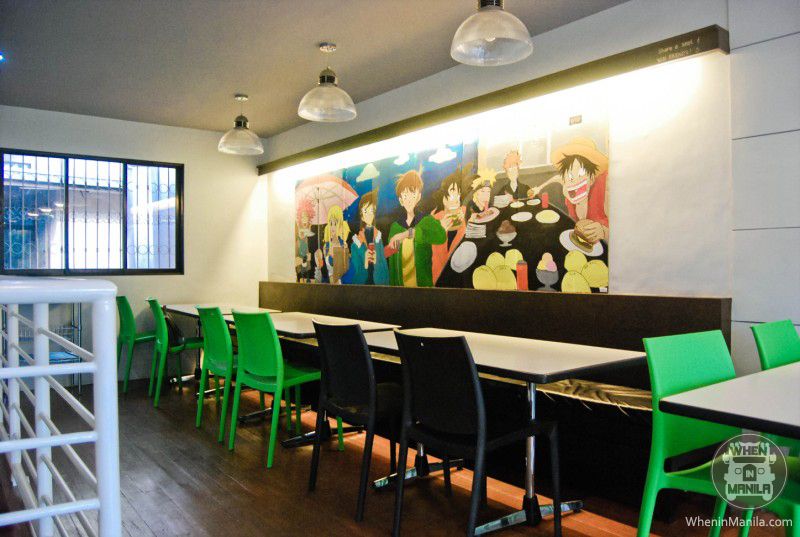 The owner's love for art is manifested in the murals inside the restaurant, (which are made from recycled materials, FYI). He commissions his artist friends to come up with paintings which he changes every season, so that the customers would always have to experience a breath of fresh air whenever they come to visit the place.
Now, here's a virtual feed of what are my current comfort burgers!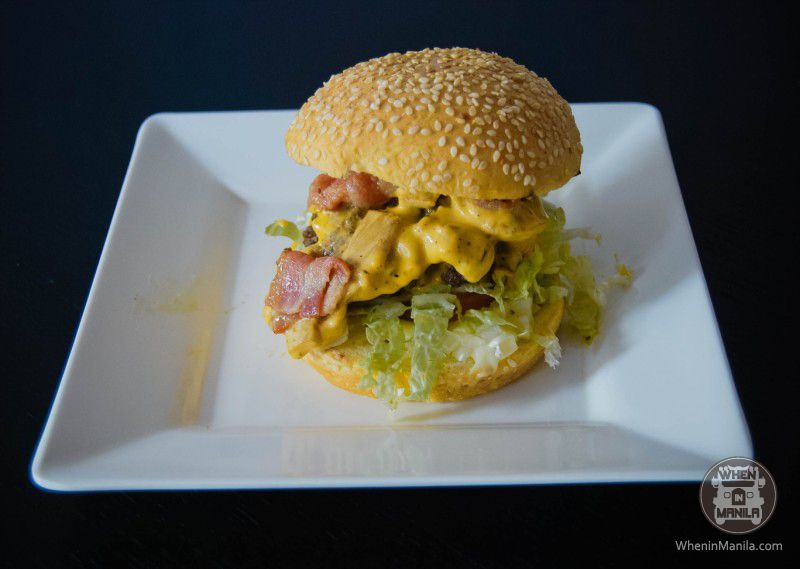 We were warmly greeted by their best-seller, the Bacon Mushroom Melt, which is a fusion of all sorts of mouth-watering ingredients: bacon, mushrooms and as substantial share of melted cheese every food aficionado will surely come back for.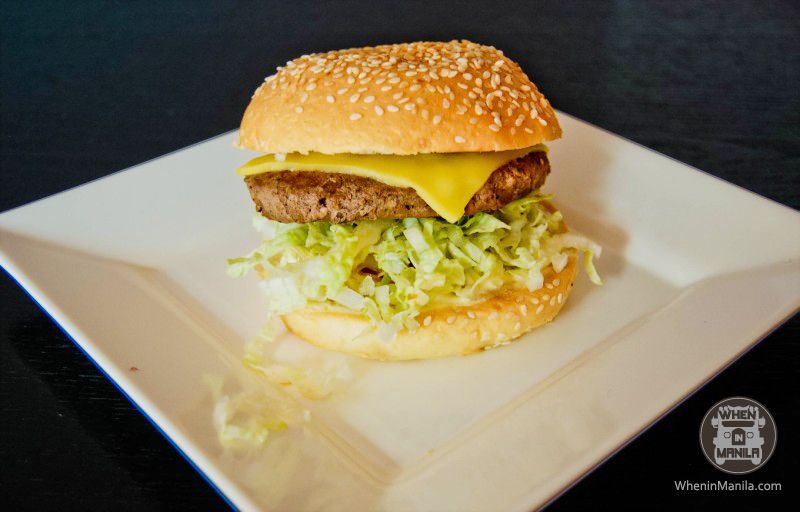 We were also served their Turkey Burger, which instantly became my favorite. It's such a glorious feeling to devour this kind of tender patty in a healthy composition.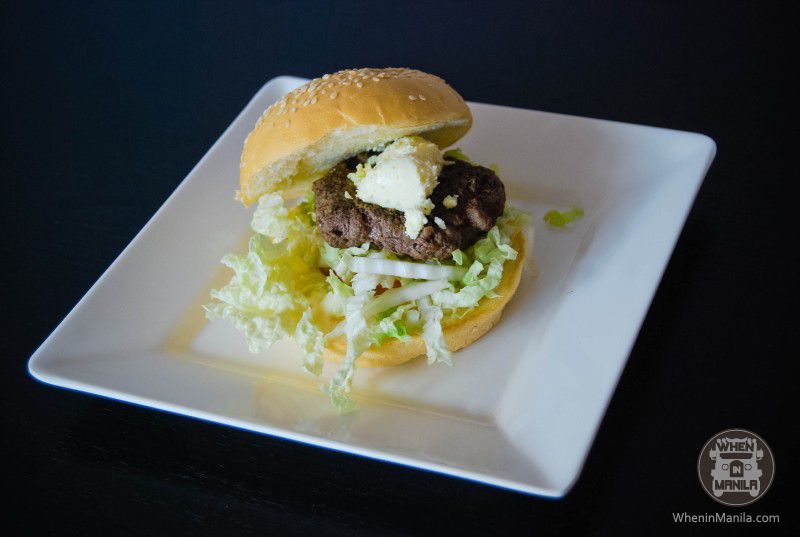 Another best-seller is their Cream Cheese Burger. Basically, it is a classic hamburger topped with cream cheese. If you're not a fan of too much savory cheese, this would be best for you. It consists of just enough amount of cream cheese to tickle your taste buds, which will make you appreciate the juicy patty even more.
[fb_instant_article_ad_01]?