Words by Christiana Catu
Great news! We are not alone in our dumb decisions when it comes to relationships. LOL. A lot, if not all of us, have been there. You meet someone and you're instantly smitten. Or at least since the first date or the first good night message–depends on how fragile you are. Before you know it, you are suddenly into sports, you start styling your hair a bit differently, 'accidentally' pass by the same classroom a few times a day, post more selfies, follow a new career path, and change your aspirations all in a span of one week. It's the law of nature: we do stupid things when we are infatuated. We make ourselves look ridiculous, and we're not even aware of it. We're willing to do just about anything to be a bit more desirable, a bit more fun, or a bit more extra for the people we are attracted to. We lose all logic!
And while dating and relationships can be fun and thrilling, there are moments which make us want to bury ourselves and forget they ever happened. Especially when these moments do not end well for not just both parties, but the relationship itself. You either get ghosted early on, not knowing why, or you go your separate ways in a few months or years.
Now these rules are not one-size-fits-all and may be useful only to specific cases, but these people surely needed them at the time:
8. Don't befriend your exes.
What is the point, anyway?
"Pumunta sa party ng ex niya kasama ng isa pa niyang ex at hindi ko kilala kung sino pa nandoon at first time kong mag-commute pa-Antipolo." – Jason
7. Don't let them borrow your parents' clothes.
At least not until you're sure they are going to return them!
"Let him borrow my dad's polo for an event, then when we broke up, saw him post a pic on Christmas Day wearing my dad's polo. 'Di pa rin alam ng tatay ko na ninakaw ko polo niya." – Anon 6. Don't sneak out during class hours.
Especially if you are going to get caught.
"My MU and I skipped practice to be able to hang together. Para di kami makita na magkasama, we went to the roofdeck of a building which is an off-limits area sa Ateneo. Tapos nung hinahanap na ko ng kuya ko, we had to go na 'diba? When we were trying to sneak down, nakita kami ng class adviser niya. GG kami." – Alya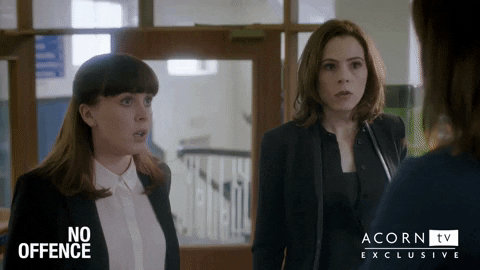 5. Don't date someone from the North if you're from the South.
Unless they're willing to go all the way for you, too.
"Pinuntahan ko yung bahay niya sa Cubao (galing ako sa bahay namin sa Las Piñas), dumaan pa ko sa Manila kasi sinundo ko friend ko since ayoko pumunta nang mag-isa. The day before his flight to Cali, parang "farewell party" niya kasama blockmates and friends, halos di niya ko pinansin the whole time. Nung nagpaalam na ako sa kanya, umiiyak ako. Umalis kami sa bahay niya, umiiyak pa rin ako – sa Aurora Blvd, sa Jeep, sa LRT, at sa bus pabalik ng south. Isipin mo nag-commute ako 4 hours papunta.  4 hours din pauwi, para lang makita siya one last time. Tapos walang kwenta goodbye niya." – Anon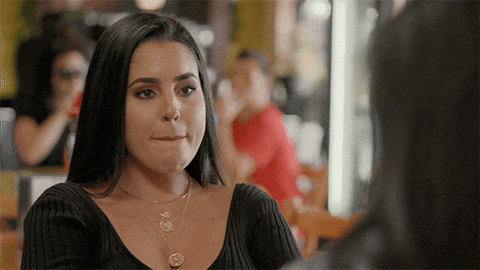 4. Don't go buying expensive gifts, if you're not yet official.
When you haven't defined the relationship, go easy, girl.
"Yung hindi pa kami at ramdam kong mahal niya pa ex niya pero binilhan ko siya ng 3k+ worth na regalo for his birthday. nagkabalikan sila ng ex niya tapos pina-dispose nung girl yung regalo kong plaid shirt. In the end, pinamigay niya na lang." – Anon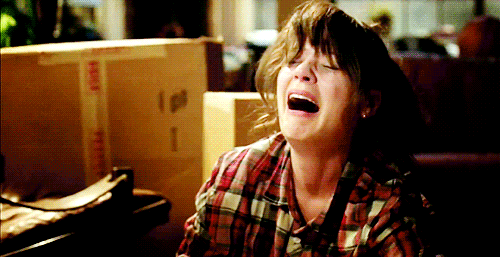 3. Don't keep stuff from your past relationship.
Burn. Them. All! JK.
"Nakakuha ako ng random text galing sa ex-boyfriend ko. Sabi na: "pwede ko ba makuha ung iPhone na binigay ko sayo dati? Kailangan ko kasi ng pera talaga. Sakin naman galing yan so akin pa din yan." That time nagpost si girl that he cheated on me with, na nananakawan siya ng phone." – Anon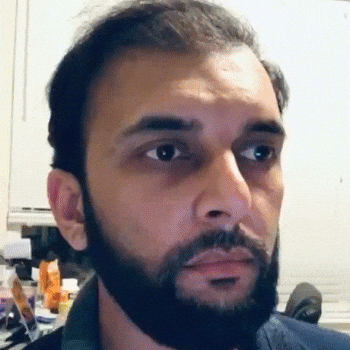 2. Don't cheat on them with their friend. Don't cheat at all.
Save yourself from a lot of pain and embarrassment.
"I cheated on my then-girlfriend by flirting with her friend. She found out about it. I had to beg for her apology, by asking random people in the coffee shop to tell her to forgive me. In public. With the friend I flirted with, right there for all of it." – Anon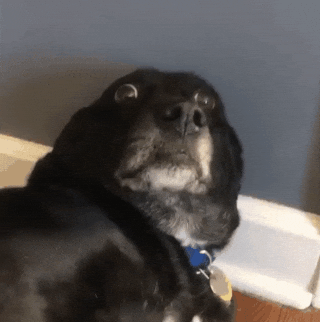 1. Don't go knocking on their doors at 3AM. 3AM is 'fragile hour'.
And don't bring them to your friend's tattoo parlor. But seriously, go home.
"After namin magdate for a few times at magpatattoo sa friend ko, di niya na ako nireplyan. So, uminom kami ng friend ko, kasi nga sobrang frustrated ko na ba't biglang ganun kasi alam ko masaya kami eh, tapos ang sweet sweet niya pa na walang signs na di pala kami okay. Tapos nung medyo may tama na ako, pumunta kami ng friend ko sa apartment niya. Kinatok ko siya, 3AM na ata nun. Tapos sabi niya dahil daw sa parents niya kaya di niya na ako nakausap, pero babalikan niya daw ako after 3 months. Willing pa ako maghintay, di ko alam na-ghost na pala ako." – Tin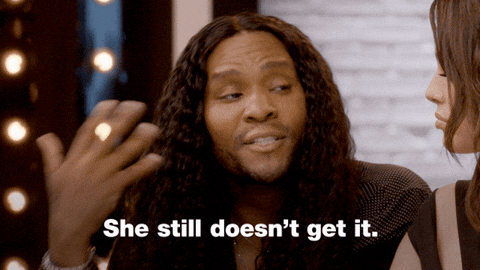 Yikes! Looks like I won't be dating anytime soon. JK!
What is your craziest relationship story? Tell us in the comments!