Anyone that's been on social media in the past few weeks would be hard-pressed to have missed the internet sensation that is Baby Yoda. After appearing on the Star Wars series The Mandalorian, fans just couldn't contain their love for the adorable green alien. So much so that a petition to turn him into an emoji has quickly picked up traction.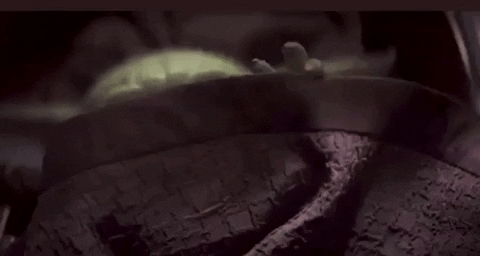 (All I Want in Life Right Now is a "Baby Yoda")
As of writing, the petition currently has more than 10,500 signatures out of its goal of 15,000 signatures. It was started by Travis Bramble who wrote of the petition: "Well…this is pretty self-explanatory. I think Baby Yoda should be an emoji. He stole our hearts and now I want him to steal our keyboard space."
He even included scenarios where a baby Yoda emoji would be imperative. "Your friend shares a pic of her newborn baby? Respond with a cute little Baby Yoda emoji to show that you think her little rascal is cute beyond words," he suggests.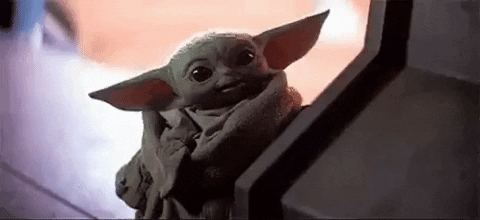 (WATCH: 'Baby Yoda' arrives in 'Avengers: Endgame')
Another example is: "You're sick and your mom texts you "do you want some soup?" Respond back with a cute little Baby Yoda to show her that your thirst for soup is insatiable."
Despite the popularity of the petition, there is much doubt that an emoji for the character will prevail. According to the Unicode Consortium, the group behind the approval of new emojis, identities of "specific people, whether fictional, historic, or living" count as a factor for exclusion.
What do you think about this?
Do you have a story for the WhenInManila.com Team? Email us at story.wheninmanila@gmail.com or send us a direct message at WhenInManila.com Facebook Page. Interact with the team and join the WhenInManila.com Community at WIM Squad!
[fb_instant_article_ad_01]?