They say that Asians age gracefully and slowly, and I couldn't agree more. A lot of people I know look much younger than their age, even the older people I'm acquainted with don't look like they're pushing 40 at all. It's a blessing. But sometimes it's a curse, too. Especially if you're even more younger-looking than normal.
Introducing the babyfaced Asian.
While most people can get away with looking maybe 5 years younger, baby-faced Asians can go up to 10. And I'm not joking. I'm 26 and these things still happen to me if I don't wear a lot of makeup or dress up nicely.
Here are 9 things that happen to adults who still have babyfaces.
9. People always joke about giving you the kiddie menu (sometimes they actually do)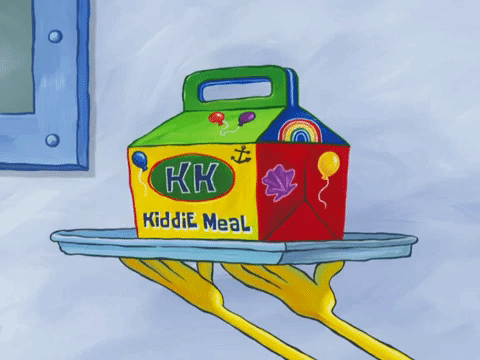 "A salad and pasta for me–do you want chicken nuggets?" No, I don't want chicken nuggets, Martha. I want a grown-up meal. I mean, well, I do want chicken nuggets. But not now in this restaurant. Give me the grown-up menu, darn it!
8. Getting your cheeks pinched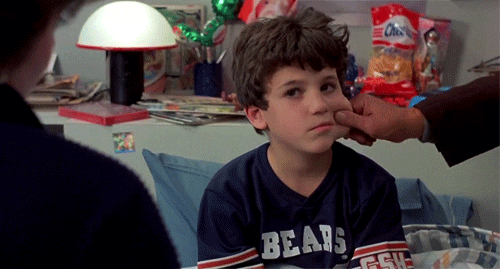 Being babyfaced now means that, as a child, you were babyfaced Extreme. So everyone was pinching your cheeks. And it hasn't stopped. Please, tita. I'm old already.
7. Being asked when you're graduating
Sometimes they ask when you're graduating from college–this was something I didn't totally mind. And sometimes they ask when you're graduating from high school. Which is just painful.
6. Getting asked for ID at a bar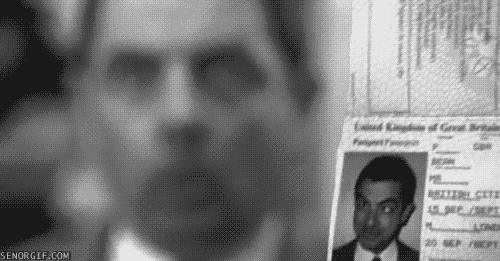 You know you're old enough to be here. But does everyone else?
5. Getting asked by the LTO if you're really of age to apply to drive
Yes, I'm of age. I was of age many years ago. Please. I just want to be able to drive to McDonalds at 4 AM to buy nuggets. Give me the written exam already.
4. Being stopped at the cinema for any age restrictions in movies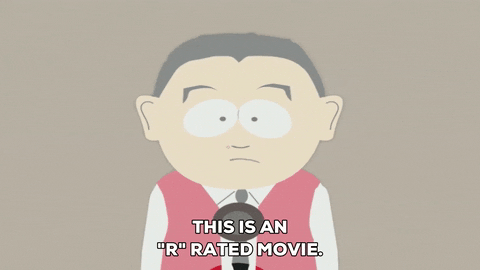 Sir, I am over 20 years old. I am over 25 years old. Let me see Deadpool.
3. Asking someone else to buy the liquor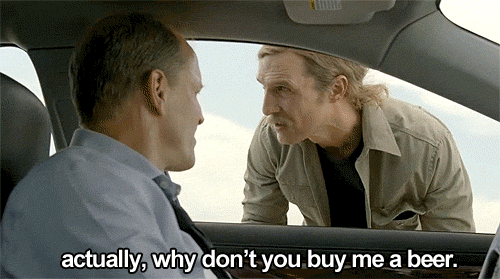 You've been stopped before, who's to say they aren't gonna stop you now? You always have to get your older-looking friend to do it, usually they have a beard or they're really tall. And they dress like an adult. So that helps a lot, too.
2. No one takes you seriously when you're mad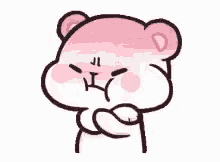 When you're mighty pissed, everyone just tries to hide their laughter and smiles because: "omg you're so cute." I'm not cute! I'm fearsome! I am seething! I got coffee spilled on me on my way to get my laundry!!!!! This isn't cute, people!
1. "You'll look so good when you're old"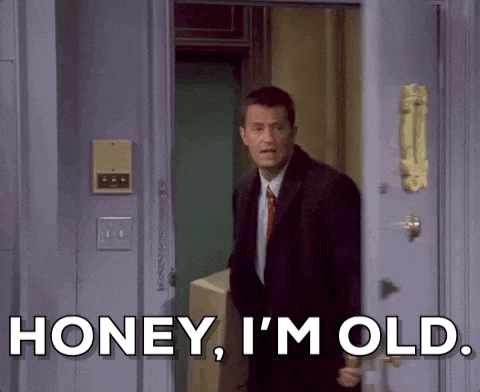 Well, that's one good thing! But what if I want to look good now??? Sigh.
Do you have a story for the WhenInManila.com Team? Email us at story.wheninmanila@gmail.com or send us a direct message at WhenInManila.com Facebook Page. Interact with the team and join the WhenInManila.com Community at WIM Squad!