It's the season of loving and giving – Christmas! It's the moment to just chill and relax, which can be done by binging on some Christmas-themed Netflix films.
Every year, Netflix adds and releases movies that make everywhere we go merrier. Each film touches our hearts, making us realize that it's not merely the things under the tree but the people around it who complete the special occasion.
This 2019, here are some of the recommended Christmas films that every kid or adult must watch!
6 Must-Watch Christmas Films on Netflix
6. Let It Snow
Based on the young adult novel by Maureen Johnson, John Green, and Lauren Myracle; 'Let it Snow' is composed of different friendship and love stories tied up together in one common town. With the storm hitting this small town on Christmas Eve, the residents end up being with each other and knowing more about them.
5. A Cinderella Story: Christmas Wish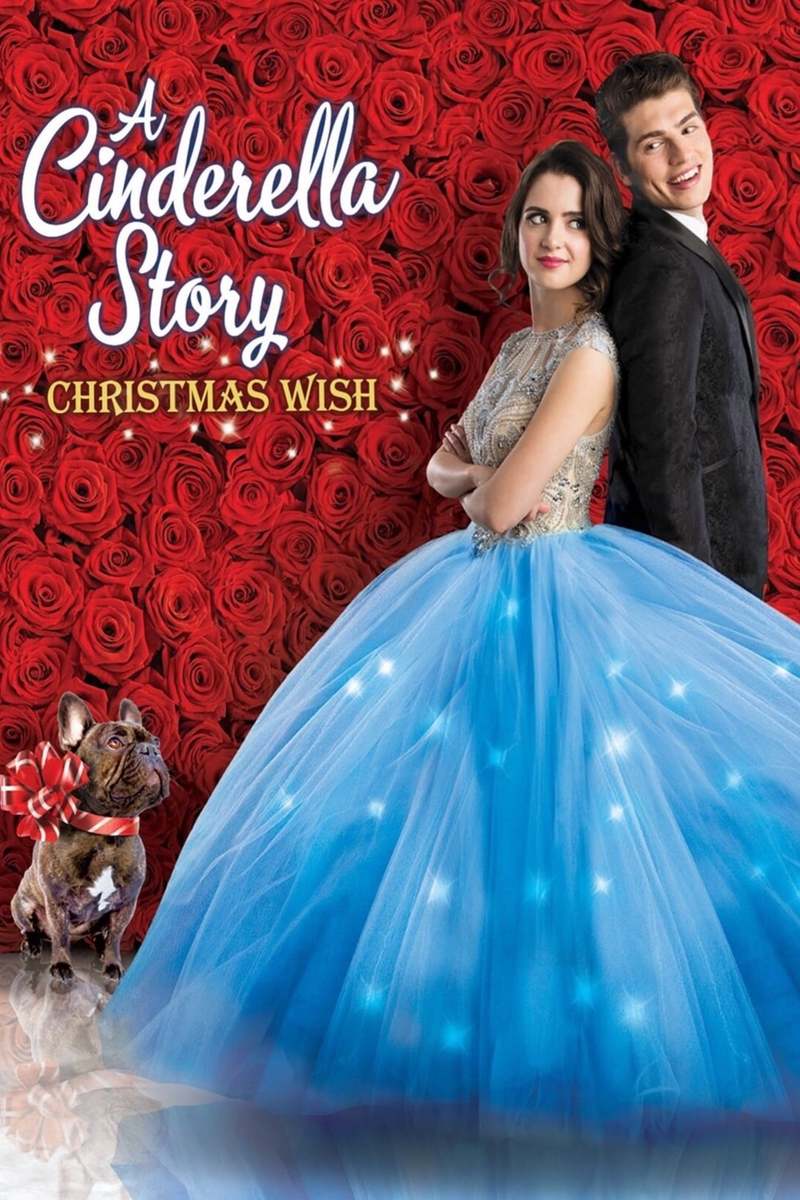 Like the famous children's story, 'A Cinderella Story: Christmas Wish' portrays the story of an aspiring singer and songwriter (Laura Marano) who gets stuck with her stepmother and stepsisters after her father dies. Working at a Santa-themed park as an elf, she falls in love with the new Santa (Gregg Sulkin) and hopes for it to work out.
4. Holiday Rush
'Holiday Rush' reminds us that life has a lot of twists and turns. A few weeks before Christmas, a radio DJ (Romany Malco) gets fired and needs to find a way to satisfy his four spoiled children in the simplest way possible.
3. Klaus
Klaus is an animated comedy film by Sergio Pablos Animation (SPA) Studios. After being sent to a town in the North, the new postman becomes friends with toy-maker Klaus, and ends up delivering holiday traditions.
2. The Knight Before Christmas
'The Knight Before Christmas' tells the story of a knight (Josh Whitehouse), who was brought from the medieval period in England to modern-day USA. This was due to a quest which he must figure out and complete before Christmas. While doing so, he meets a high school teacher (Vanessa Hudgens) who helps him adapt to the changes.
1. A Christmas Prince: The Royal Baby
The Royal Baby is the third installation of A Christmas Prince, which revolves around a journalist (Rose McIver) who fell in love with a prince of Aldovia (Ben Lamb). It is about the struggles and excitement that parenthood can bring. As the Queen of Aldovia carries the heir to the throne, troubles in the castle also arise.
What is your favorite Christmas movie so far?
Do you have a story for the WhenInManila.com Team? Email us at story.wheninmanila@gmail.com or send us a direct message at WhenInManila.com Facebook Page. Interact with the team and join the WhenInManila.com Community at WIM Squad!
[fb_instant_article_ad_01]?