If you've been through a series of breakups lately, we probably have the same thing in mind. Focusing on a career-driven life doesn't have to mean letting go of the companion of books and love stories. Although, if you want to #StayWoke and keep your distance from being romantic, here are a few fictions I recommend.
Besides, not everyone's made out of sugar, spice, and everything nice!
6. Dear John by Nicholas Sparks
I finally understood what true love meant…love meant that you care for another person's happiness more than your own, no matter how painful the choices you face might be.
Best known for The Notebook, Nicholas Sparks brings us a story of love and sacrifice which will make us think twice about our perception of love and marriage. One spring break, Savannah meets his leading man John Tyree, yet soon gets separated for his military duties. To his return were his father's death and news of his summer sweetheart being married to another guy.
5. Eleanor and Park by Rainbow Rowell
I just can't believe that life would give us to each other,' he said, 'and then take it back.
Two misfits fill each other's gaps in a 'you and me against the world' type of relationship. We always hear that love conquers all, but can it really? Even though their story took place in high school, finishing the book made me ache in places I didn't know existed. Just wondering if it could've been different had their story took place when they were older and much more capable.
4. Norwegian Wood by Haruki Murakami
I want you always to remember me. Will you remember that I existed, and that I stood next to you here like this?
Will never forget this book for wanting to jump off a 12-hour lone ferry ride after finding out how it ends. The story is told from the perspective of Toru-Watanabe reminiscing his college days in Tokyo during the 60s, developing relationships with two extremely different women while trying to cope up with the death of his best friend.
3. The Unbearable Lightness of Being by Milan Kundera
But when the strong were too weak to hurt the weak, the weak had to be strong enough to leave.
When falling in love, our greatest wish would be for our partner to be solely ours. However, we can never dictate our hearts. What if we fell in love with the wrong person and it's too late to leave? The story revolves around Tomas, an adulterous surgeon and his wife and lover.
It also challenges the concept of eternal recurrence.
2. The Great Gatsby
I wasn't actually in love, but I felt a sort of tender curiosity.
One of the classics turned into a film starring Leonardo Dicaprio as Jay Gatsby, a young and mysterious millionaire. Also a hopeless romantic, Gatsby only wishes to win back the attention of his long lost love Daisy Buchanan. He represents the people who, for whatever reason, could never let go of the past.
1. Breakfast at Tiffany's by Truman Capote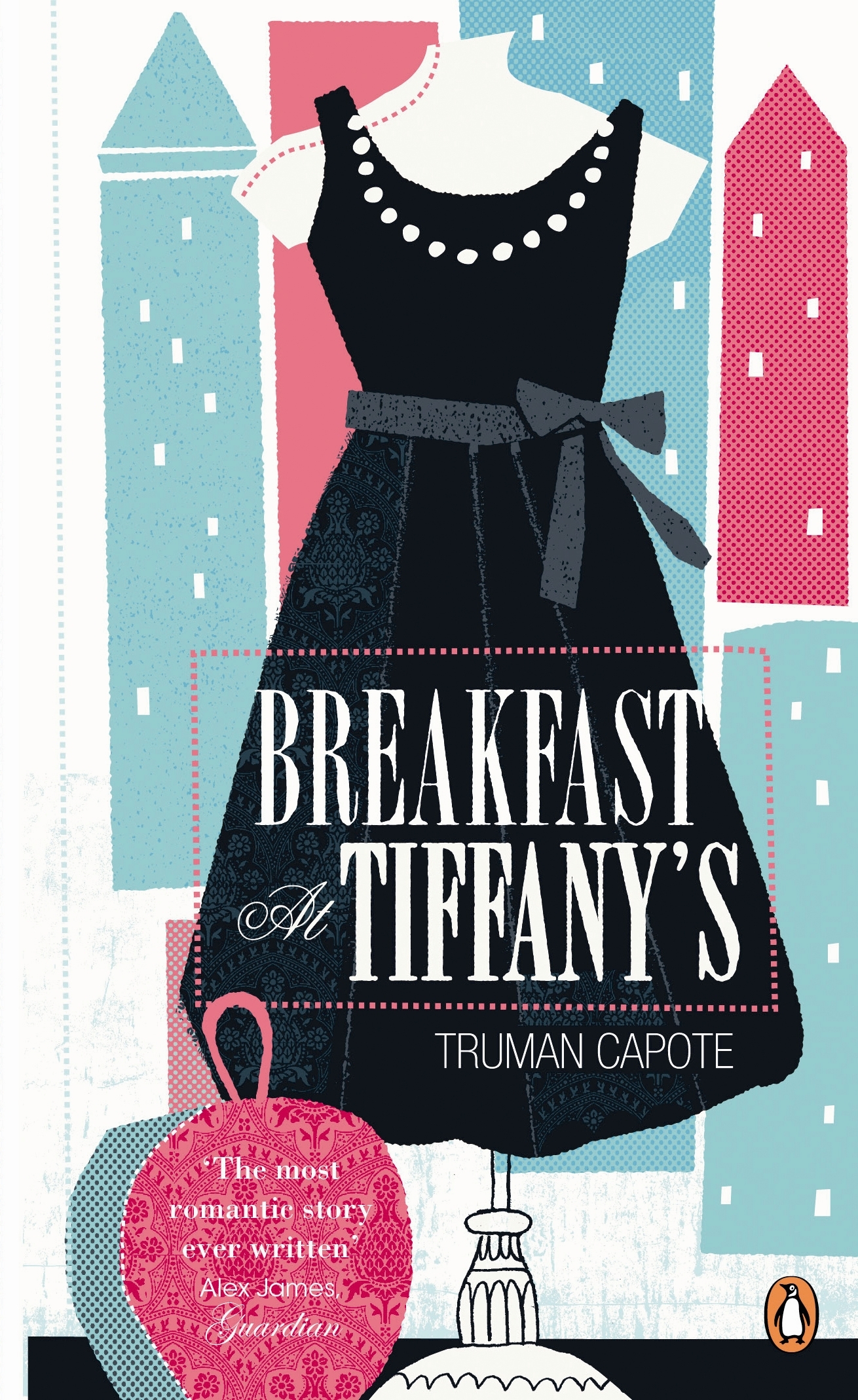 Good luck and believe me, dearest Doc – it's better to look at the sky than live there. Such an empty place; so vague. Just a country where the thunder goes and things disappear.
This book tells the story of Holly Golightly (not her real name) who consistently detaches herself to anything, nor to anyone. Her lifestyle consists of consecutively running away and never giving her pet cat a name. Golightly remains to be an icon after being played by Audrey Hepburn in the 60s.
Most books on this list have been turned into motion pictures (and you've probably seen them on the big screen) but I personally prefer how these masterpieces were written as it gives you the freedom to imagine the perfect setting. Sure, a film can be based on a book but I haven't seen anything so similar. For me, the books tell a whole different story.
Did we miss anything? Which one is your favorite? Share with us in the comments below!