Halloween has come and go, but let's face it: life is terrifying, in general, but we don't usually point out the real-life moments we experience that are scarier than horror movies. Here are some of them.
10 Real-Life Situations Scarier Than Horror Movies
10. Reading through drunk messages you sent the morning after 1 walwalan sesh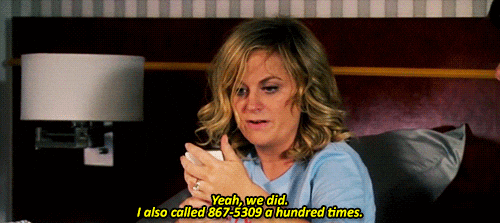 Nothing is more embarrassing than waking up with a hungover and finding those crazy drunk messages you sent to someone, especially if it's your ex. Imagine receiving replies like these; "Who you?", "Tapos na tayo", or worst, finding out that your messages were left on read.
9. Adulting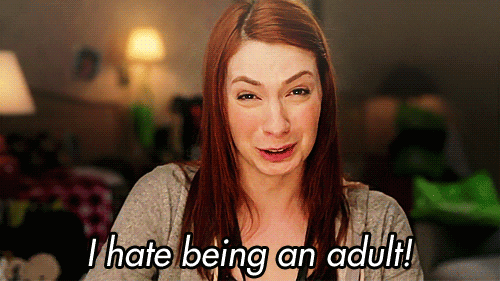 Bills, bills, bills! Being an adult is tough and responsibilities are really terrifying. It sucks to work your ass off just to save 20 pesos to buy yourself some siomai rice for lunch. Giving up your cravings is heartbreaking.
8. Sleeping through your alarm and running late for school/work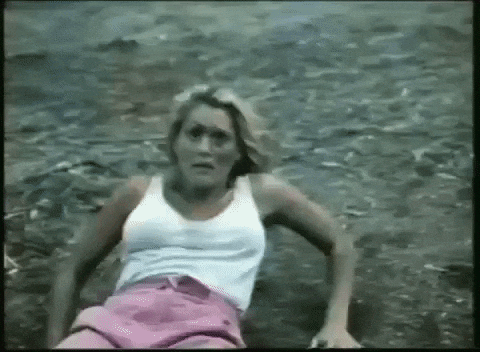 What could be scarier than realizing you hit the snooze button 32 times and you only have 3 minutes to leave the house?!
7. Monday mornings and rush hour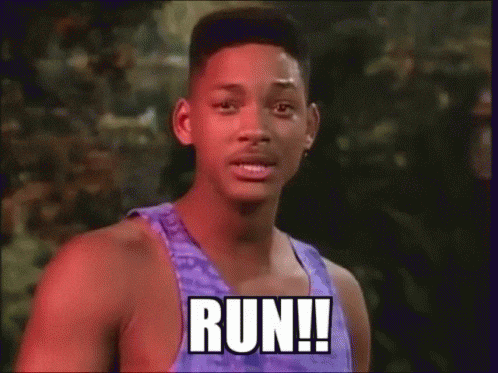 The fear of not making it on time to work and facing salary deductions, as well as the fear of getting stuck in traffic and arriving late to a family gathering, night out, or date.
6. Accidentally sending the convo screenshot back to the person you screenshotted
Because sometimes we get too excited to share the gossip with our BFF…. be careful next time, sis! Nobody wants to have to explain some messy screenshots.
5. Checking your wallet/bank account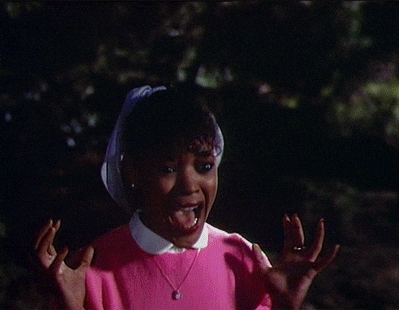 You're not scared of getting robbed because your bank account balance is currently at zero.
4. When you were only fake flirting and they start sending you good morning messages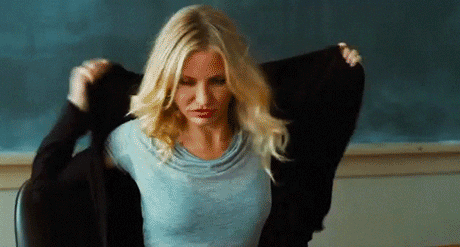 If you're afraid of commitment, this might lead to unwanted situations. Better clear things up stat!
3. 15 missed calls from your mom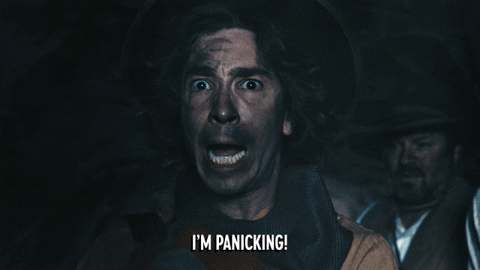 Time flies really fast when you're having fun, but don't forget your curfew if you don't want to receive multiple missed calls from your strict parents.
2. Cramming before a deadline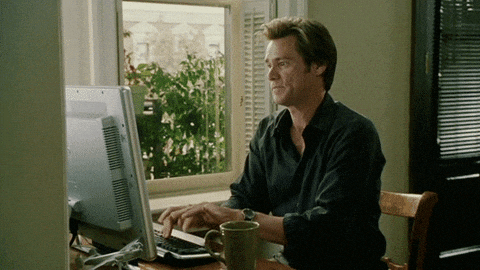 Workloads even on weekends?? Panic mode on!
1. When the person you used to talk to everyday suddenly disappears without any good explanation AKA GETTING GHOSTED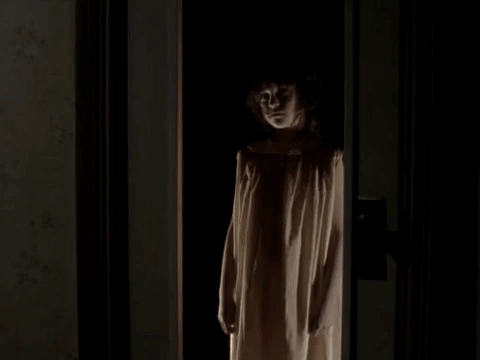 UHMMM OKAY, DO WE STILL HAVE TO DISCUSS THIS ONE? Getting ghosted by someone is way scarier than seeing a real ghost.
What's the scariest real-life situation in your life right now?
Do you have a story for the WhenInManila.com Team? Email us at story.wheninmanila@gmail.com or send us a direct message at WhenInManila.com Facebook Page. Interact with the team and join the WhenInManila.com Community at WIM Squad!