The country is in the midst of the rainy season once again, and if there's anything we've learned in all these years during the monsoon months, it is that the rain reveals a part in each of us we all usually don't have…or at least hide so well. :p
Does the rain turn you into a different person too?? For most of us, it does, and here are 12 types of people we all turn into during the rainy season! (Whether you like to admit it or not.)
ALSO READ: Tag-ulan Foodtrip Series: Highly Recommended Restos for Your Mami, Lomi, and Laksa Cravings
12. Those who stop showering.
'Cos di naman napawisan, malamig kasi. Nagawa mo na 'to. Aminin.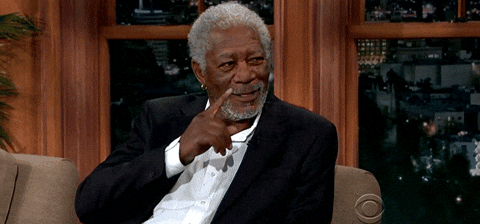 11. Netflix. All. Day. Long.
When class or work is suspended, hallelujah Netflix time! These people will finish an ENTIRE SERIES in one sitting. Yesterday: what the hell is Stranger Things??? Today: omg when is season 3 coming out! Ang tagal naman!
10. People who end their texts and emails with "Stay dry!"
I get it, it won't stop raining outside. But am I the only one who finds this phrase so weird and awkward?? (No? Just me? K.)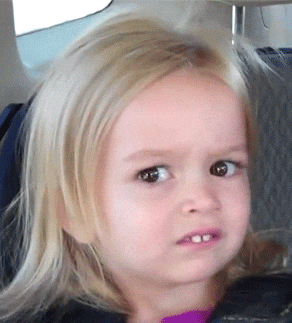 9. Those who resort to martyrdom.
Delubyo na sa labas but when the tropa calls for an inom, you're like:
In the Name of Love: Land Rover Defender vs BAHA

This driver using a Land Rover Defender seems pretty determined to get somewhere, even braving the flood in the middle of a typhoon. What a brave soul!Kung sino man nagmamaneho ng kotseng ito, sobrang determinado niyang makarating sa pupuntahan niya. Talagang lumusob siya sa baha sa gitna ng bagyo. Iba din!Para sa pag-ibig, kahit baha tatawirin ko!Get your video featured! Email us at video.wheninmanila@gmail.comwww.wheninmanila.com

Posted by When In Manila on Tuesday, July 17, 2018
8. Those who cause the martyrdom.
Raine or shine, the tagay must go on. Ganern.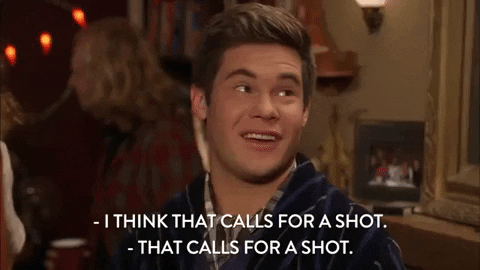 7. Those who make "baha kasi sa amin" the go-to excuse for not going to work
Even if it really hasn't rained at all that day.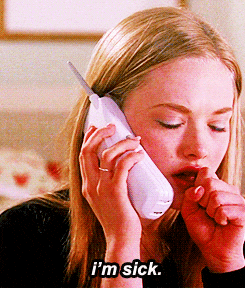 6. Those who always have cup noodles with them.
Cos it's ramen weather you guys!! But also let's admit, ang mahal ng ramen okay.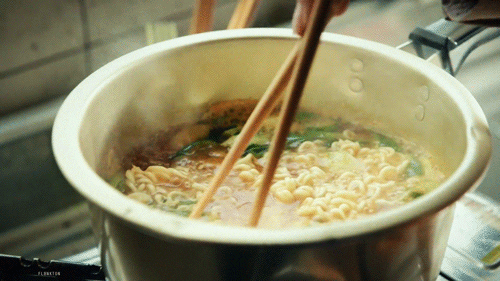 5. Also, people who post this status: "Sweater weather! <3"
Every. Year.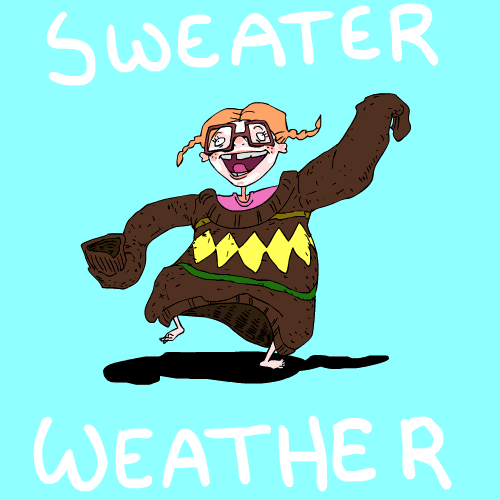 4. You leave the human form and become a burrito.
But you're a happy burrito, at least.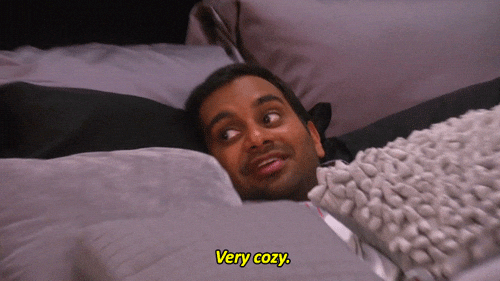 3. Those who suddenly turn emo.
Cue: Regine Velasquez's Tuwing Umuulan
2. Those you discover HATE the rain.
Like me. BRING BACK THE SUNSHINE, YO.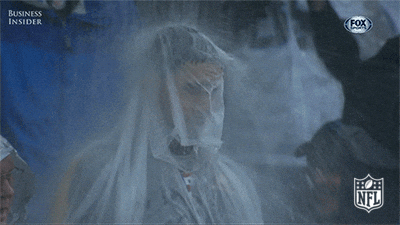 1. Those who find the good in life, no matter the situation.
Like Pinoys. Rain or shine, malamig o mainit, Filipinos always find the bright side of a situation, and find reasons to smile, laugh, and live with joy. <3
–
Did this list remind you of anyone? Have something to add? Tell us in the comments!