As someone who grew up in the South, like Laguna south, I know of all the struggles of living right outside and just below the mega cities of Metro Manila. I studied in Metro Manila, worked there, and basically identify as almost-Manileña because I did spend half of my life there. I still spend much of time there until now. My friends are there, work is there, (night)life is there.
Which means, with all that said, the struggle is also there. Lelz. It isn't easy being that friend who lives far away! I mean, do our friends even understand the struggle?? Nope, no they don't. THEY NEVER LISTEN. They be like, "inom tayo sa Julia Vargas" and Southeners be like: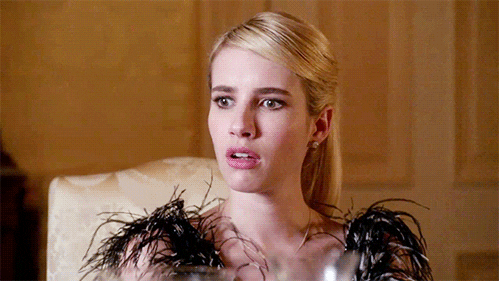 I mean, this oppression has got to end. Loljk. Here are 14 things South people have been dying to tell their North friends!
ALSO READ: Is Makati really the true halfway point between the North and South?
14. First of all, even though you make fun of us, the South is actually really GREAT.
We still have access to basic necessities (you know, like beer and 24-hour fast food and chicken wings), but we have way fresher air, bigger roads, and our streets don't reek of piss and despair.
13. Like, what do you think South of Manila looks like, the first cavemen ala The Croods???
No, we don't create fire by smashing stones. We have stoves, and we don't live next to rice fields. (Not all of us, at least.)
https://giphy.com/gifs/fire-dreamworks-the-croods-DRsbmMoMoVA2Y
12. Tbh, the South is maybe even better than the rest of Metro Manila.
'Di kami nawalan ng tubig okay?? *LAWYERED*
11. And come on. You always tell us to go meet you in the North, but do you ever COME MEET US IN THE SOUTH?
NASAAN ANG HUSTISYA? Kung maka-aya kayo, kala nyo ganun kami ka-kaladkarin?? (Pero most of the time, oo.) Kayo naman kaya bumisita dito?? Don't @ me.
https://giphy.com/gifs/television-the-oc-AdnMfaLvs7Vfi
10. It is not true that there's nothing to do here.
What do you mean? Not only do we have great restaurants here, and affordable inuman land a.k.a BF, we have great malls as well—Town (not ATC okay? Town.), Evia, and a little further down south are Nuvali and Solenad. To name a few. Marami rin kaming KBBQ!
9. And our traffic is never as bad as yours.
Sure, you'd encounter the usual Friday night traffic in Alabang, Zapote, and BF, but we don't grow old sitting in traffics cursing the government like on carmageddon nights in EDSA, normal afternoon rush hours in BGC (omg you guys, BGC), and the buhol-buhol what-the-heck-is-happening traffics in QC.
8. Oh and BTW, please don't invite us and tell us to come meet you in ORTIGAS.
It is not the middle, and it never will be. ~End of discussion.~
7. Listen and listen well: Anywhere beyond Makati is Too. Damn. Far.
Do you know that traveling from the South to QC takes us three hours??? #Truth. So makinig tayo kay Glorietta:
https://www.facebook.com/iloveglorietta/photos/a.10151470397935885/10156250779005885/?type=3&theater
Seriously, #MakeitMakati chos. #NotAnAd
6. Please be understanding of our 10 pm curfew.
A.k.a. hello, the UV Express vans that serve the South areas only run until 10-ish (or 11pm if you're lucky), which means we literally have a ride to catch. Kaya please, pag sinabing 6PM dinner, GUISE, PLEASE BE ON TIME.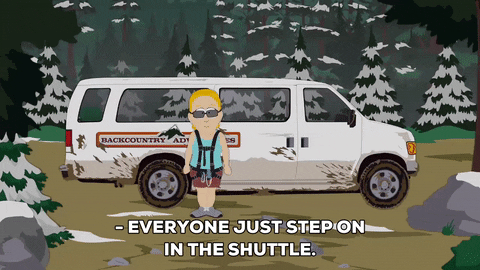 5. And if we choose not to go out with you, it doesn't mean we don't like you.
It just means pagod na kami mag commute, and wala na pinish na. (But we still love you.)
4. I mean, we spend double the amount than you do just to get to places.
Back in college, I remember learning some of my block mates only spent P50-P100 pesos a day for their commute, while it cost me P200 a day. #Sadnu
3. We have to pay for gas and toll each time, so dun pa lang talo na kami lagi, okay?
Taking our car to the city means easily spending P1,000 a day, for gas and toll fees.
2. And we obviously can't stay out too late cos ~malayo pa ang uuwian namin~
So if we don't want to drink too much, or we have to split early, we're not KJ, okay. We're just trying to get home in one piece. Lelz.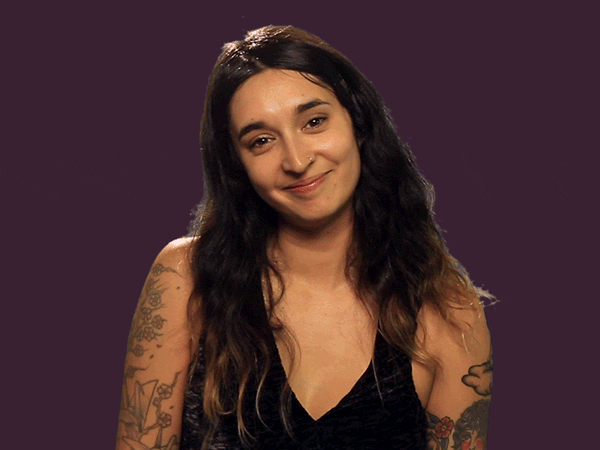 1. But if you're from the North and we're from the South, and we still hang out with you…
It means we really love you, man, 'cos we make that effort for you even if it's magastos.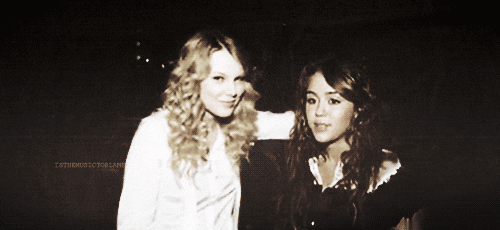 What are your struggles living in the South that you want your friends to know? Tell us in the comments!