Without an end to the COVID-19 pandemic in our country, staying at home (whenever possible) continues to be the best way to protect ourselves. After over 4 months of doing just this, you probably feel like you've run out of things to keep you occupied.
But with a new month comes plenty of new things to binge-watch — or old things to re-watch!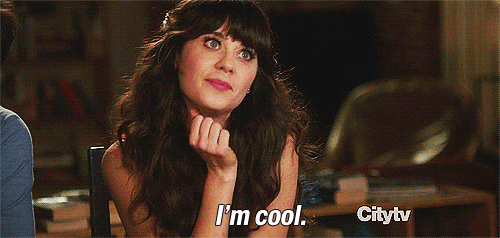 ('Grey's Anatomy' Seasons 1 to 15 are Coming to Netflix)
If you're in the mood for a light and quirky sitcom to spend hours on, you'll be happy to know that New Girl will officially be up on Netflix this July 25. All 5 seasons will be available for streaming so get ready to be parked in front of your devices for a while.
New Girl follows Jess, a middle-school teacher played by girl-next-door Zooey Deschanel, as she moves into an apartment with 3 men. Recovering from a recent heartbreak, Jess forms an unlikely bond with her new roommates as they take on everything that life has to throw at them.
What do you think about this?
Do you have a story for the WhenInManila.com Team? Email us at story.wheninmanila@gmail.com or send us a direct message at WhenInManila.com Facebook Page. Interact with the team and join the WhenInManila.com Community at WIM Squad. Join our Viber group to be updated with the latest news!
[fb_instant_article_ad_01]?