Valentine's Day is one of the most conflicting holidays of the year. On one hand, you know that its a capitalist construct designed to get you to spend money. On the other, it's just so difficult to resist giving into the warm, fluffy feelings of love and celebrating it.
I personally don't mind the excuse to spend a little bit more time and attention on my loved ones. What I do mind is having to spend a lot more cash, especially when I don't exactly have it. But Valentine's can still be special, even on a small budget.
Aside from heartfelt messages and homemade cards, here are a few ideas for a tipid Valentine's date:
Where to go
There's a misconception that going out means spending money, at least if you want to have fun. Ditch the typical mall dates and expensive road trips for these alternative date plans.
The first: Museum day. It's almost guaranteed that you'll be able to find a museum that captures your attention, whether you're into art, fossils, or the stars. The best thing about this? You have a number of completely free options to choose from, like the National Museum of the Philippines or the newly opened Planetarium!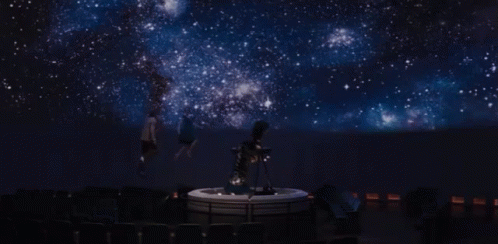 Something else you can plan is a Culture trip. Spend the day immersing yourself in art and history. Be sure to bring a camera along because they also make great photo opportunities. Places like Intramuros and Pinto Art Museum do charge an entrance fee, but are worth it since you can easily spend the whole day there! And don't forget that art galleries are literally free and open to the public.
(10 Cool Art Galleries You Should Visit At Least Once)
If you're the more active type of couple, there are plenty of sporty options too. If biking is your thing, there are plenty of guided tours in Manila for a small fee, but you can totally go on your own to spots like Bonifacio Global City, Intramuros, or inside the UP Diliman Campus. Or if you happen to be animal lovers, pet dates are the best at Ayala Triangle or the CCP garden.
Where to eat
A fancy, candle-lit dinner happens to be the cliche for romantic dates but do people really enjoy them? There are so many more creative (and cheap) alternatives that people are sleeping on!
People tend to shy away from buffets when planning intimate dates, and I think that's fair. But if you want to make the most out of what you're spending then splurging on the unlimited option just makes more sense. To strike a balance, you can go fancy with unlimited wine in places like Refinery or Grape Escape.
(LOOK: Unli Steak, Seafood, Wine, and U.S. Premium Meats Starting at Just Php798!)
A more adventurous plan would be to explore a Food Park or Mercato. These stalls can sometimes be hit or miss, but gambling on your meal choice is also part of the fun. More importantly, you get an experience from dining in a food park, not just a meal.
(LOOK: 5 Food Parks To Visit For Your Next Gastronomic Adventure)
Of course, nothing beats a meal that you pour your own love and effort into. Slaving away at the kitchen to prepare a home-cooked meal will not go unnoticed. If your culinary skills aren't quite up to a full spread, a picnic basket full of their favorite snacks and secret guilty pleasures will be just as appreciated.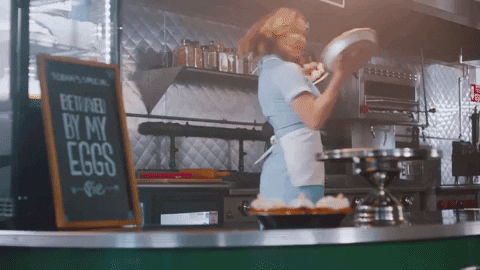 What to give
Trying to be economical with your Valentine's gift might be the riskiest move to take. You don't want to come off as cheap or uncaring when you're really just lacking cash. So skip the fake roses and cheap trinkets and save by going for the more genuine approach.
Consider going the route of personalized gifts. If your significant other is the type of person to appreciate original gifts, then get them something else no one could ever have. You could have a piece of art or a poem commissioned — or do it yourself if you can!
🌟 [RTs appreciated!] 🌟
hello everyone! i really need some extra cash to pay off my laptop repair (and also as i jobhunt) so i'll be opening commissions to help!! feel free to dm me if ur interested! 💛 thank you! 🐸 pic.twitter.com/H4no9mH7AP

— piang⁷ 🌊 아포방포 🤍 (@jinsamgyup) January 19, 2019
https://www.instagram.com/p/BsP7Gr4B8JM/
Or maybe your partner is more of a sentimental person, who likes meaningful gifts and appreciates thoughtfulness. A scrapbook of memories is just thing to charm them. Maybe small gifts that symbolize things in your relationship, or items that complete a collection they keep like mugs or action figures.
If none of those check out, getting them something practical is the best-underrated gift. People often forget to get themselves the things they need so having someone else remember to look out for them is always comforting. Some options are putting together a care package for stressful days, school/work materials they're constantly running out of, or lifestyle items like organizers and metal straws.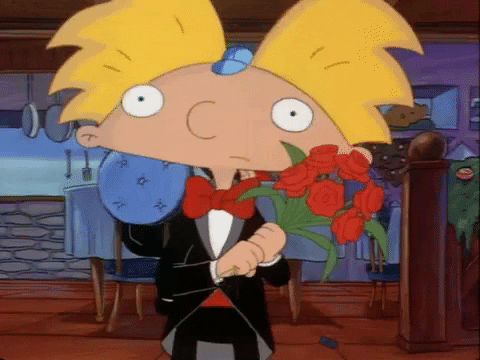 Whatever way you decide to go for your Valentine's date, the most important thing to remember is to keep it close to your personality as a couple.
The best date is something that both of you can enjoy.
Do you have any tipid tips of your own? Share them with us in the comments!