I live quite an unhealthy lifestyle. My friends have established that a number of times and I won't even try to deny it.
You've read about my previous challenge about how I couldn't eat outside for a week, which led me to a seven-day menu of canned goods and instant noodles. Yes, I know, very unhealthy. So, I've decided to turn things around.
I finally decided to do the challenge that I've been dreading since the start of the year–back when people were trying to go healthier. For this month, I tried the No Junk Challenge for a week and this is what happened.
The Rules:
No chocolate
No candy
No biscuits or cookies
No cakes, donuts, or muffins
No pastries
No white bread
No chips
No fast food
No soda
No ice cream
Day 1
The first day instantly had me going through a lot of changes in my eating habits.
I went grocery shopping to prepare me for the week-long challenge that I was about to get into. It actually took me a lot of willpower to not buy any junk food.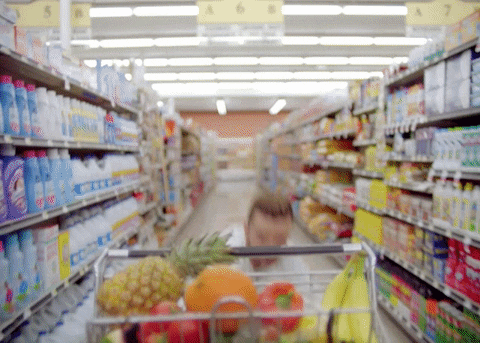 Yes, it has been a habit of mine to get chips or instant noodles whenever I went to the grocery. So, going shopping without being able to buy any of those was quite an experience.
Heck, I even bought a few vegetables–something I never do. (BTW, I don't eat vegetables. Yeah, that's another thing I gotta work on. I know.)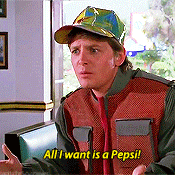 The day was going well until I started craving for soda and sugary drinks at 11 o'clock that night. Context: it's a thing for me to go to the nearest store in the middle of the night to get a can of soda (yes, unhealthy, I know).
Day 2
A few people brought a tub of ice cream when they went to hang out at our place.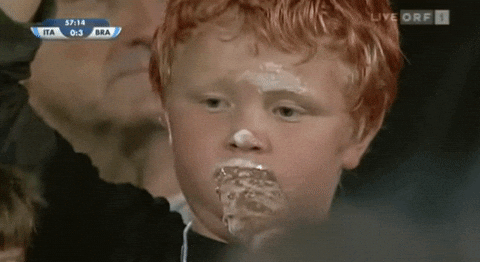 So, yes, I was sitting in the corner working while my friends were enjoying chocolate ice cream in the middle of the room.
Why was I even doing this?!
Day 4
I had an event to go to in Makati, and fortunately, there was a pop-up restaurant with amazing chicken and quesadillas. Also free-flowing beer, but I couldn't (and I don't) drink.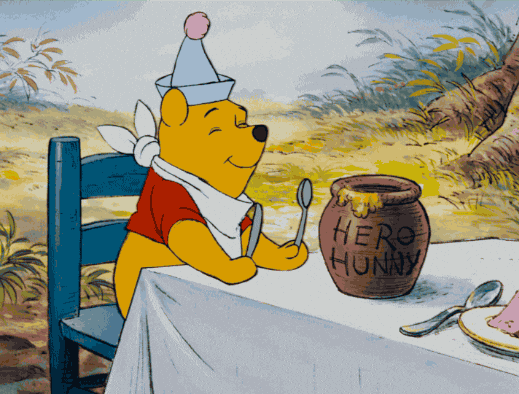 Fortunately, there was no need to be tempted by fast food because I was able to cook meals and get a delicious dinner. It was going pretty well.
Day 5
It was not going very well.
Friday nights usually ended with me and my friends eating dinner at a fast food chain in Katipunan after attending the youth service at the church. But with my challenge, I couldn't eat what they were eating. So, I decided to get a salad smoothie (?) and bring it with me while my friends ate deep fried chicken and french fries.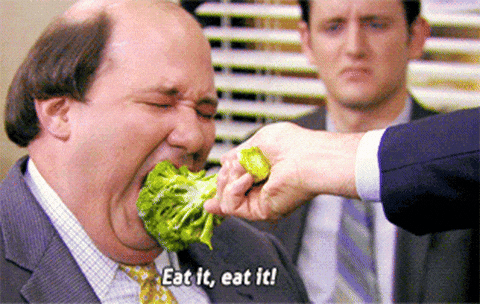 I wouldn't say that the salad thing didn't taste good. The taste was alright; the texture wasn't.
But the hardest part was smelling fast food all around me. I almost took a bite of a french fry thanks to my friends who couldn't believe that I was saying "no" to my favorite food.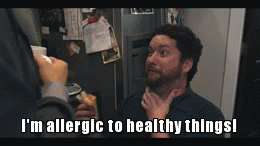 Thankfully, I survived the night without giving in.
Day 7
I gave in.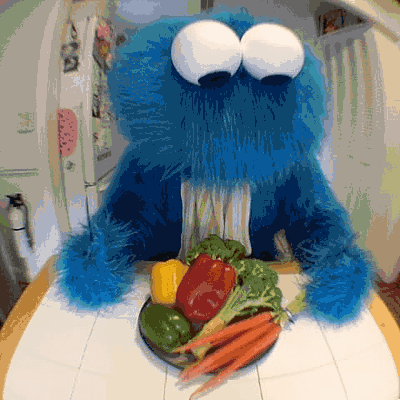 By lunchtime of my seventh day, I was already very stressed with external factors and a lot of other things that I ate at a fast food chain.
By 5 PM, I was eating free pizza.
By 6 PM, I was eating free fries.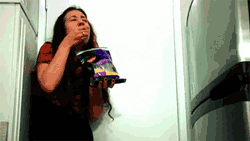 It was not a good day.
The aftermath
Yes, I cracked. Yes, I gave in. Yes, I did not have enough willpower to keep it going for a week. But hey, at least I tried.
And I did realize a lot of things–such as how my parents were right about me having such an unhealthy lifestyle. I learned that I could eat better if I were to put my mind into it.
It just needs time and effort. (Don't we all?)
Plus, I saved a lot more when I cooked my own meals. Sure, it was quite hard having no refrigerator at my place but I made it work. There's really just a need for a will to be able to find a way.
It also helps that I don't have to go to an office every day, meaning I wouldn't have to prepare packed lunches early every morning.
This challenge truly got me to re-evaluate my life choices. So, yes, I will be making quite a lot of adjustments to my weekly menu thanks to this challenge. This is the road to me becoming a better person.
Which challenge should I try next? Let me know!