With the love month here, many of us that are in relationships probably already have plans for Valentine's Day. Because it is the day to celebrate love along with the entire world, it's definitely exciting to plan something special for your significant other. But with all the past Valentine's Days that we've been through, it's understandable if you've run out of ideas for a date.
We've gathered a few creative and unique date ideas that you can try this Valentine's. It's not the time for the usual dinner dates or movie nights! Mix it up a bit!
Here are 12 unique date ideas that you can try this Valentine's:
12. Drive around with no planned destination.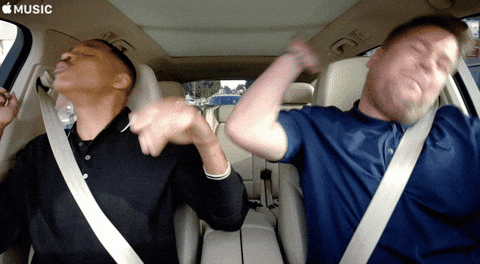 Make a rule. Only make right turns, and if you get stuck, turn around and then only make left turns. Repeat until you find something interesting. Remember to take pictures!
(This would be better in the middle of the night so that you won't spend half the time in traffic!)
11. Leave your mark in your favorite books.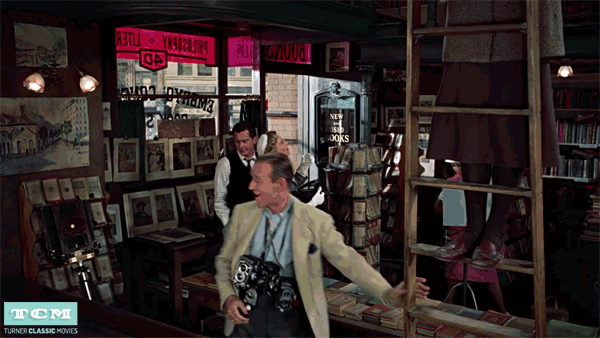 Go to a bookstore or library. Leave Post-its with notes to future readers in copies of your favorite books. You can even ask them to take a picture of the note with a certain hashtag so that you can keep track.
10. Be a tourist!
Go to the most visited tourist destinations in your area and have a good time. Take lots and lots of touristy pictures and do all the things an average tourist does. Don't forget the silly souvenirs!
9. Walk around the city all night.
Just walk around in random directions. No destination. By dawn, look for a perfect spot to watch the sunset. Cap the date off with a good place to eat breakfast.
8. Go on a food crawl.
Go to an area that's known for the many food spots (like Maginhawa, Tomas Morato, Poblacion, or Aguirre) and have your very own personalized food crawl. Choose one spot for appetizers, then visit another restaurant for the main dish, then go on a third (and even fourth) establishment for desserts and drinks!
7. Babysit.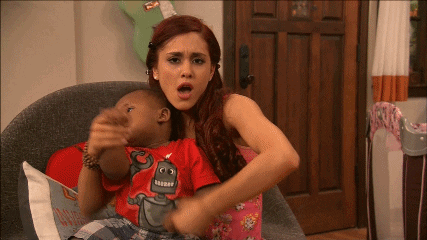 This can be particularly helpful for those in a serious relationship (or are heading in that direction). Not only do you get a sneak peek of what parenthood feels like, you can also be a huge help to parents that haven't had a quiet date night in such a long time. Let Valentine's be a season of giving.
6. Take a random workshop class.
It works better if it's a class on something you're both bad at or something you have no idea of. Take a cooking class if you don't know how to cook. Or you can even go to unique art workshops such as macrame wall art making. You get a great date experience and learn something new!
5. Go thrift shopping.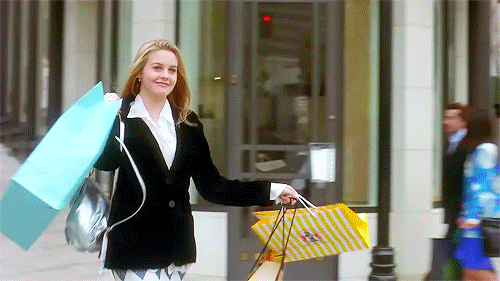 Go on an ukay-ukay date and head to the areas with a huge number of thrift stores literally just next to each other (try Quiapo or Cubao). Set a budget and make things interesting by shopping for one another! You can even set certain look guides such as "Outfits to Wear to a Cold Country" or "Something I'd Wear to a Formal Event." Make sure to take lots of pictures!
4. Play dress-up.
This is where that thrift shopping date can come in handy.
Set a date where you can finally wear all those outfits you bought at the thrift store. For example, if you bought formal wear, you can either book an expensive dinner at a fancy restaurant or just eat at a fast food chain in your evening gown and tuxedo. The possibilities are endless.
3. Visit open houses.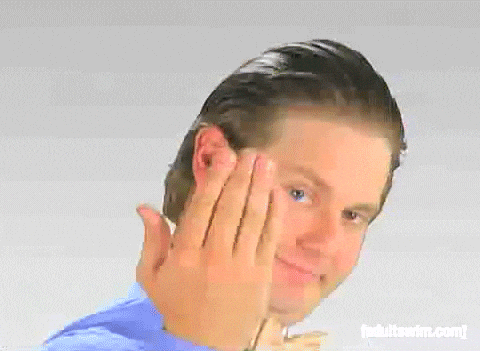 Whether or not you're preparing to live together (or are already living together), it can still be quite fun to dress up and look at real estate. It adds to the fun if you check out some of the most expensive houses, too. Who knows? Maybe you can find your dream home and have a goal to buy it together in the future.
2. Go on a "fake-cation".
Spend the day taking photos of you on a "fake vacation." Go all out with your props and background. And you don't even have to limit yourself to Facebook statuses or Instagram photos. Create fake posts for your Instagram stories, too!
1. Leave the country.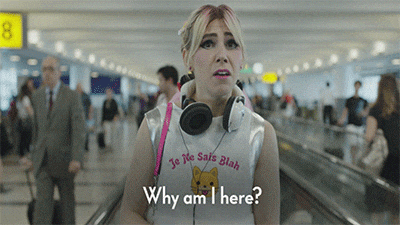 Go to the airport and look for the cheapest and soonest flight. Spend the weekend wherever you end up! Talk about spontaneous.
How will you be celebrating this Valentine's Day? Share it with us!