I love creepypasta. Scary stories just have a way of gripping me with terror from start to finish and I love that about them. There's no thrill like feeling frightened (next to falling in love and crashing and burning so hard you never want to again–anyway).
Here are some of my top picks for the spookiest stories on Reddit's nosleep.
15. The streetlight outside my window keeps turning off
Need a good, classic scare? This is the one for you. Told through a child's POV, it's anything but child's play. It left me cold.
14. My best friend died in a school shooting
Need something to wake you right up and leave you feeling dreadful? I don't wanna spoil anything so I'll keep quiet now. 🙂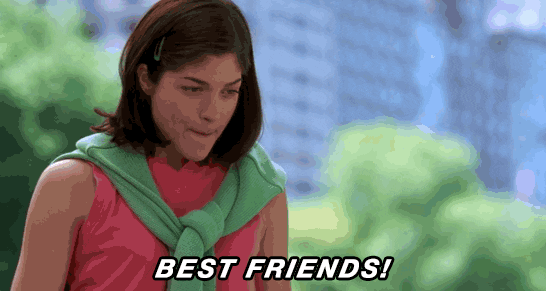 13. Room 733
Another great straight-up horror story, you see through the perspective of a college student (as if that isn't terrifying enough) and how she and her roommate deal with the haunted room next door!
12. I'm a 911 operator. Just had the most terrifying call…
Unexplained circumstances from a job that's supposed to help people out? A great one for those who like to wonder and ruminate and try to do some guess work about what really happened. For the faux-Sherlocks out there!
11. I Found My Old Copy of My Favorite Childhood Movie. Something's Seriously Wrong With It
This one's a series and boy will it terrify just as much as it will break your heart. You follow the story of a young woman who works at a center for adults with disabilities. She and her co-worker Jesse work through the mystery of what's going on with her old childhood movies. The truth is terrifying (and heartwrenching).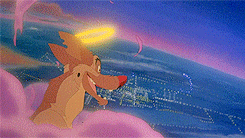 10. Dad's Tapes
The protagonist's father was a detective for the LAPD and collected tapes of his interviews with the seriously disturbed. These are transcriptions of the tapes. Brutal, detailed, and downright disturbing. Tread carefully, Friend. :–)
9. Left/Right Game
Another series, you follow a group of people who are interested in playing the left/right game, a game where you continuously turn left and right on roads until you're transported to a different realm altogether. Suspenseful and thrilling, you'll want to finish it all in one go.
8. Do Not Pass Go, Do Not Collect $200, and Whatever You Do, Do Not Let Her Inside
A single story, you follow the night of two young boys, Cam and Matt, and their Monopoly game gone wrong. It's a classic scare, gets your hair standing up. And you'll stop trusting long-haired ladies again. Thanks, Sadako.
7. Fran and Jock
Ever had those teddy bears that say something when you squeeze them? Sadie, the protagonist, has two of them with both her grandfathers' voices since they passed away when she was young. When she comes back to house-sit, she meets them again and something strange happens.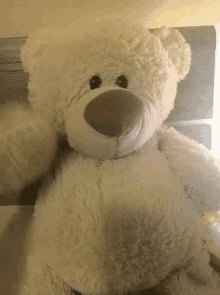 6. My Synesthetic Korean Friend Tried the Elevator Game
Synesthesia + supernatural games? A goldmine for horror. This was also a thrill to read and I can't say much without spoiling anything but the elevator game is a game where you can enter a different dimension after following certain instructions inside an elevator (choosing a certain floor, etc.). Add that to an overly-cocky protagonist and their friend and you've got a recipe for great horror.
5. The Limping Woman
Another good ol' classic scare, this reads more as an urban legend gone wrong than anything. It's a great immersive experience that plays to all the senses.
4. Borrasca
Another series, you follow Sam Walker and his new life in Drisking. Urban legends, creepy lore, and a world of intrigue, you'll never want to stop reading this unfolding mystery. It's insane, terrifying, and you'll never want to hear grinding noises ever again.
3. The Snowman Ritual
This is less a story, more of a list of instructions. But even with its clinical approach (or because of it, maybe), it doesn't fail to truly frighten. It makes me so glad we don't have snow in the Philippines. I've never been more terrified of snow in my life.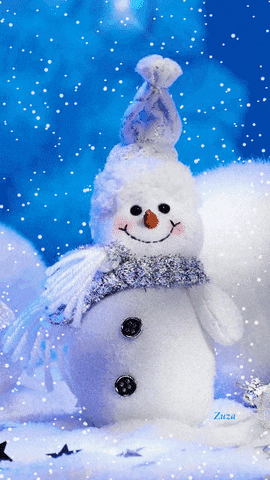 2. The Penpal seres
This series was so highly-raved about that it's an actual book now, too! It starts with the story "Footsteps" and continues on with the strange occurrences. It's a creeping dread, one that hits you at the end. And the best part is that it's a series so there's so much more.
Before we get to number 1, just some special mentions.
The Summer I Met David
Another series that follows a young girl and the friend she makes, David. Family drama meets horror. Good stuff.
I'm a Search and Rescue Officer for the US Forest Service, I have some stories to tell
Most of the stories can stand on their own so no pressure to finish the series but it's so good that you'll want to. Staircases in the woods, creepy creatures, and lost children, it's all in a day's work for this Search and Rescue officer.
How to Successfully Ransom a Child
Told through the point of view of a serial kidnapper, he shares the creepiest set of instructions on how to ransom a child ever.
1. The Spire in the Woods
This was soooo good that it's now being turned into a movie! You follow the point of view of someone whose friend of a friend committed suicide. Add a mysterious spire in the woods and intrigue and you've got one of the most best written horror pieces in a long time. I don't want to spoil anything so you definitely need to check this out.
Do you love horror? What do you think? Let us know!

Do you have a story for the WhenInManila.com Team? Email us at story.wheninmanila@gmail.com or send us a direct message at WhenInManila.com Facebook Page. Interact with the team and join the WhenInManila.com Community at WIM Squad!