Prom, back in high school, was a very exciting time for me. It somehow has this magical feel, and it's a day where we can all dress up differently from the normal fashion that we wear. The idea is rather exciting. You get to do your hair, possibly choose your gown of choice, find a date or escort (or perhaps, this will already be provided for you, as per my experience), and eat good food that night in a table with great company. While the idea of prom is quite thrilling, there poses one problem: the choosing of the dress.
In my experience, this was one big hassle. A few days prior to prom, I still had no dress even though my mom kept bugging me to go and buy one already. To be honest, aside from the fact that I didn't feel like doing it, I was kind of confused as to where to start. Where could I find a place that even sold dresses and at a lower price since I was only going to use it for one night? Yes, there were a lot of places, but I was just…lost.
And, if you're just as lost as I was back then, I have a great suggestion for you, check out RoyAnne Camillia! This couture house stationed in QC and Marikina offers you a selection of dresses and gowns you can rent! (I wish I had known about this before). This could be where you'll find the perfect dress for the evening event that you'll be attending.
Here's a top 10 list of my favorite gowns from their website… and an additional bonus at the end!
10. Leona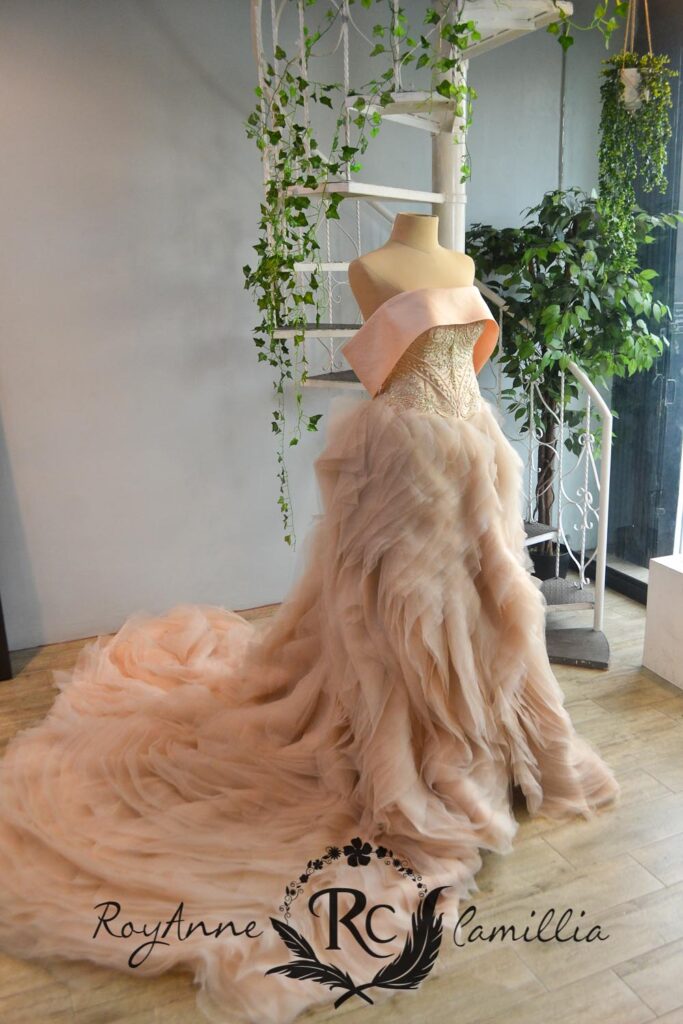 What I like about the "Leona" is the unique skirt of the dress. It's something you'd want to wear if you wanna feel "bonggang-bongga." I also love how it's off the shoulder since I love wearing that style especially when it comes to dresses. This dress has such a royal feel to it, tbh.
9. Strata in Red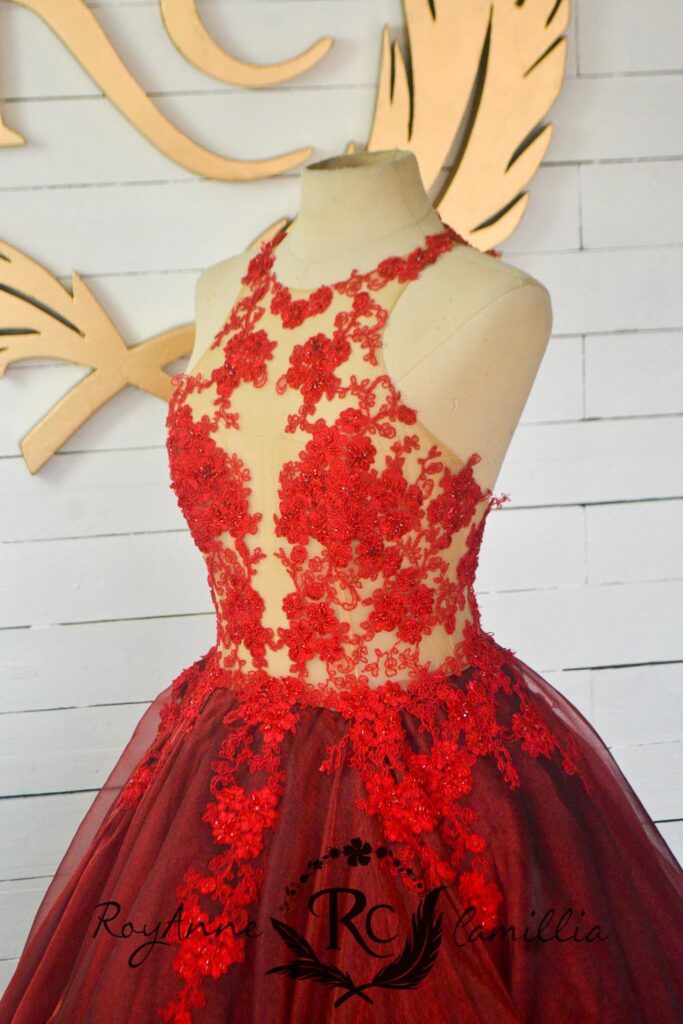 Ah this dress. To me, I feel that this style is a style that many debutantes like to wear to their 18th birthday party celebration, and I felt that this should be part of the top 10 list since I think that this could be a very popular choice. I think the dress would look absolutely flattering when worn along with all its ornaments. Plus, red is such a beautiful and outstanding color when it comes to celebrations and being the life of the party. This dress also comes in blue!
8. Camillia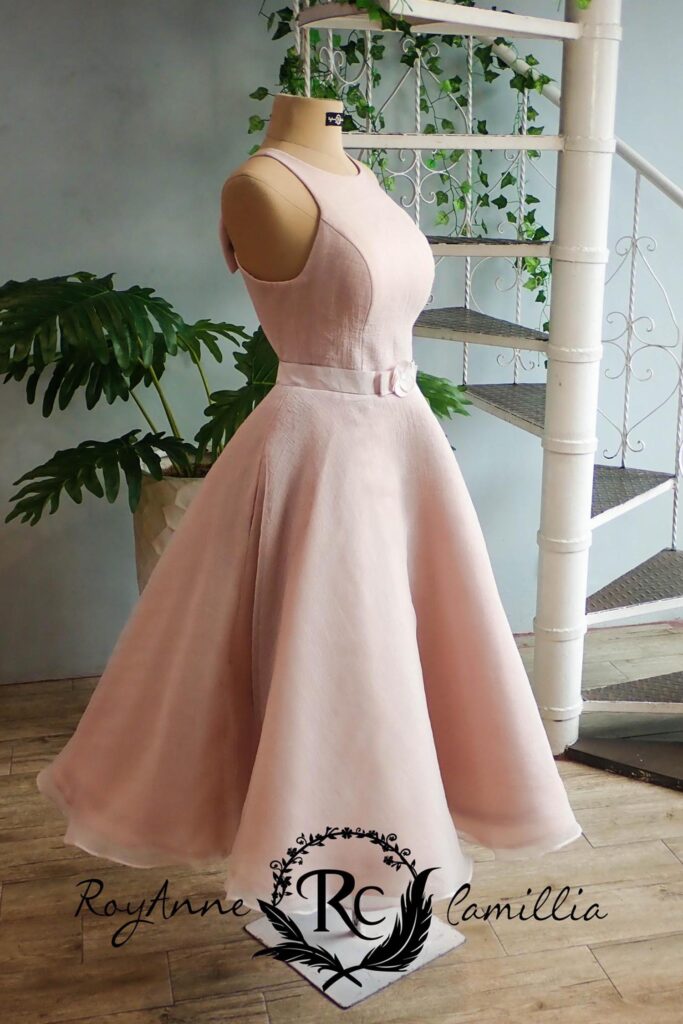 What I really like about this dress is that it's simple and very flexible. The color is light blush pink and this can be worn to almost any occasion, whether to like a graduation or like a simple birthday party. Add some accessories and glamour to your shoes and it can even be worn to a formal event.
7. Maven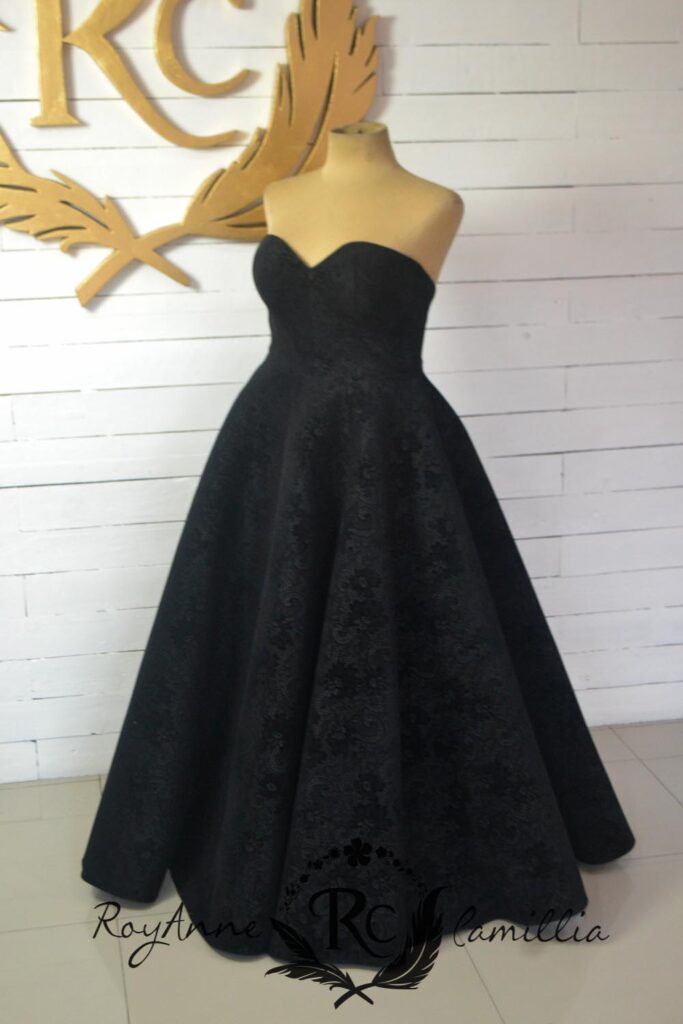 This dress is classy yet flamboyant. It's a very formal dress so it's best to wear this to more extravagant evening events!
6. Robine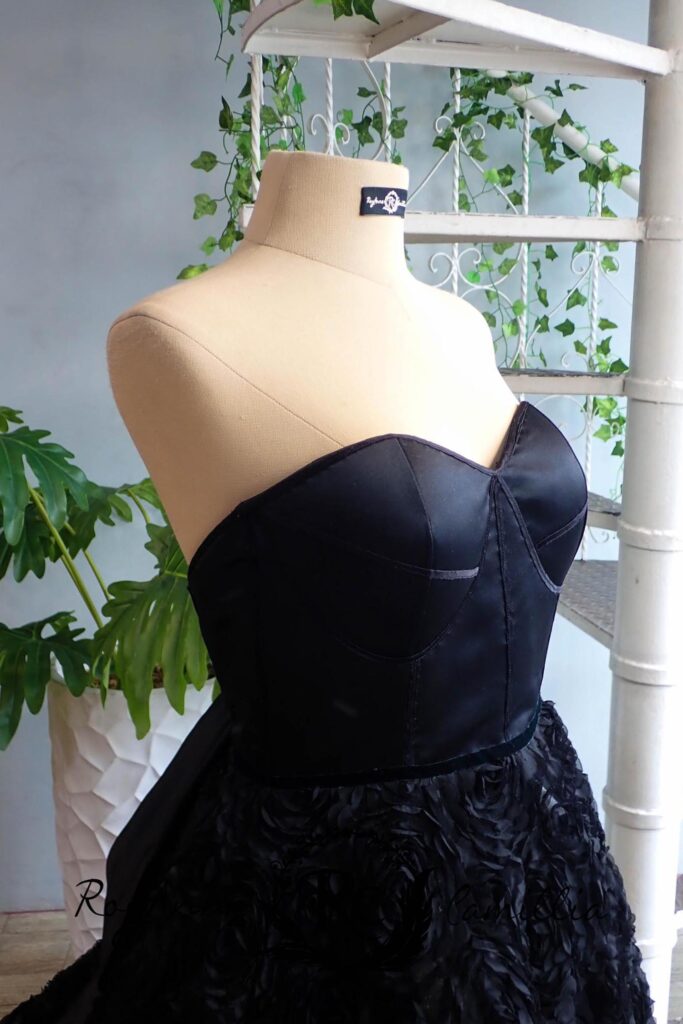 This dress gives a similar vibe to the Maven but what I like about it is the ruffles on the skirt. I like that it gives an extra "design" or "style" to the dress and while the colors are rather dark, upon closer inspection, this dress is really beautiful.
5. Alma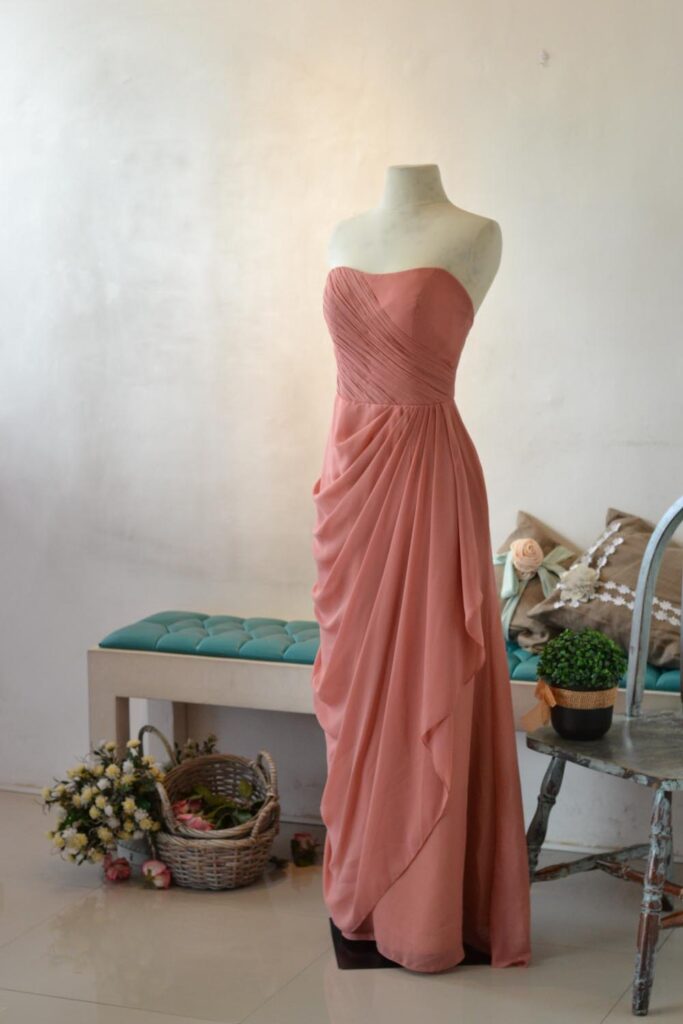 This dress is simple but eyecatching and flattering. This is the type of dress that will capture your curves and figure while maintaining a classy look. The color is also pretty and allows flexibility to many events.
4. Valline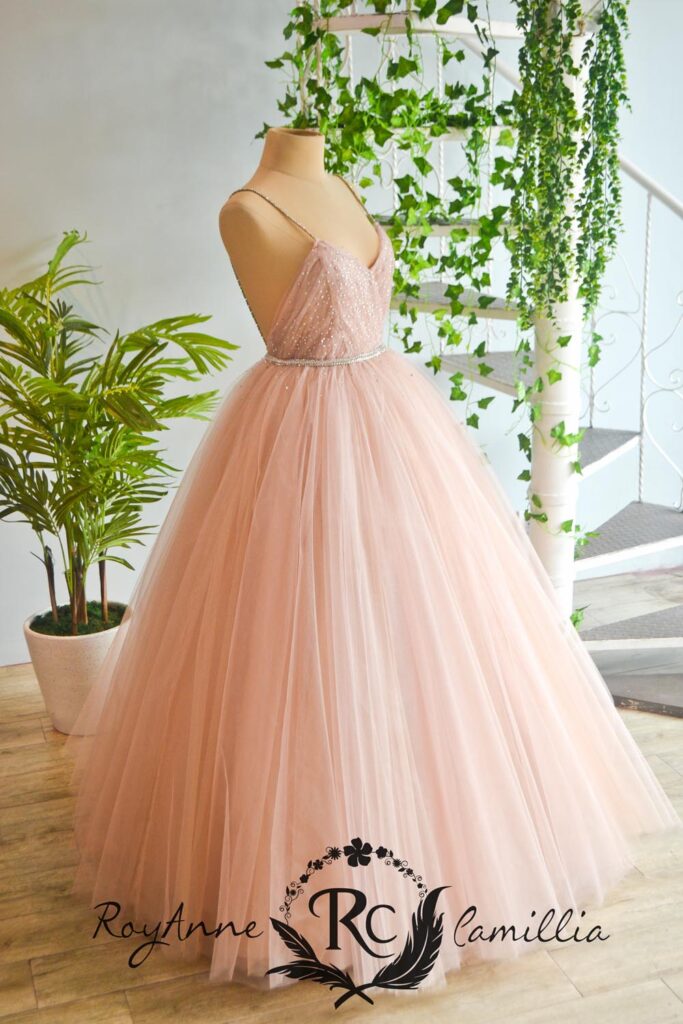 This gown is one of my favorites because it's really a gown that really achieves your princess dreams of any event. Personally, if I had a big formal event coming up, I feel like this would be one of my top choices.
3. Vida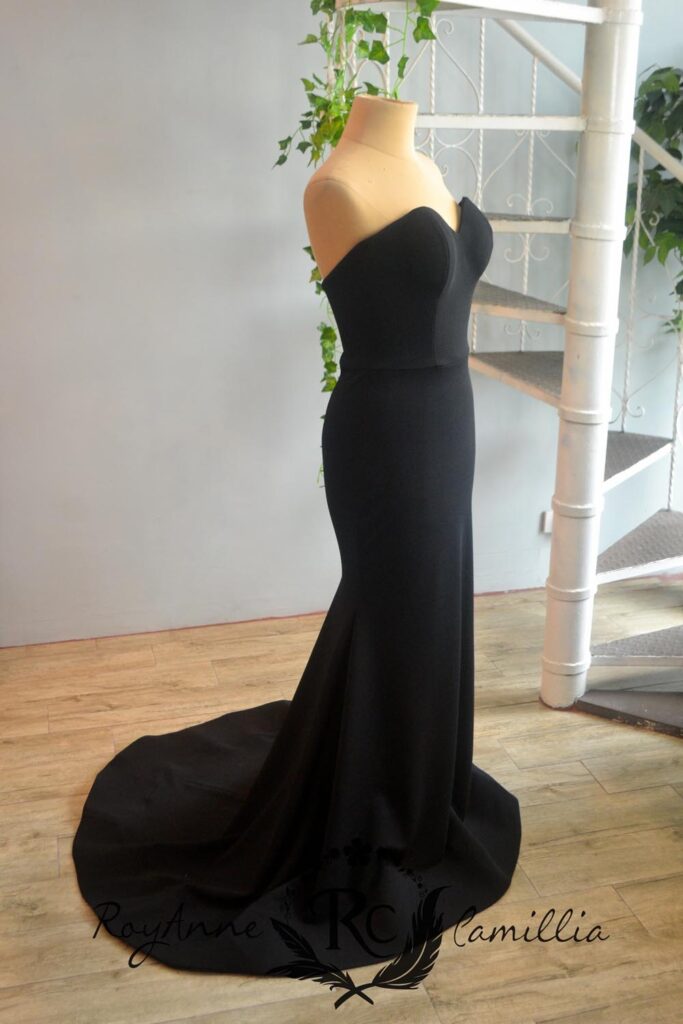 This dress will definitely make you feel like you're walking down the red carpet! I thought it was  so cool how they had a dress that looked like a designer dress made for actresses who were going to the academy awards. I've always wanted to try wearing something like this… if it fits me, hopefully!
2. Ysabelle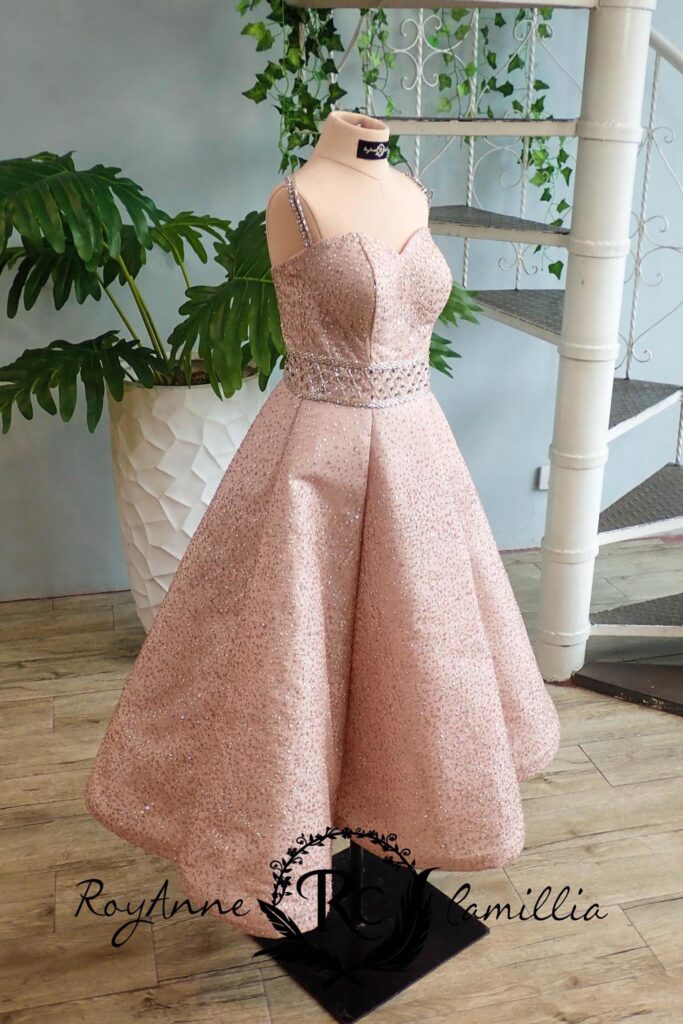 I love this dress so much, I think this is the first among the list that caught my eye. I like how the skirt is poofy and flattering and that the length is just right. The top portion also looks steady and stiff, and paired with the skirt, makes it seem so appealing. It's also one of those dresses that can be worn in a formal event and as well as a cocktail event.
1. Latisha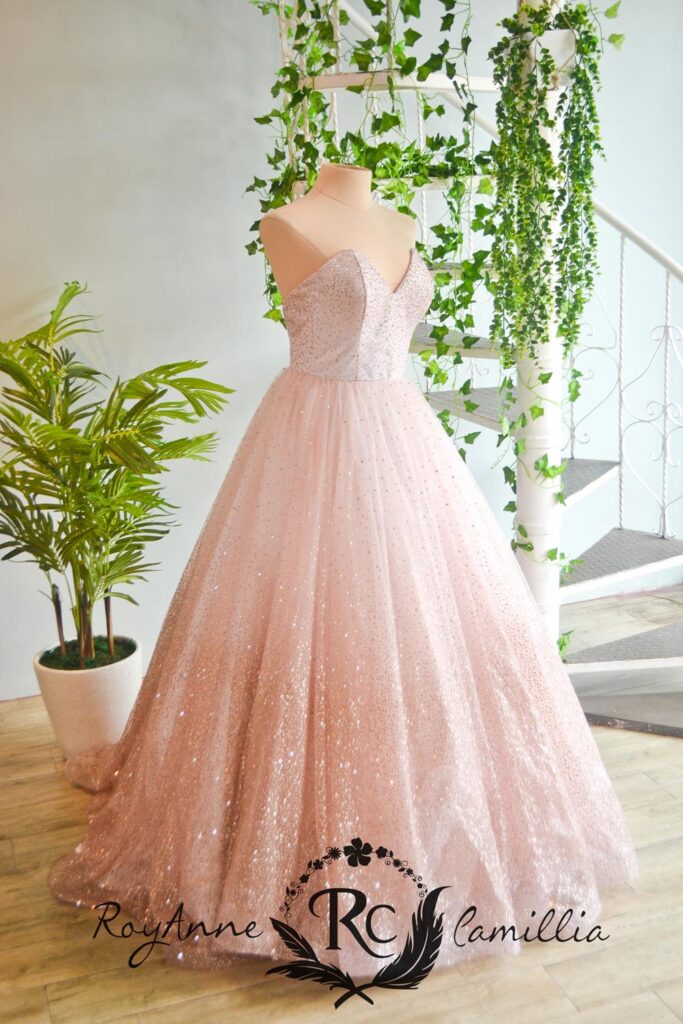 Shiny, shimmering, splendid! — This dress is literally glowing. I personally really love the color and the design of this dress. I like how it's simple yet eye-catching but at the same time, it's also cute. I love how it has a magical glow and has the potential to make you shine at any event! I felt that it deserved the top spot because I really love poofy, pink, gowns. Maybe I secretly want to be a princess? Kidding aside, I really recommend this dress 'pag feel na feel mo 'yung pagiging bongga!
Bonus: Fur Coat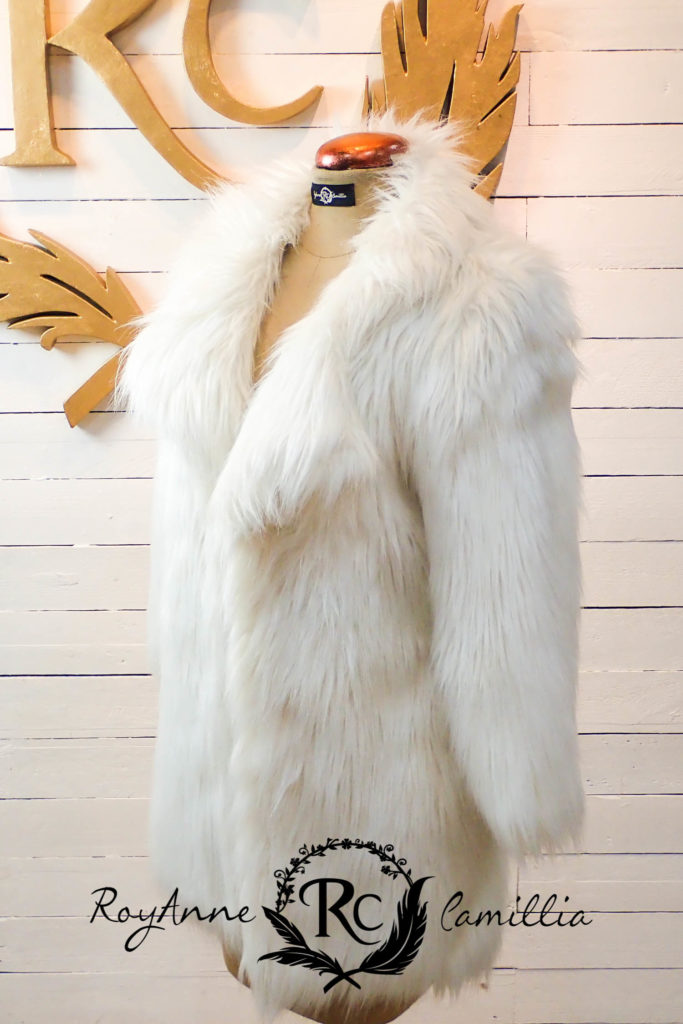 Pair all of these dresses with a fur coat because it can get really cold!
Thinking of renting a gown from RoyAnne Camillia or visiting their store? Check out their website here for more information! 
[fb_instant_article_ad_01]?