Starting a YouTube channel can be daunting especially if you look at all the YouTubers who have gone before you. But don't be intimidated. Some of our well-loved Filipino YouTubers gave us tips on how to grow your channel.
10. "Don't aim to be a fad, aim to be iconic."
– Mikey Bustos
Don't go into YouTube to play the popularity game. Popularity lasts five minutes, ten if you're good at clickbait. The key to longevity in the world of YouTube to be a content creator for a greater reason, for an inspiring mindset, an exceptional untouchable talent, or for the knowledge you possess. YouTube is not just a place for fame, it's a platform to change the world.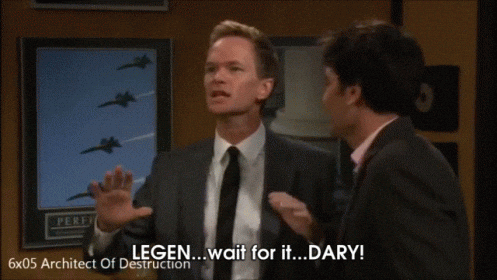 9. "Aim for the largest market segment on YouTube and satisfy their interests." – Nate Punzalan
The Filipino market is very particular on the type of content they subscribe to. When logging into YouTube, they already have a specific topic in mind and a certain preference of what they want to see. Most Filipinos go for comedy and entertainment, so if you're aiming for growth, it's best to focus on what most Filipinos love to see.
8. "Get comfortable with data." – Carlo Ople
There are tools on YouTube that are built to help new creators in maintaining their channel. Explore YouTube analytics. These tools tell you what works and what doesn't. Studying that data is the key to fast-tracking growth. Spend time studying how the dashboard works and constantly refer to it in the future.
7. "Do what you love and do it consistently." – Bogart The Explorer
For YouTubers who have been as long in the game as Bogart the Explorer, the key is to love what you do. It's important to not be complacent in what you've achieved so far. Continue to improve your craft and never rest on your laurels.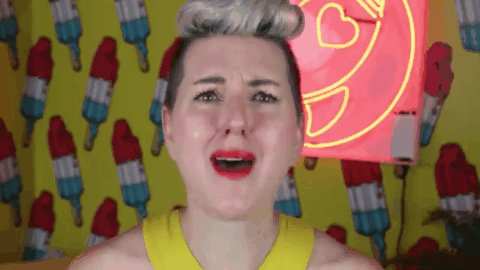 6. "Prioritize your channel over everything." – Wil Dasovich
For YouTubers like Wil Dasovich who have won Shorty Awards' Vlogger of the Year award, it takes devotion to be at the top of your game. Growing your YouTube channel means acknowledging the sacrifice you have to make. It may mean sacrificing friendships, relationships, hobbies, and anything that may take up time.
Growing pains can be uncomfortable but for Wil Dasovich, it took everything he had within his power to make it in the industry and figure out how he was going to come out on top. According to Wil, "If you want something more than anyone else you will put in the time and sacrifice to make it happen."
5. "Consistency is key." – Chinkee Tan
For Chinkee Tan, the key to YouTube growth is to make people look forward to something. People love consistency. Decide how many videos you would want to upload, and commit to a weekly number. Is it twice a week or four times a week? As much as possible, it's important for your audience to know when and how often you are going to post so that they know when to go back and check your channel for new content.
4. "Be extra patient. Good content is the key to success" – Lloyd Cafe Cadena
There is no such thing as an overnight success on YouTube. In a platform with less audience retention and a lot of competent content creators, it can be hard and it will take time to build a following. When it comes to content, it's important to watch it on the point of view of the audience? Do you enjoy it? Do you find it entertaining? Is it worth sharing? After taking the time to study your content, adjust it according to what you find out.
3. "If you can, have more than one channel." – Mikey Bustos
For Mikey Bustos who has been in the YouTube game for a while now, having multiple channels can be a good thing in case one of your channels begin to do poorly. The YouTube space can be volatile and unpredictable so it's important to invest in different sources of success.
In Mikey's case, he runs three major channels: #antscanada (biology channel), #mikeybustosvideos (Filipino comedy), and #mikeybustosvlogs (lifestyle daily vlog), each with very different content and audiences. According to him, "When one channel isn't doing so well, I simply give that channel a break, and focus more of my creative energies on my other channels to let the struggling channel breathe a bit, and allow myself to regain inspiration until I am ready to upload to that channel again. The comeback is always strong and resilient, and content refreshed!"
2. "Engage and collaborate." – Dr. Glam
For YouTubers who have just started out, Dr. Glam advises us to make use of the community that is already there. What helped her grow was to have constant collaboration with other YouTubers and engagement with the audience.
1. "Stay true to yourself and what you really want to make." – Nate Punzalan
In the words of Nate Punzalan, "Don't sell yourself short by giving yourself away to content you don't enjoy making! There is no one perfect path — every creator has his or her own journey." It may be on the slower end of things, but according to Nate, it is best to enjoy life and create videos with passion. That's what matters in the end.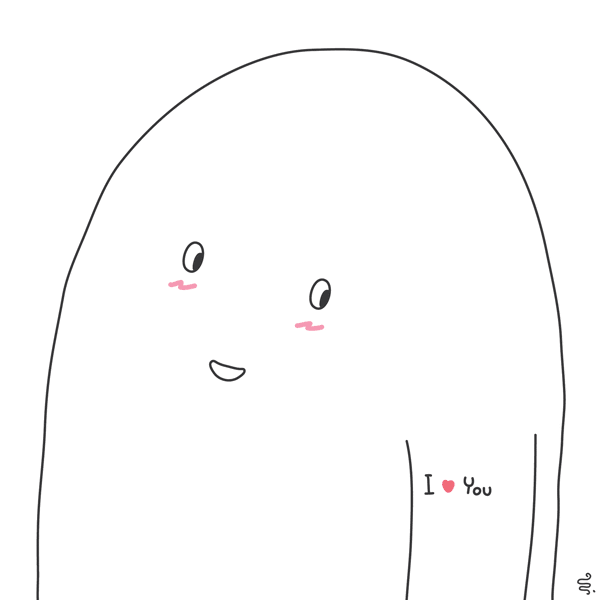 These tips are just a few nuggets of wisdom in surviving in the YouTube career. Starting out can be scary but it's always best to stay true to yourself and true to what you love.