This Sunday, February 2, is truly a date for the books. While other palindrome days may commonly exist throughout the year, 02/02/2020 is in a league of its own when it comes to symmetry.
What makes it so special, exactly?
The fact that it can be read as a palindrome anywhere in the world. Which is to say that regardless of the date system being used, 02/02/2020 continues to be read the same backward or forward.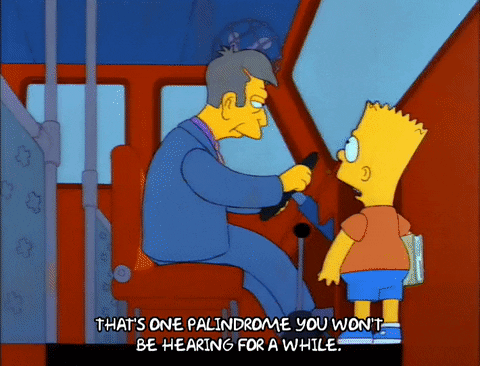 (It's The Last Palindrome Week Of The Century — Here's What That Means)
"We are so lucky to have such a special palindrome date occurring in our lifetime because it's so rare," University of Portland professor Aziz Inan told USA TODAY. According to him, most palindrome dates are only symmetrical when written with 7 digits or fewer. Moreover, the palindrome works wether written down as "Month/Day/Year" or "Day/Month/Year".
Apparently, a date such as this is called a "ubiquitous palindrome" and the next one won't happen for another 101 years.
The last one to occur took place more than 900 years ago on 11/11/1111.
What do you think about this?
Do you have a story for the WhenInManila.com Team? Email us at story.wheninmanila@gmail.com or send us a direct message at WhenInManila.com Facebook Page. Interact with the team and join the WhenInManila.com Community at WIM Squad!