Just yesterday Metro Manila recorded a heat index of 44°C, a temperature considered within the danger zone and at risk of causing heatstroke.
It looks like we just can't catch a break as the Philippine Atmospheric, Geophysical and Astronomical Services Administration (PAGASA) warns that we will continue to experience high temperatures this month.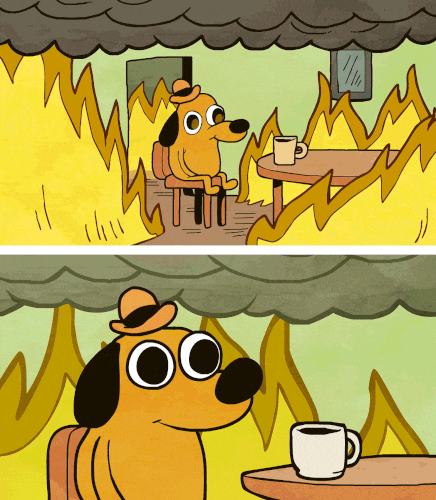 (Hell is coming? Metro Manila heat index rises to 44°C)
"We could experience the hottest or maximum temperature," Ana Liza Solis, PAGASA's chief of climate monitoring and prediction, said.
Weather forecaster Samuel Duran also warned of warmer days ahead.
"Dito po sa Luzon, although asahan po natin partly cloudy, sa northern at Central Luzon, expect hindi maulap. Mas nanaaig ang mainit at maalisangang panahon," he said in Dano Tingcungco's Wednesday report on 24 Oras.
[Here in Luzon, although we are hoping for partly cloudy weather, in Northern and Central Luzon, expect cloudless weather. The hot and humid weather will prevail.]
Though the expected temperature in Metro Manila may seem average at 37°C, it is necessary to consider the relative humidity and heat index. According to PAGASA, the heat index is the "human discomfort index that gives the apparent temperature or what humans perceive or feel like the temperature affecting their body."
What do you think about this?
Do you have a story for the WhenInManila.com Team? Email us at story.wheninmanila@gmail.com or send us a direct message at WhenInManila.com Facebook Page. Interact with the team and join the WhenInManila.com Community at WIM Squad!
[fb_instant_article_ad_01]?