Words by: Carinna Reyes
FINALLY, IT'S CANON.
The ultimate question that has been hovering over our heads has finally been answered in the recently released series finale of Adventure Time (brb, still in denial that it's over). In the scene, Finn and Jake, along with several major characters were in the middle of a major battle when PB was thrown across the field and became unconscious. This was when Marceline unleashed her Vampire Queen prowess, defeated the monster in three punches, and finally kissed her princess in front of everyone to see.
Watch the clip here:
O beijo de Bonnie e Marceline ❤#SUAll

Posted by Steven Universe All on Monday, September 3, 2018
And honestly, there is nothing more satisfying than seeing our favorite OTP becoming official before we say goodbye.
I mean, eight years' worth of pent-up sexual tension…
Heated exchanges…
Secret adventures…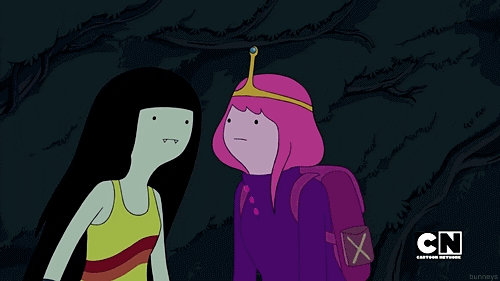 ~Friendly~ gestures…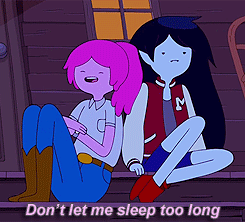 And casual declarations of love…
Has lead us, finally, to this moment.
And it is nothing short of glorious.
#20GAYTEEN is alive and thriving, and my stone-cold heart has now been revived and rejuvenated with all the colors of the rainbow.
For those of you who, like me, refuse to believe that the show (as well as their childhood) has ended, don't fret. The series finale purposely ended openly as the story of Adventure Time will continue in the comics.
ALSO READ: 12 LGBTQ+ Coming Out Stories and What We Can Learn From Them
When in Manila, love is love is love y'all.
What are your thoughts on the final episode? Share your thoughts in the comments below!  
[fb_instant_article_ad_01]?