Imagine getting a couple of million of pesos as your Christmas bonus — you would never wonder whether your company truly valued you again.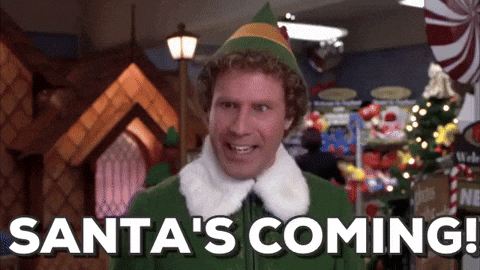 (P60,000 Christmas bonus to be given to Office of the President employees)
St. John Properties, a real estate company based in Baltimore, Maryland, revealed that it had $10 million (over P500 million) prepared for Christmas bonuses. Its president divided the amount over 198 employees depending on their length of employment in the company.
Since the bonus was based on years of service the amount given varied per employee. However, the company did say that the average amount received was around $50,000 (over P2.5 million). This is still in addition to the company's annual year-end bonus and other benefits.
The employees were gifted their bonuses during the annual holiday party and were absolutely shocked at the generosity. They only knew of the size of the gift once they opened their designated red envelopes and saw their individual shares. Some were brought to tears by the surprise!
"To celebrate the achievement of our goal, we wanted to reward our employees in a big way that would make a significant impact on their lives," the company's founder and chairman said in the statement.
"I steer the boat but they're the ones that run the boat, they're the ones that make the boat go. Without the team, we are nothing. We are absolutely nothing."
What do you think about this?
Do you have a story for the WhenInManila.com Team? Email us at story.wheninmanila@gmail.com or send us a direct message at WhenInManila.com Facebook Page. Interact with the team and join the WhenInManila.com Community at WIM Squad!
[fb_instant_article_ad_01]?