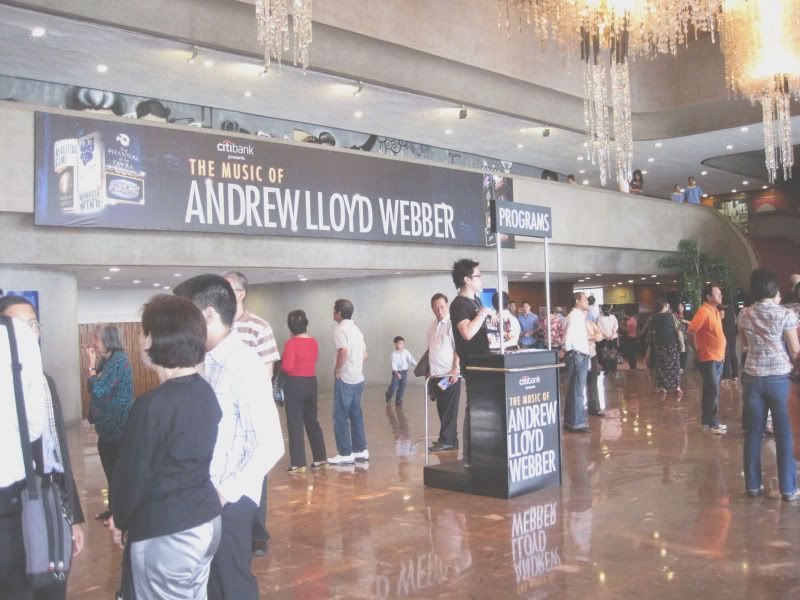 The Music of Andrew Lloyd Webber at the Cultural Center of the Philippines CCP review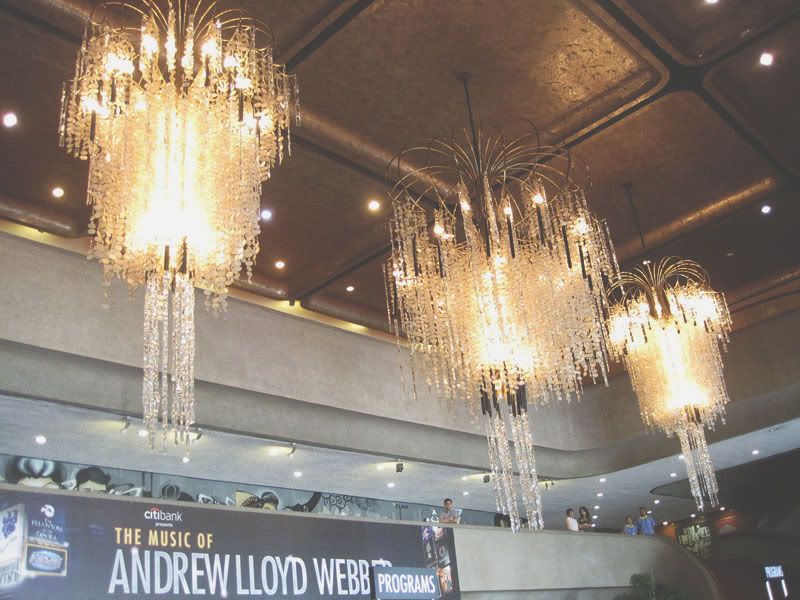 When In Manila, be sure to drop by its performing arts theaters for a glimpse of a different culture shown through dance, speech and other art forms. We Filipinos live with art day by day, specifically with music, and we are very welcoming when it comes to the latest and best sounds. The current melody hitting Manila is The Music of Andrew Lloyd Webber shown in the Cultural Center of the Philippines (CCP). Andrew Lloyd Webber, TIME Magazine's Magician of the Musical, is possibly the best musical theater composer of his time. This 3-time Grammy winner has a long list of emotional and unforgettable compositions that even we, Filipinos, have learned to love.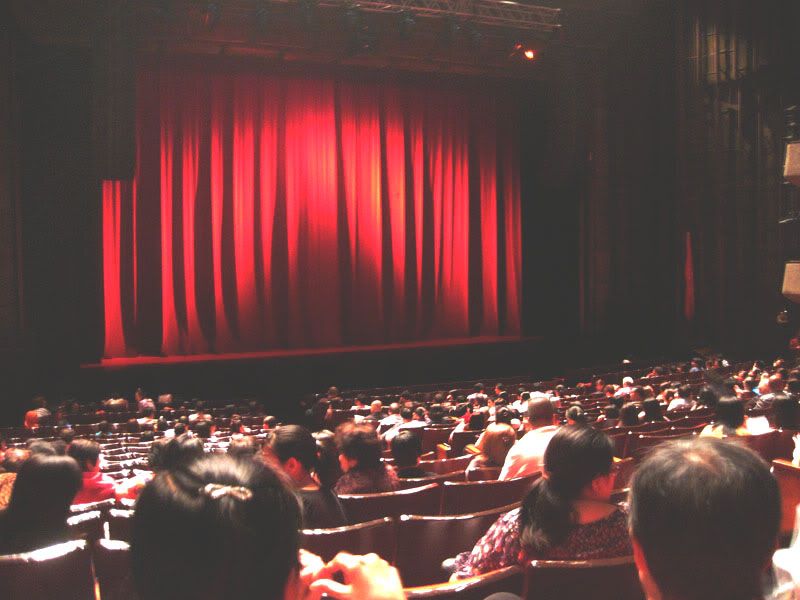 I went to CCP this afternoon without expecting anything. I must confess; my knowledge on Broadway musicals does not exceed a primary level but I'm lucky that my interest in music saved me. The show seemed exclusive but to my surprise, CCP was full by the time I got there! It's nice to know that performing arts still draws response from a certain crowd and based on the attendance today, there wasn't a clear market because kids up to their grandmothers were taking pleasure. The show started and ended with different renditions of the infectious song Love Changes Everything. The set was simple but it had a great effect on the basic glittery wardrobe of the singers.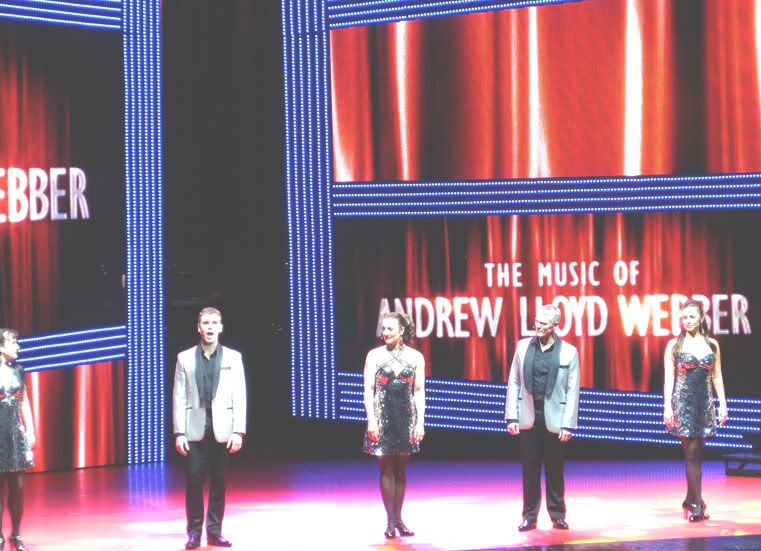 The crowd was pleased with familiar pieces such as Don't Cry For Me Argentina and Memory popularized by the Broadway musicals Evita and Cats respectively. The Phantom of the Opera skit brought the pack to a whole new level of exhilaration because of the scene's intensity.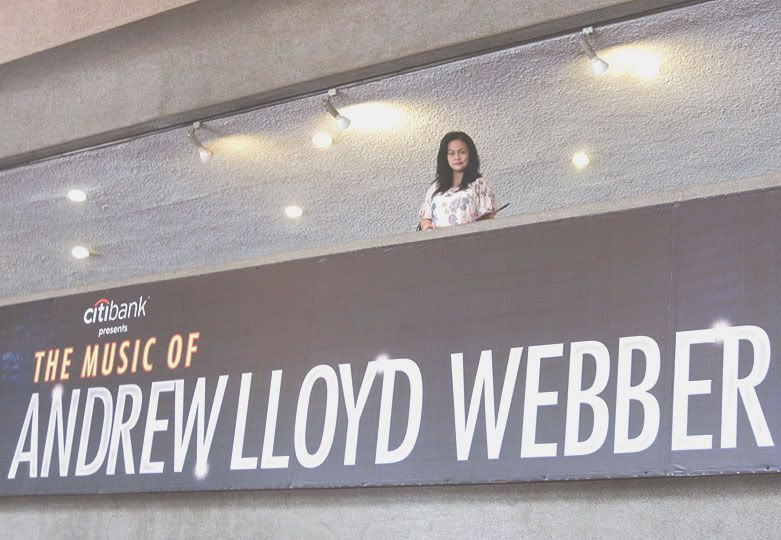 This was truly amazing to witness the magician working his musical magic.
The Music of Andrew Lloyd Webber will be playing until July 3rd. The show was definitely worth wataching– the harmonies, lyrics and theatricality captivated the audience leaving everyone in awe. When In Manila, there's no reason for you not to experience world-class entertainment.
To know how to set a date with the magicians works, please visit TicketWorld for a list of show dates and time.
(c) Fashion Firewoman
The Music of Andrew Lloyd Webber at the Cultural Center of the Philippines CCP review
[fb_instant_article_ad_01]?