Raffles Design Institute of Manila (RDIM) conducted a mini-talk series for selected guests held in their 2-floor campus in Accralaw Tower, Bonifacio Global City. Raffles Design Institute (RDI) is Asia-Pacific's largest design school known for its ability to train young minds into creative geniuses. They have a 2 + 1 scheme which means you are given an option to transfer to a different branch after gaining a 2-year diploma. They promised the transfer would be seamless and that the curricula are the same so you won't have to worry about getting lost with different topics. RDIM currently offers Fashion Design, Fashion Marketing and Management, Interior Design and Visual Communication. RDI, although established in other countries, has only been here in Manila for half a year. As of the moment, they are going around high schools to let people know more about the art school.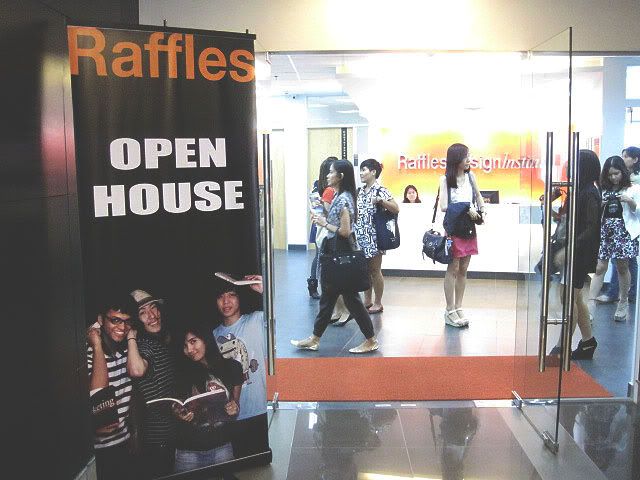 The workshop was dominated by young women from various fields such as fashion, interior design and graphic arts which were the main points of the discussion. I am very pleased with the turnout of the event– we weren't too many so we were accommodated well, and not too few to the point of not having a fruitful discussion. All 4 mentors were able to elicit participation from the attendees probably because they seemed very professional; it's evident that they know their craft and have a passion for their respective tracks.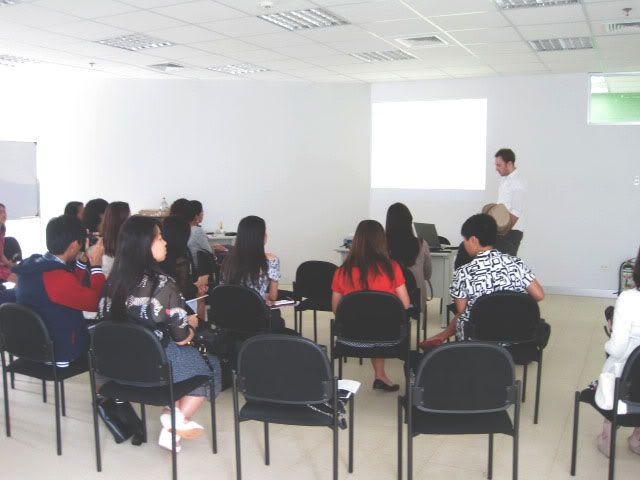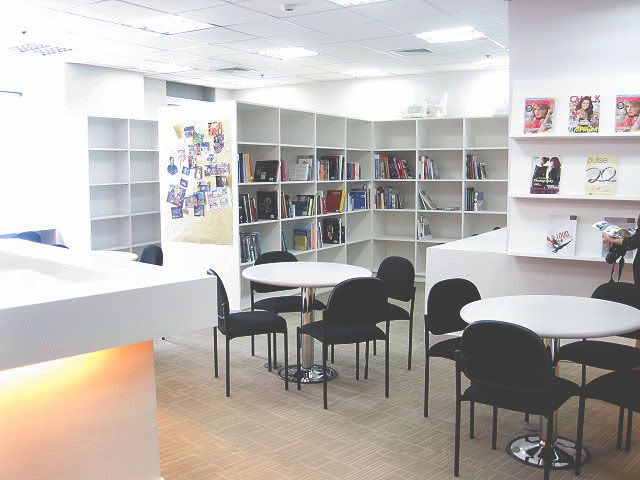 We were received in their library. As you can see, the shelves are starting to be replenished with art-related acquisitions and latest magazines. The display on the right are the periodicals (newspapers and magazines) where they also place the portfolios from their foreign branches. I was able to go over 2 folios from their school in Singapore. The coffee table book they produce annually is a collection of their graduates' best works and achievements. Wouldn't that be a great way of showcasing the talent of your school? This is definitely something I should pitch in to my Alma Mater. *coughs*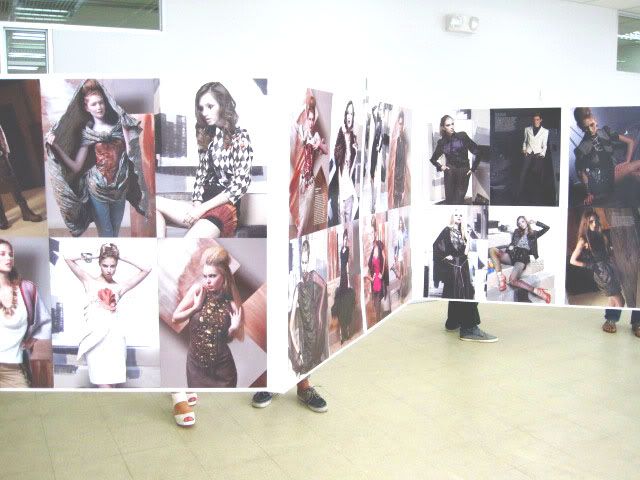 Of all the photos and parts of the building that I was able to spot, this particular hanging piece caught my attention. It screams fasyon. The school isn't too colorful but these wall hangs, whatever they may be, were able to give me a hint on what type of institution they run; I personally call their style "semi-liberated" based on the mentors' teaching approach and the whole ambiance of the school.
The photos below are the white-walled workrooms of the students. All rooms are well-lit but I specifically like the rooms with natural lighting like the photo below where we can see the sun perfectly hitting the room. The first photo shows a drawing room for interior design. It's very plain but I believe that plain white walls extract more creativity from people– this is a philosophy instilled to me by my own school. 😉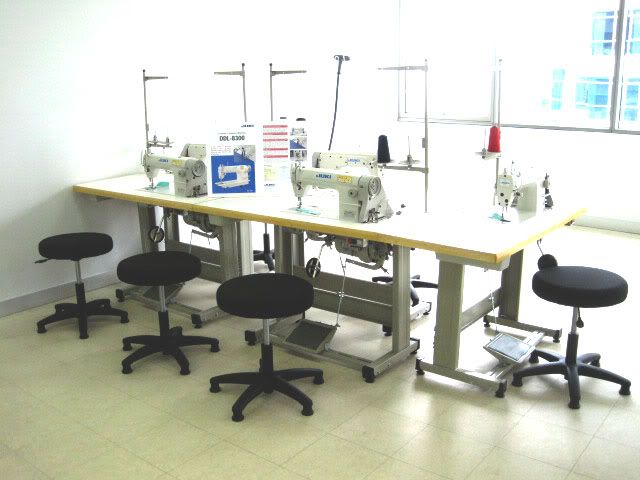 Why are there limited computer stations: this is a question I asked myself. RDIM should correct me if I'm wrong but I think  it's because they're just starting out and do not really accept battalions of applicants. I'm pretty positive that RDIM is taking good care of their name in the long roster of art schools worldwide and part of it is limiting their accepted students. If you're planning to apply here, don't worry because they have another computer room right beside this Mac room, enough to serve their students. 🙂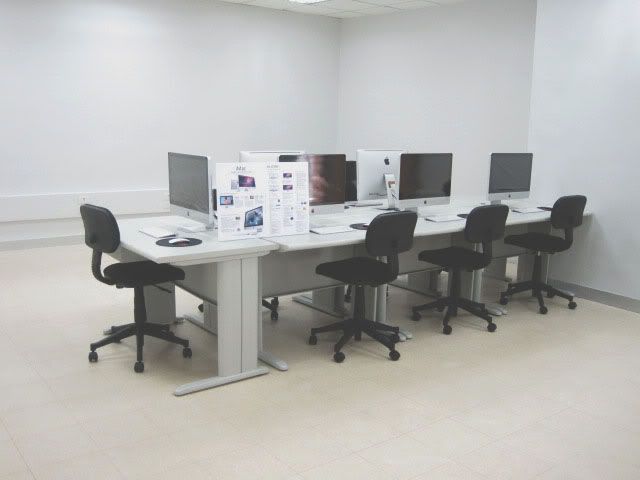 Raffles Design Institute of Manila is a clear breeding ground for young professionals who wish to pursue jobs in art and design. They can also aid you in furthering your studies in case you want an alternative career. Before this year, people had to go all the way to Singapore, Australia, China and New Zealand to become globally-competitive artists, but thanks to RDIM, you may attain the same level of technique When In Manila.
Raffles Design Institute of Manila
18/F Accralaw Tower, 2nd Ave and 30th St.
Crescent Park West, Bonifacio Global City
Taguig City 1634, Metro Manila, Philippines
www.raffles-design-institute.com.ph
[fb_instant_article_ad_01]?