Puerto Prinsesa and El Nido Palawan: 3-Day Summer in December
In less than two weeks, 2014 will soon be part of history. Aside from you getting older (and wiser) every year, how was 2014 for you?
For 365 days, everybody's working too hard for their daily survival, for their goals to be checked and plans to be done, and it's about time to reward yourself with something that you can't find in the malls – something that won't just give you artificial happiness, but something that will satisfy not just your eyes, but your soul. 
Give yourself a break and reflect on not just how great, but on how good you have been this year on the islands of Palawan. Yes, Palawan is the perfect place to find serenity as it is as raw as you can imagine. I honestly think that this is a place where you can feel incredibly free – a place where you can come as you are. No need for heavy makeup or expensive clothes, either, because as you wander freely to the islands, you can totally surrender yourself to its magnificent beauty.
Looking at how congested the city is, don't you just love a weekend of peace and serenity? Book a trip, don't worry about anything, indulge and just make this trip happen. 😉
You can avail of island-hopping tours on Puerto Prinsesa, but I suggest you book early, so you can get discounted rates! (Take that tip because for this trip I only spent around 5-6k for everything minus the pasalubong.)
In my case, I booked my tours and van transfers from Puerto Prinsesa to El Nido with Fort Wally Travel and Tours. They were all so kind, genuine and accomodating. I love them! <3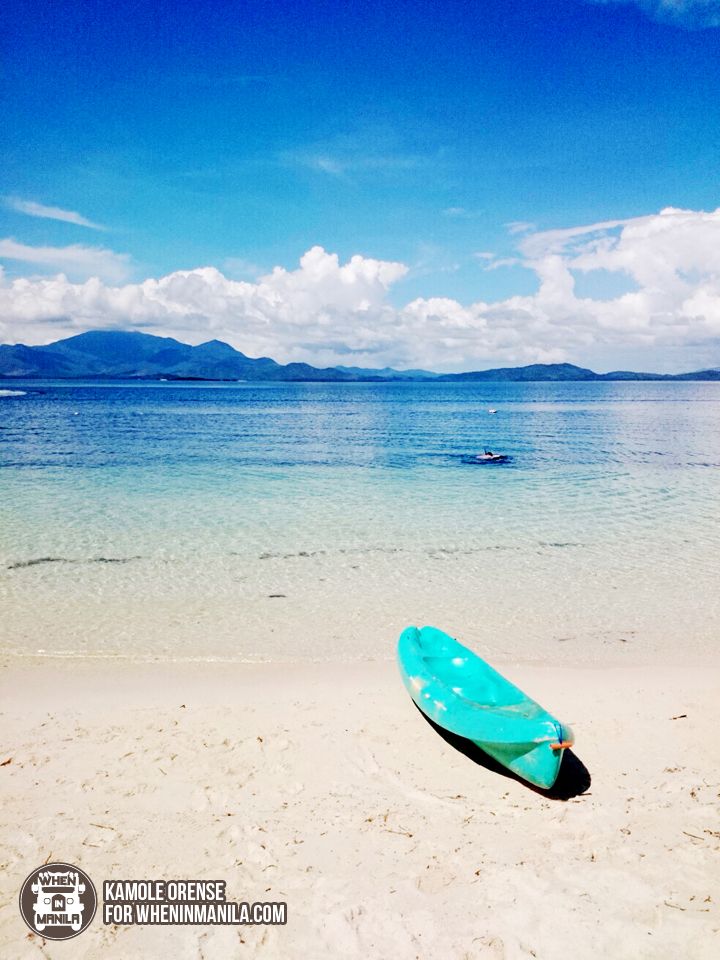 Pandan Island, Puerto Prinsesa
If you avail of the Honda Bay Island Hopping tour, your first stop will be at Pandan Island. Here, you will be given enough time to swim, snorkel and even eat lunch as Fort Wally also includes a picnic lunch in their Island Hopping Tour Packages. Too sad I didn't get to take a picture of the food; I was too hungry. Hehe.  Just so you know, we had grilled chicken, grilled fish stuffed with onions and tomatoes, salted egg with tomatoes, grilled pork, sliced cucumber, toasted eggplant, mangoes with bagoong… Now, am I forgiven for being too hungry?? Haha!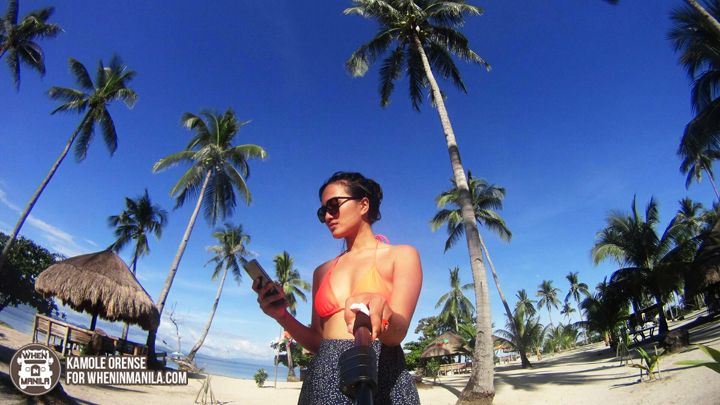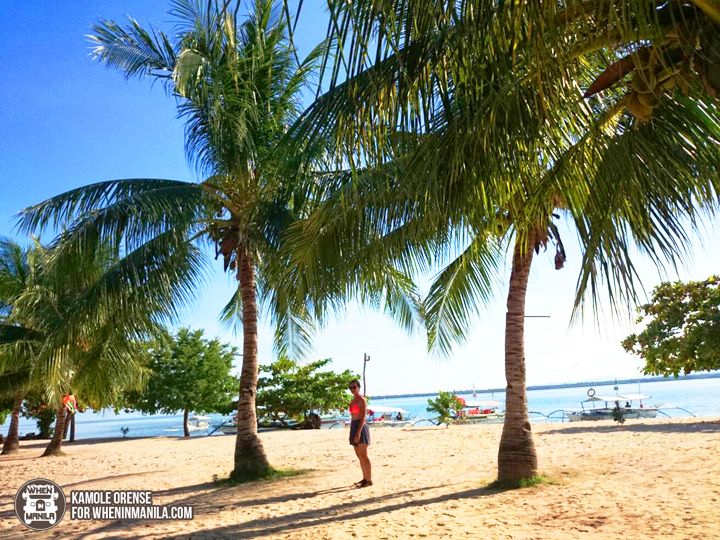 Cowrie Island, Puerto Prinsesa (Look at those big palm trees!! Such a humbling experience to realize how small we are but still being surrounded by these big blessings. A fact that will make you look forward to seeing and experiencing more big things everyday. 🙂 )
The second stop will be at Cowrie Island, Puerto Prinsesa. Here you can also swim, have a relaxing massage, get a henna tattoo or have a drink at their nipa hut bars! You can also take a quick shower to freshen up. Chill vibes ba kamo?? 
Wait, there's more! Read about the amazing(ggggg ) islands of EL NIDO after the jump!

[fb_instant_article_ad_01]?