By Camille Geguera
The New Americana singer, Halsey, is finally coming to Manila for the Asian leg of the Hopeless Fountain Kingdom Tour. Happening on August 10, 2018, at the KIA Theater, we sure are hyped about it!
With her cinematic music videos and quotable lyrics, this surely will be a night to remember. Don't know which songs you should listen to first? We've got you covered! Here are 10 Halsey songs that you should jam to (so you won't feel an outsider at all) before the big day.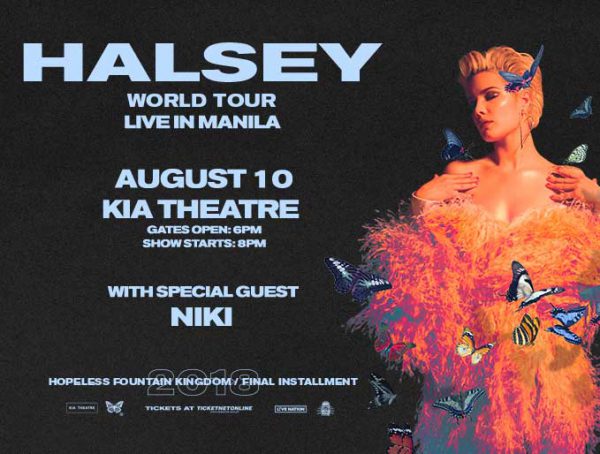 ALSO READ: HALSEY Hopeless Fountain Kingdom World Tour Live in Manila 2018 with Special Guest NIKI
10. Ghost
The Tokyo neon lights + Halsey's light blue bob undoubtedly made the music video very aesthetically pleasing. The lyrics of the song are equally haunting–they talk about how the person important to you is no longer the same person you knew. This song will give you major feels every time you play it. Fun fact: It's the song where Halsey first got major recognition as a musician.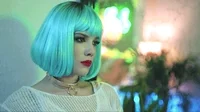 "…..I'm searching for something that I can't reach"
9. New Americana
Probably the ultimate millennial song of summer '15. From the album "Badlands," the song focuses on how heavy the influence of pop culture and non-conformity are to the new generation. The song is actually a satire of current pop culture.
"….The city's ours until the fall"
8. Gasoline
With the sick rhymes in the chorus, Gasoline is the song where Halsey opens up about her mental health. In some way, it seems like she is communicating with her listeners where she asks pretty personal questions.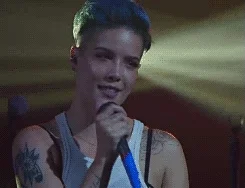 "…Low on self-esteem, so you run on gasoline" 
7. Bad At Love
In the music video, Halsey was posed as a runaway criminal with a broken heart. It highlights how the person in the song is bad at making relationships work–from the boy back home in Michigan to her secret affair with the girl from London. In this song, Halsey is very open about her sexuality.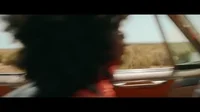 "….But I never got the chance to make her mine"
6. Eyes Closed
The song is basically about being with someone new but still feeling hung up on an ex. But with the pain that lingers from past relationships, there is the assumption that lovers come and go.
"…Now if I keep my eyes closed, he looks just like you" 
5. Now Or Never
One of the most iconic Halsey music videos, inspired by Romeo + Juliet, a 1996 film by Baz Luhrmann. This is considered Halsey's directorial debut. The song actually talks about two lovers that are being pulled apart by fate.
"…I don't wanna fight right now, know you always right" 
4. Sorry 
The song Sorry is about Halsey apologizing to her past lovers–for hurting them, leaving, and drifting away. The music video is as raw as her song. In the chorus, Halsey mentions that she can't believe that someone can actually love her. It seems like the pop princess had trouble with trusting people, too, just like any other who were hurt before.
Fun fact: Did you know that Halsey recorded the song only once?
"…Sorry that I can't believe that anybody ever really starts to fall in love with me" 
3. Don't Play
One of the iconic feminist anthem in the album. The song mentions how women have no time to play relationship games. The strong, independent woman persona is definitely prominent in this one. If you're looking for a song to boost your confidence, this is the one!
"…Women, don't play no games" 
2. Is There Somewhere?
This song talks about accidentally falling in love with someone you can't have. Halsey preaches about how being the second choice is not the same. In the song, she tries to bargain with the person, asking if they can pretend to be in love even just for one night.
"…I'm sorry but I fell in love tonight"
1. Strangers
The song is about the loneliness after a relationship that didn't work out.  The music video, featuring Fifth Harmony's Lauren Jauregui, is pretty daring as it features their romance onscreen. The mix of their sweet and raspy voices is a match made in pop heaven.
"…She doesn't kiss me on the mouth anymore" 
Which Halsey song is your favorite? Let us know!